Hidden away in the Swiss mountains is the ski resort of Villars. While often overlooked by snow loving Brits, this picture perfect gem is perfect for skiiers of all abilities – and anyone who likes wine. Or cheese.
The Resort
Villars is a favourite of A-listers and even royalty – so it's not surprising that the resort resembles something straight out of a film, with its picture perfect winding high-street, wood-fronted shops, traditional chalets and stunning views.
It's an easy and incredibly scenic journey via train (or cable car) from the small town of Villars sur Ollon up to the snowy peaks of Bretaye in the Vaud Alps, where 125km of trails – between 1,300 and 3,000 metres altitude – await.
While there are numerous runs for more advanced skiiers (as well as free and cross-country skiing) this is also an ideal location for beginners too. As well as a variety of nursery slopes, there's also a ski school for children and adults – with a bevy of patient instructors just waiting to teach you how to snow plough.
No need to panic if you're travelling with a non-skiier either – one third of visitors to Villars don't actually ski or snowboard. This means that there's a huge range of alternative activities on offer – from spa treatments at the various hotels to ice-skating, tobogganing and winter hikes.
Where to stay
The 4*
Eurotel Victoria
offers spacious comfort at very reasonable prices (from £125 per double room), not bad considering there's an onsite pool and sauna, as well as two restaurants and a bar.
Meanwhile, those looking for a little more luxury will love 5*
Chalet RoyAlp
a new build with full spa facilities, and a choice between suites or self-catering apartments.
For those on a budget, there's numerous B&B style accommodation available too.
Food and Drink
If you don't like cheese, then Switzerland skiing probably isn't for you. If you do – then hold on to your salopettes, because Villars is a fromage based heaven.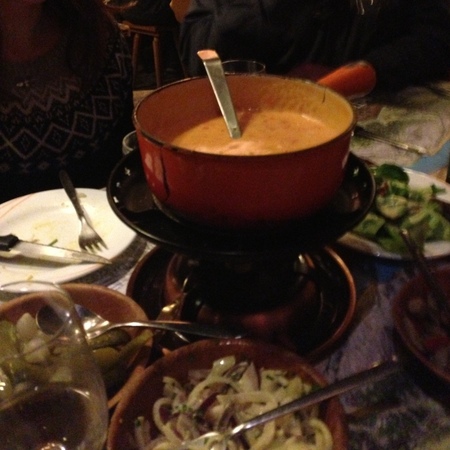 Raclette and fondue are the traditional mountain foods of the region and available at nearly every restaurant you pass. For something special and completely authentic though, you MUST head to
Refuge de Solalex
. Hidden away in the mountains, this family run restaurant is hugely popular with both locals and tourists alike – not only because of the relaxed atmosphere, amazing food and friendly staff – but because the only way to reach it's door is by skidoo (a type of jet-ski for snow!).
Due to this – and because of its popularity – it's mandatory to book. If only so the skidoo driver knows when to arrive at the pick-up point!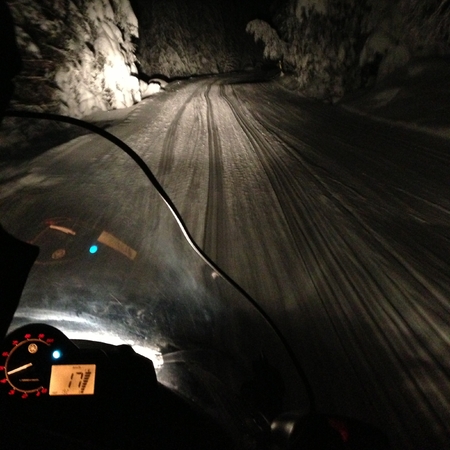 Après and partying
Like any self-respecting ski resort, après ski is almost as important as the actual business of skiing in Villars – but unlike all resorts, it's a wonderfully relaxed type of partying.
L'Arrivee bar (situated just in front of the Eurohotel Victoria) is a perfect example – crammed with tourists, skiiers and instructors, the tiny wooden structure is a wonderful stereotype of the kind of bar you'd expect to find in the Swiss Alps.
Serving local Pinot Noir, traditional glüwhein (a bit like mulled wine) and Swiss sausage at rock bottom prices (the owner refuses to raise them) visitors can while away hours after a hard day's skiing in this delightful little place.
There's no huge clubs – which means no hoards of drunk students – but there's still a buzzy atmosphere and plenty of places to stay up late. In fact, Villars' location between two wine towns means that vino fans will be more than satisfied with the booze on offer.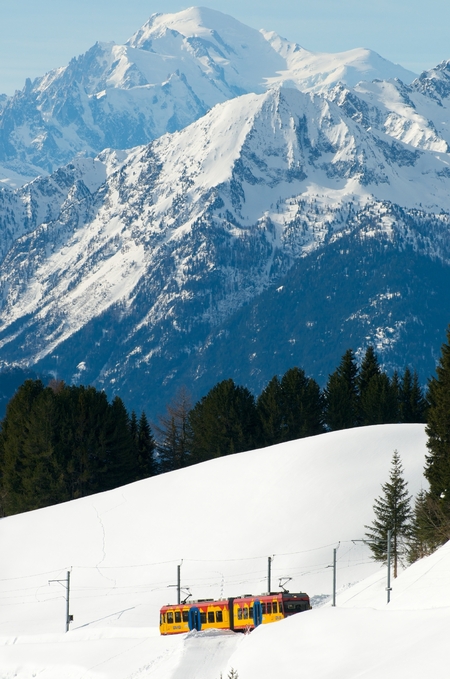 How to get there
Flights from London City Airport to Geneva (the nearest airport to Villars) are just one hour and 50 minutes. Once you land you'll need to jump on a train or drive for an hour and a half to reach Villars, but the scenic route will definitely keep you entertained.
You can view flights from
London City Airport to Geneva here
.
For those enjoying a flying visit, it's possible to buy a weekend – or even single day – ski pass. So you won't be wasting any unnecessary money. Even better!
With thanks to London City Airport, Swiss Air and Guy Chanel, Markets Promotions Manager for Villars Tourism.
What do you think?
Leave a comment below to
be in with a chance of winning a £100 goodie bag
.
THE FACTS: FLIGHTS, DELAYS AND CANCELLATIONS
HAVE YOU CONSIDERED A HOLIDAY TO BOUTIQUE GREECE?
BA APOLOGISE OVER DRUNK CABIN CREW