For under £200 return per person, you could catch an Air France flight to Lille, France's untapped city of splendour.
1. Go for drinks in the lovely Champagne Bar at the Alliance -
Couvent des Minimes Hotel
The hotel is located in a former convent, and the Champagne Bar is on a platform that overlooks the former cloisters. The glass roof means that when it gets dark, you see all the stars in the sky! A lovely place for a romantic evening.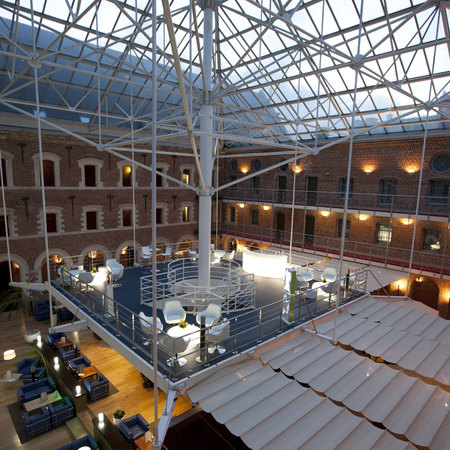 2. Experience complete relaxation at the
Escal' Bien Être centre
Based at the Hôtel Casino Barrière, there's a hammam, sauna and many different treatments to make you feel zen-like.
3. Go to the Opera
The
Lille Opera Hous
e has a wide variety of performances going on, going from classic opera to ground breaking contemporary dance.
4. Taste of
Meert's famous vanilla waffle
in their tea room,
Set in a beautiful, historic building in the heart of the Vieux Lille. Oh, and the waffles are good too!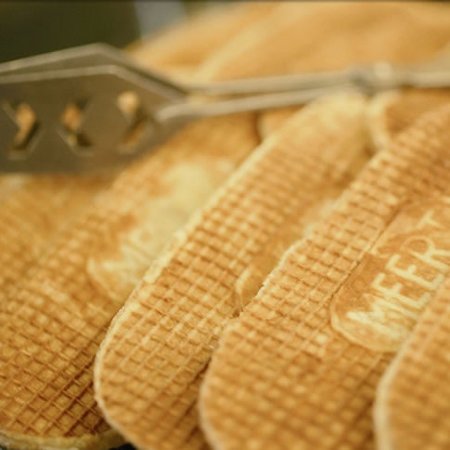 5. For a fantastic meal, try
L'Huitrière
, Lille's finest fish restaurant.
With an oyster bar at the front, and a lovely, cosy restaurant at the back, L'Huitrière is a famous institution in Lille.
6. Go shopping at
Le Printemps department store
with a personal shopper
Do a Pretty Woman and find the perfect outfit for your evening, with a bit of help, and a glass of champagne
7. Stay at the
Why Hotel
A design hotel located in the centre of Lille so you will really get to see the heartbeat of the city, A suite costs just under €200.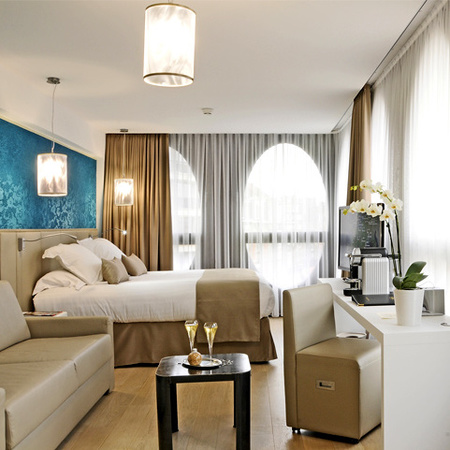 8. Visit Lille in a
2CV car
The streets are narrow and the cobbles might be a tad uncomfortable but you'll feel like you're a local - so much fun!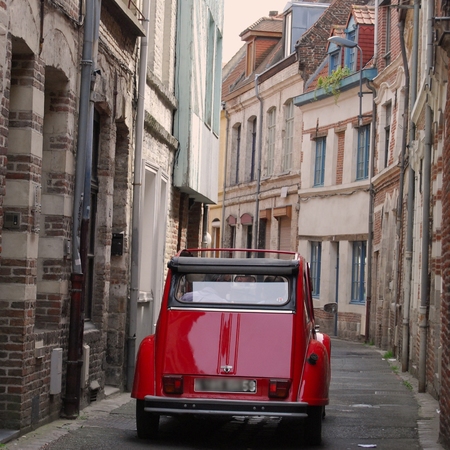 9. Get arty
Lille's European contemporary art fair, now known as
Art Up!
starts in February 13 - February 16 2014. It attracts over 26,000 visitors annually.
10. Become a real fashionista
Meet up and coming fashion designers in Lille's designated neighbourhood,
Maisons de Mode
. Although you will come away spending a mortgage on beautiful clothes.
Shopping party packages starts at €115 per person, per night which include a stay at the Why Hotel, personalised shopping at Printemps Department Store, massage and a welcome gift at L'Occitane en Provence store.
Click here for more details
.