Right, action stations people. The weather man says this August Bank holiday is going to be dry and sunny, and then we're all on the highway to winter town.
So let's make the most of it and get all of these summery activities out the way while we still can. The memories will keep us warm 'til Christmas.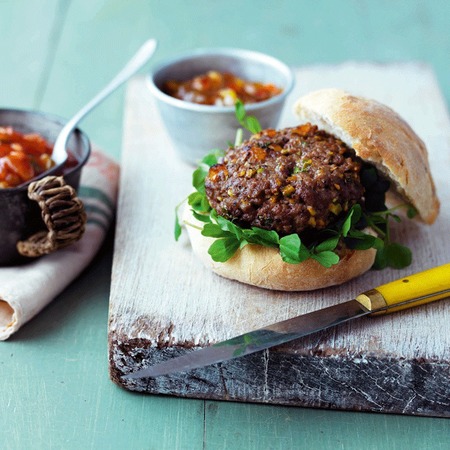 1. Make your own burgers and have a BBQ
Fire up the charcoals and start making your own patties. Here are some
great recipes to get you started.
2. Take an interest in photography
Get all artsy and take some creative snaps of sunlight through the trees and butterflies on flowers.
3. Discover a new summer tipple
So far we are enjoying vodka poured over lemon sorbet and lychee martinis. Find your new summer drink now, it won't taste as good once the sun goes down.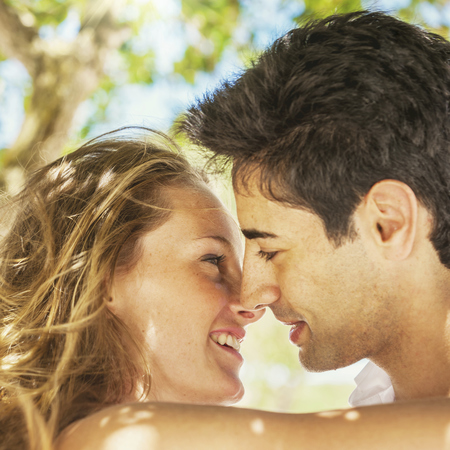 4. Have cheeky outdoor sex
With your partner or a stranger – we don't judge. But there's only so long you can literally go for a
roll in the hay.
5. Swim in the sea
The British sea isn't going to get any warmer. Man up and take the plunge just once this summer. If you can't make it to the coast –
a lido is an acceptable substitution.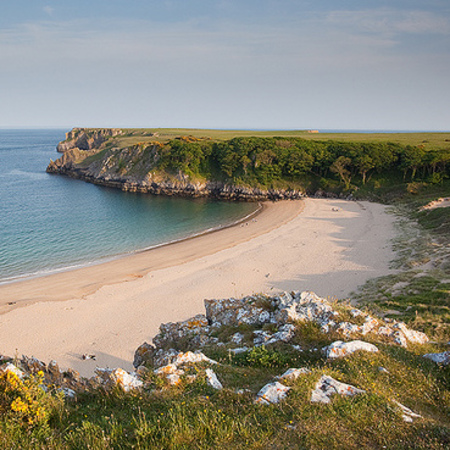 6. Go for a long walk
Take in the fresh summer air and go for a hike through the countryside – preferably aiming towards a beer garden.
7. Drag your TV outside
Because there can be nothing more indulgent than watching the Grand Prix or Great British Bake Off from a plastic chair in your garden.
8. Make grand life plans
The sun is shining, you're hanging out in the park with your friends – sounds like the time to plan a lofty round the world trip that may or may not ever happen.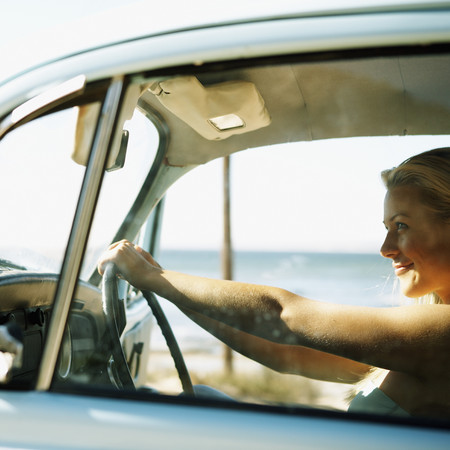 9. Wear all those inappropriate summer trends
Remember back in March when you filled your wardrobe with bright fruit print dresses and crazy patterned shorts? If you want to justify that expenditure – they all need to be worn this weekend.
10. Go to a cultural outdoor event
Watch a film showing outside, go to a concert in a park or see an open-air theatre production.
11. Still be awake when the sun comes up
Pull an all nighter while it's still warm enough to not care where or if you sleep.
12. Go camping
It's a summer right of passage.
13. Read a book
Any book – just a book. Leisurely, on a sunny afternoon. Here's some ideas if you need to add
'buy a book'
to your list.
14. Have a pic nic
It needs to be done. Pack up some
scotch eggs
, a bottle of ginger beer and head off for a spot of al fresco dining. Champagne is not optional.
15. Ride a bike
Dust the old gal off and take her for a spin round the block.
16. Latch on to a beauty trend
Braided hair and pink lipstick? Yeah, you only have another couple of weeks to get that out your system. The lashing rain and winds of winter don't care for such frivolities.
17. Freeze stuff
Gin and tonic ice lollies
, frozen cubes of coffee, bunging a punnet of grapes in the freezer – the experiment of what tastes better once frozen must go on.
18. Pick a summer anthem
You need one so that in 20 years time you can say to your kids 'oh this reminds me of summer 2013…'. It will inevitably be found while doing number 11.
19. Take up cooking
Not made your own bread/jam/pickles yet this summer? Then get on it and fill the pantry. As they say in
Game of Thrones
, 'Winter's coming…'
20. Play a game from your school days
Rounders anyone?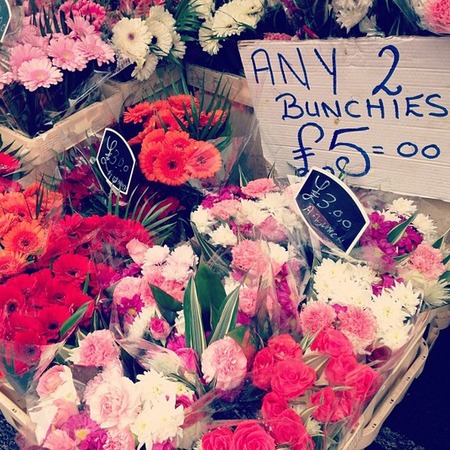 21. Buy local
Make a trip to a farmer's market and pretend you are all cool like Anne Hathaway.
22. Three words: Ice cream float
Putting ice cream into a glass of coke or beer is only acceptable when it's sunny. After that, it's just excessive.
23. Exercise outdoors
Sure you have a gym membership – but it's a lovely day. Go for a run outside.
24. Drink lots of pink wine
Just 'cus.
CRONUT CREATOR DOMINIQUE ANSEL TO RELEASE COOKBOOK
CAROLINE FLACK PLAITS UP FOR CUTE SUMMER STYLE
5 BEAUTIFUL SPOTS TO GO CAMPING IN BRITAIN