With tropical weather like this, it is only right you head immediately to one of the UK's best outdoor swimming pools for an al fresco paddle.
Tinside Lido, Plymouth
(pictured above)
Originally opened in 1935, the Art Deco Tinside Lido was fully restored in 2003. This salt water pool is filled with fresh sea water, which is topped up every four hours. Admire the views and catch some rays on the sunbathing terrace after taking a dip.
Find out more at everyoneactive.com
Tooting Bec Lido, London
The largest freshwater open-air swimming pool in the UK has been a popular haunt for South Londoners since 1906. The brightly coloured changing room doors can be spotted in adverts and Brad Pitt even filmed here in
Snatch
. But it's mainly just about the swimming.
Find out more at dcleisurecentres.co.uk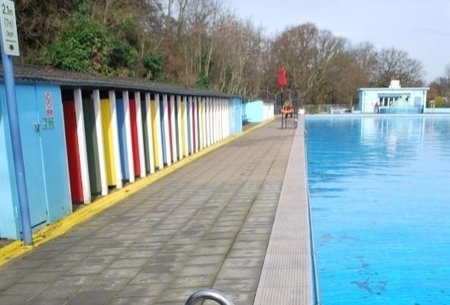 Hampstead Heath Ponds, London
There's not one, but three ponds to take a cooling (and we mean cooling) plunge at Hampstead Heath: A ladies' one, a mens' and a mixed pond. These unique outdoor pools have regulars that brace the waters all year round under the watchful eye of a lifeguard. Taking a dip with some local wildlife is all part of the fun as ducks and swans compete for the water (and there was even a seven foot python found there in June 2013, but he's not a regular.)
Find out more at cityoflondon.gov.uk
London Fields Lido, London
Forget freezing waters – London Fields in Hackney boasts a 50-metre-long heated outdoor pool. Originally from 1932, the pool was opened in October 2006 after 18 years of closure.
Find out more at better.org.uk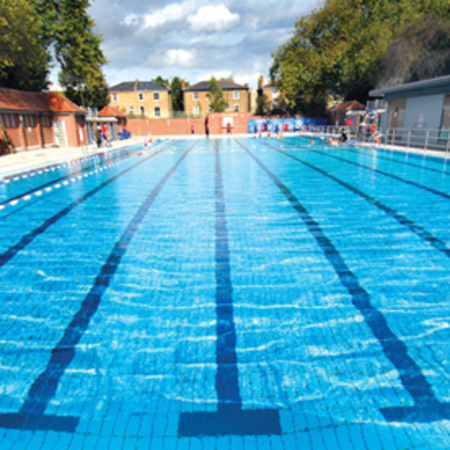 Lido Bristol, Clifton
This is a posh one. Sitting in an affluent part of Bristol, this luxurious lido has a pool, hot tub and swanky restaurant. It also has a sauna, steam room and you can even go for a massage. One for those who like a spot of posing with their afternoon swim.
Find out more at lidobristol.com
Parliament Hill Lido, London
The beautiful art deco Parliament Hill Lido is a Grade II listed establishment with a striking pool. The stainless steel liner in the pool (the only one of it's kind in the UK) gives the water an extra sparkle making it look inviting (even if it is bloody freezing).
Find out more at cityoflondon.gov.uk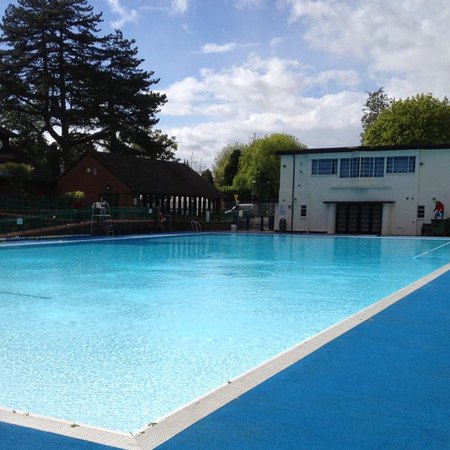 Droitwich Spa Lido, Worcestershire
This isn't just a lido – it's also a beach, play area, spa, and sports ground with squash courts and activities a plenty. But there are also deck chairs if you just want a sit down in the sun.
Find out more at wychavonleisure.co.uk
Serpentine Lido, Hyde Park, London
Didn't know you could swim in London's renowned Hyde Park? Well now you do. An area in the main Serpentine lake is cornered off for brave swimmers who don't mind sharing the waters with some ducks. It has to be done at least once in your life.
Find out more at royalparks.org.uk
Charlton Lido, Greenwich
One to watch – the Charlton Lido is undergoing extensive refurbishment works. It offers a 50-metre heated outdoor pool, a refreshment kiosk and sun terrace and is currently having health and fitness facilities added.
Find out more at better.org.uk
HOW TO CARE FOR COLOURED HAIR IN THE SUN
HOW TO EXERCISE ON HOLIDAY WITHOUT REALLY TRYING
REVIEW: THE MAJESTIC HOTEL, KUALA LUMPUR