If you're off to New York, take some time to go off the beaten path and discover some hidden gems away from the tourist trail in Manhattan.
Here are three reasons to visit Bushwick, Brooklyn...
A unique neighborhood located in northern Brooklyn, Bushwick has an industrial past but is quickly becoming known for inventive dining, bold arts and vibrant nightlife.
Several subway lines run through Bushwick, including the L, M, J and Z, making a visit to the cutting-edge neighbourhood an easy trip from any part of New York City.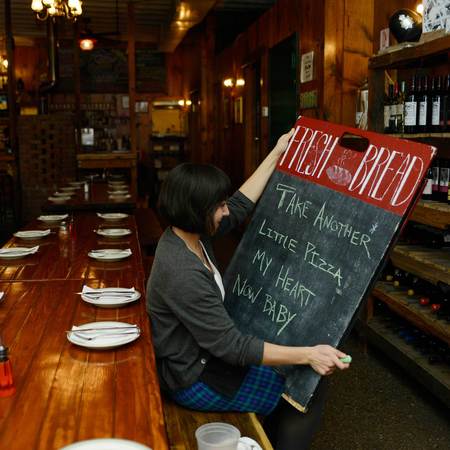 Open since 2008, Roberta's has an unassuming facade that fronts a popular Italian restaurant known for its artisanal Neapolitan pizza and multilevel garden. In additional to cleverly named pies with unusual toppings, Roberta's has pasta, salami and entrées such as cod with blood orange, poppy seed and cauliflower.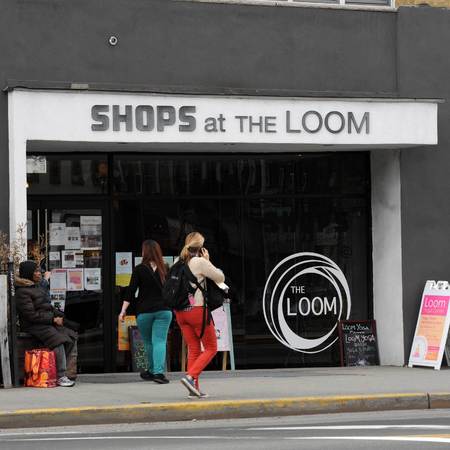 Located in a renovated textile mill, the Shops at the Loom is home to roughly 20 businesses, where visitors will find everything from a salon and yoga centre to cafés and boutiques.
A former warehouse, 56 Bogart is now a major art centre, comprising commercial galleries, artists' studios and art spaces. Galleries include NURTUREart, the Bogart Salon and Momenta Art.
For information on New York City, visit
nycgo.com
Have you been to Bushwick? Share your recommendations in the comments box...
COCKTAILS AND CULTURE IN SOUTH AMERICA
ORLANDO, FLORIDA - IT'S NOT JUST FOR KIDS
WE CHAT WITH MR SELFRIDGE AUTHOR LINDY WOODHEAD