We have a new bag obsession in the form of Tyler Alexandra handbags. Or to be more specific, cute furry animals in Tyler Alexandra handbags.
After stumbling upon these awesome snaps on Instagram, we're now firm in the knowledge that if a puppy isn't sitting under the tree all nestled in a Tyler Alexandra Bailey bag come Christmas morning, we're going to be very disappointed.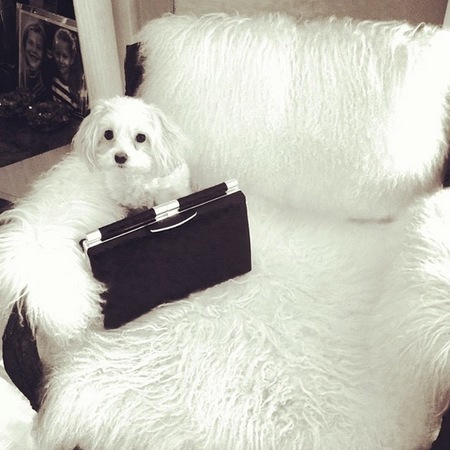 The work of Tyler Alexandra Ellis and Louis-Marie de Castelbajac, daughter of US sportswear designer Perry Ellis and son of fashion legend Jean-Charles de Castelbajac respectively, it wont be long before the brand is giving
Alexander Wang
and
Victoria Beckham
a run for their designer bag money.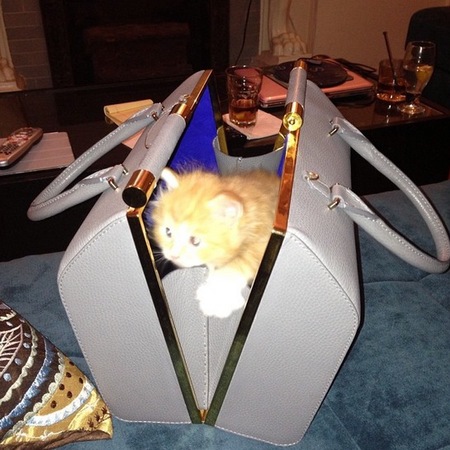 Though you can buy the bags on British soil yet, you can order one with international shipping from
editorialist.com
. Hint, hint.
Want to see more pics? Check out Tyler Alexandra Bags
on Instagram here
, then follow us too at
instagram.com/handbagcom
.
VICTORIA BECKHAM IS AT IT AGAIN!
FORGET THE COCAINE, IT'S ALL ABOUT NIGELLA'S BAG
MORE HANDBAGS...