Emma Watson tops yet another sexiest women poll just as
Rihanna
releases more stills from her latest near-naked video.
The war clothes is well under way, who's side are you on?
There appears to be something of a divide between female stars, the strippers and the strip-nots.
We're starting to think it's all getting a bit old now.
How many people would comfortably say they know what Rihanna, Miley Cyrus and Lady Gaga look like naked?
Beyond Miley - I'm an adult now - Cyrus's obviously fully nude video, the outfits worn by these ladies in their videos, on stage and even in the streets often contain so little fabric they can barely be called clothes.
On the other hand there are a host of female celebs who've carved out a career based on maintaining an unwaveringly classy look.
Actresses like Emma Watson, Natalie Portman and Anne Hathaway take a very different approach to the fame game.
Is it a product of their different careers; music v movies or are some just daring and the others dull?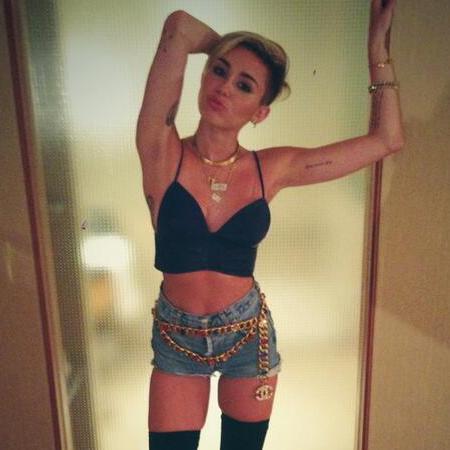 Team Nearly-nude1. Miley Cyrus
Miley Cyrus claims her recent drastic image change is simply a by-product of her growing up. Although, she has admitted that her performance at the VMA's was a well planned "hot mess". She has also tried and failed to explain a deeper meaning to her naked
Wrecking Ball
video.
2. Rihanna
Rihanna was taking her clothes off when Miley was still partying in the USA. The singer argues that her penchant for stripping down is a part of her heritage. That bejewelled bra is a traditional carnival outfit after all. But are shorts cut to the waistband even still called shorts?
3. Lady Gaga
When Lady Gaga first rocked up with her crazy costumes she seems innovative and creative, if a bit strange. But recently, she appears to have adopted this less is more attitude to clothes like her rival singers...and it's all looking a bit desperate.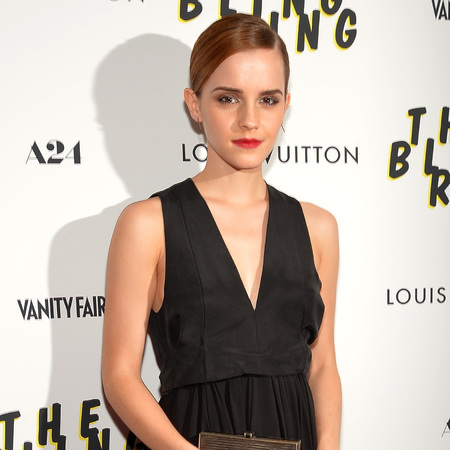 Team clothes1. Emma Watson
Emma Watson has made a name for herself as the classy young starlet of this generation. She's won countless style accolades and was just announced
Empire
's Sexiest Actress. Modelling for Burberry and Lancome, she's certainly gained some serious fashion points. But, is it all a bit dull?
2. Anne Hathaway
Anne Hathaway may have had a dramatic chop and even tried out some goth looks on the red carpet during awards seasons, but she's not going to be baring all any time soon. Her unfortunate up-the-skirt pap snap is as close to gratuitous nudity as she's going to give.
3. Natalie Portman
The geek of Hollywood Natalie Portman has always maintained a demure, fully-clothed style. Although, her racy sex scene in
Black Swan
makes us think she's not afraid to shock - remember when she shaved all her hair off?
So, what team are you on?
Team nearly-nude - if you've got it flaunt it, who cares?
10.00%
Team clothes - you've got to leave some things to the imagination
50.00%
People can wear,or not wear what they want
40.00%
MIRANDA KERR NAKED WITH A BANANA FOR ID MAGAZINE
CATHERINE TYLDESLEY TWITTER RANT OVER NAKED PICS
HELEN FLANAGAN PONDERS THE MEANING OF LIFE...NAKED