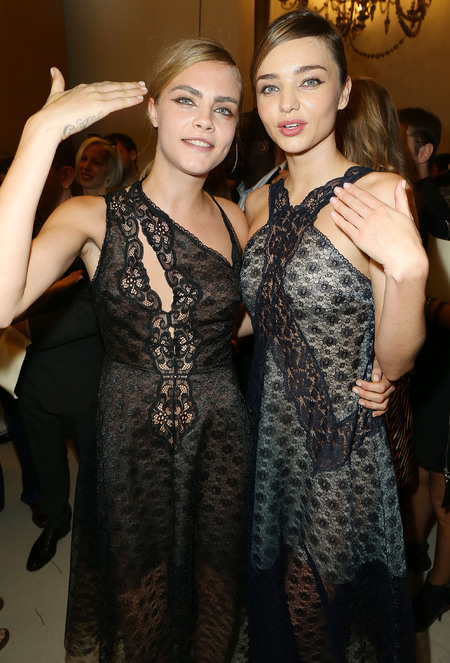 Miranda Kerr
joined Cara Delevingne on the catwalk today, to model in Stella McCartney's SS14 Paris Fashion Week show.
Though she was a Victoria's Secret favourite and has moonlighted at small-scale shows for department store designers, this is the first time we've seen Miranda hold her own on the mainstream runway.
Working three looks from Stella's Spring/Summer 2014 collection, Miranda sure gave it her all.
What do you think? Reckon she can compete with the supers?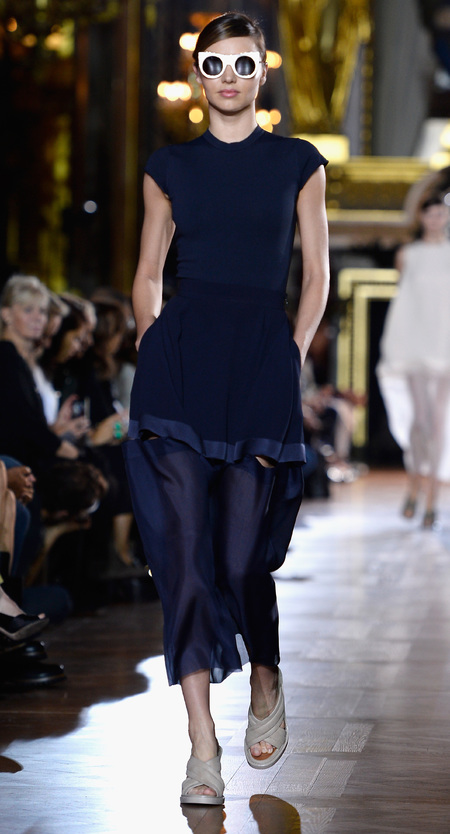 MIRANDA KERR POSTS NEW SEXY LINGERIE SHOOT PICS
CARA DELEVINGNE'S DREADLOCK HAIR FOR NEW FILM ROLE
WATCH: MIRANDA KERR SHARES HER DAILY SUPERFOOD DIET