Did you know September is sapphire birth stone month? To celebrate The Diamond Store is offering 10% off their entire sapphire collection (including pink, blue and yellow).
This
Sapphire 2.30ct and Diamond Ring
was £1875 and has been reduced to £1687.50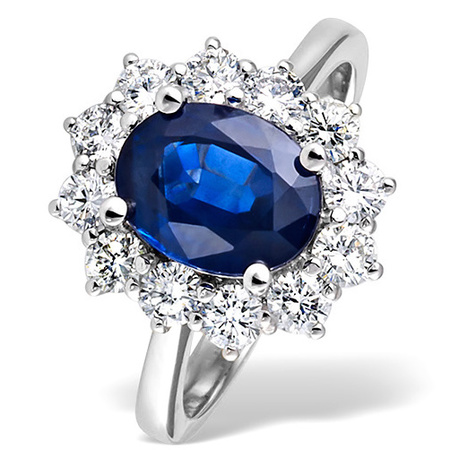 This
Sapphire 7 x 5mm And Diamond 18K White Gold Pendant
was £509 and has been reduced to £458.10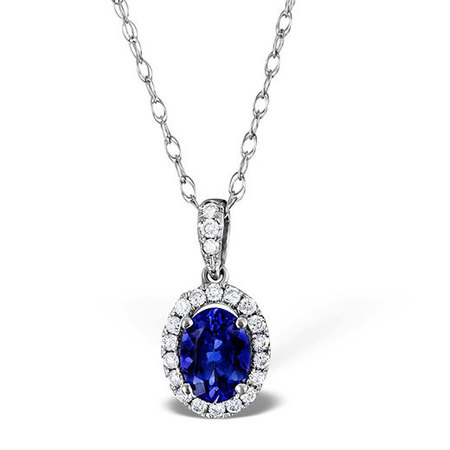 This
Sapphire 6x4 and diamond ring
was £429 and has been reduced to £386.10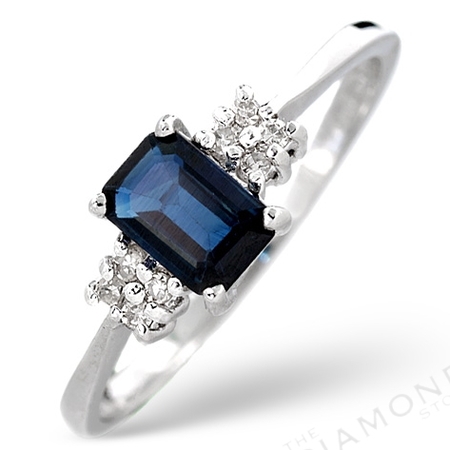 To get your discount head over to
www.thediamondstore.co.uk
and add the code
HANDBAG09
at checkout (In the CUSTOMER CODE box)
The code is valid until the 30th September. Happy shopping!
SHOP! MILLIE MACKINTOSH'S ENGAGEMENT RING
MILEY CYRUS SHOWS OFF ENGAGEMENT RING
NAIL TREND: FRANKIE SANDFORD'S PINK ENGAGEMENT NAILS