THE BAG:
Cara Delevingne
's black and white zebra print tote bag
THE DETAIL:
Cara's certainly giving the 'bag for life' a chic revamp with her gorgeous monochrome animal print tote!
VERDICT:
Yep, we love it. Nailing two
summer handbag trends
in one, Cara looks as cool as ever. What do you think?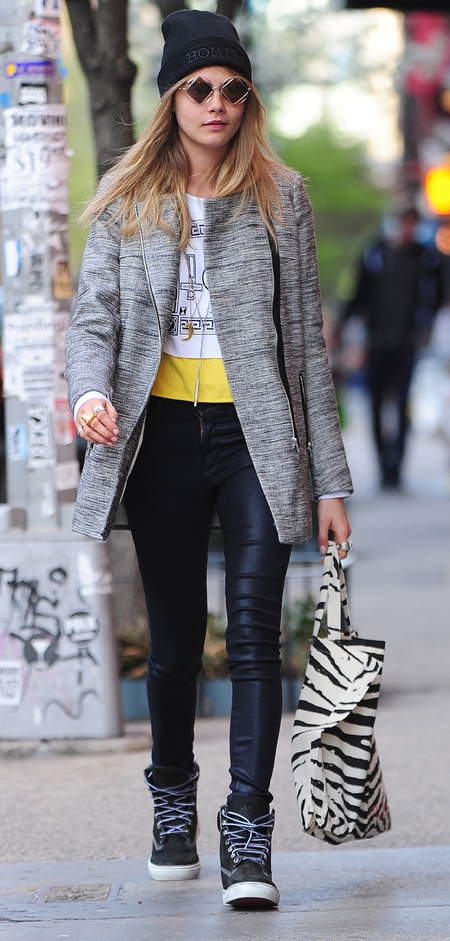 CELEBRITY BAGS: KRIS JENNER'S NEON BIRKIN BAG
CELEBRITY BAGS: RITA ORA'S QUILTED RED CHANEL
HANDBAG WARS: MIC'S LUCY WATSON V BINKY