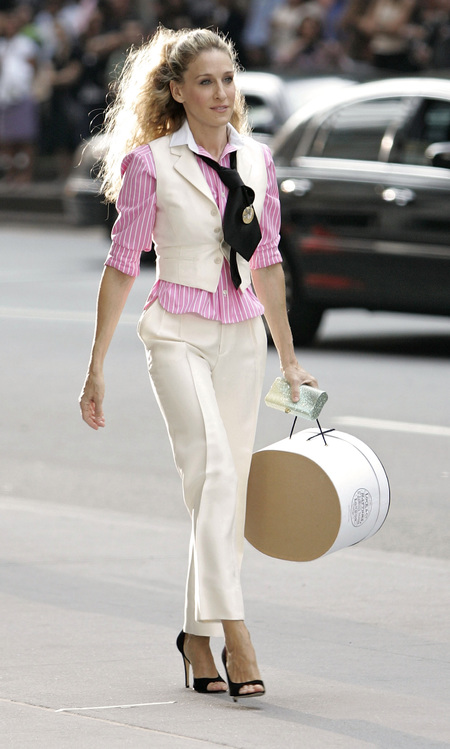 Sarah Jessica Parker
has donated three pairs of signed designer shoes she wore during Sex And The City to a charity for auction.
The Prada, Dolce Vita and Jonathan Kelsey heels, which were sported by SJP's character Carrie Bradshaw, will be auctioned to raise money for New York's LaGuardia High School from April 24.
Madonna, Britney Spears and Shaquille O'Neal have also given shoes to the same charity.
Meanwhile across the pond, Jessie J has taken to Instagram with a similar motive, writing, "Just signed loads of my shoes I have either worn on stage or just some of my own to pass onto different charity's to auction off.
"I took Polaroids so people know they really are my shoes and clothes."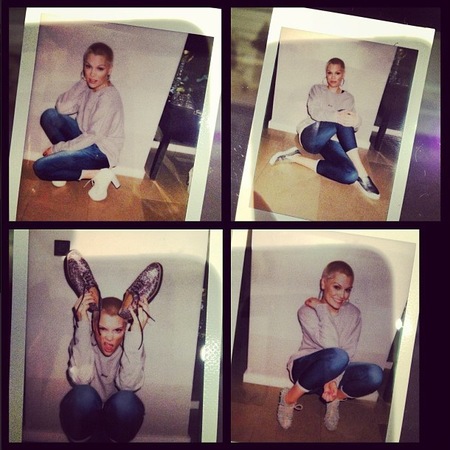 The Voice judge hasn't yet confirmed which charity she'll be donating her shoe haul too so watch this space.
Will you be hoping to bid on either of these celeb charity auctions?
MIRANDA KERR MODELS NEW QANTAS FLIGHT UNIFORM
KELLY BROOK STYLES UP SPRING SEPARATES IN LONDON
ANNA FRIEL DOES 70S YELLOW AT THE LOOK OF LOVE PREMIERE