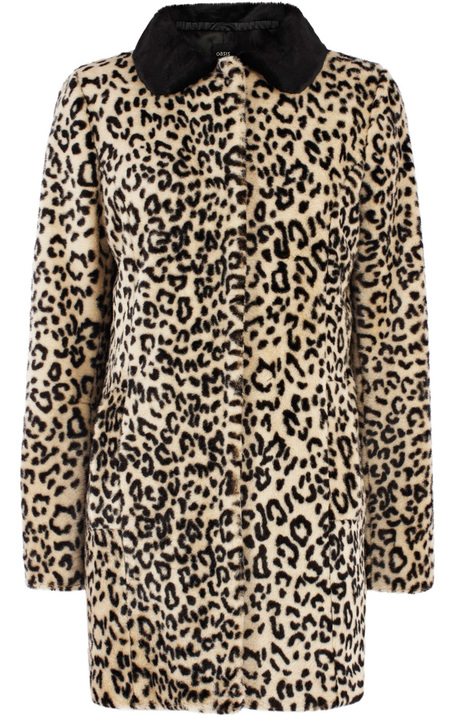 If you're yet to start feeling the chilly pinch of autumn, bravo!
But if, like us, you're pulling that tiny jacket ever tighter around your goose-bumped body, check this out...
Warm and cosy without being heavy, the
Oasis
Leopard Faux Fur Coat is a glamour drenched start to that serious winter wardrobe.
With the cute collar adding a dash of chic too, we're certainly not going to mind covering up in this!
Fancy a cuddle with the printed beauty yourself? It's in store now and online at
Oasis-Stores.com
, £90.