Since the Hermes Birkin bag was once a newbie, each season we like to look out for the new designer handbags set to become all time classics. The next generation's Chanel Classic Flap Bag if you will.
This season there are 8, all ranging in size, shape and style, with just one common thread. Unforgettability.
So in alphabetical order, because sometimes we like a bit of rganisation, here are the latest additions to the Handbag.com Hall of Fame...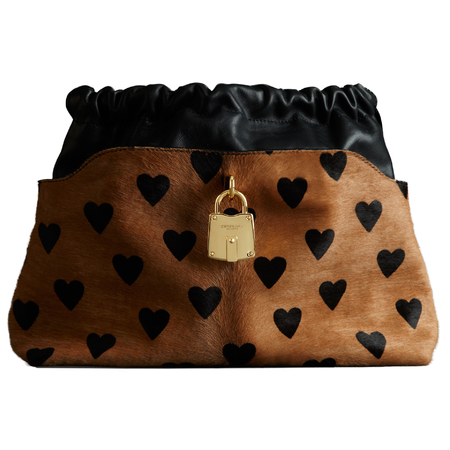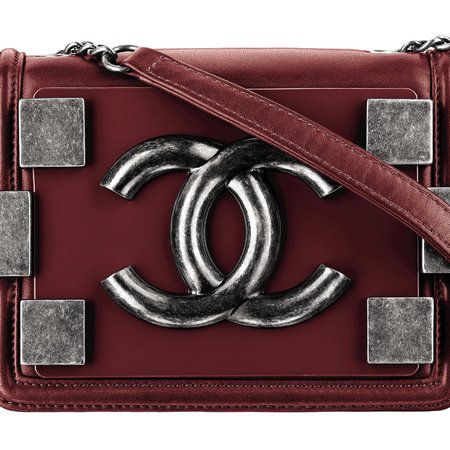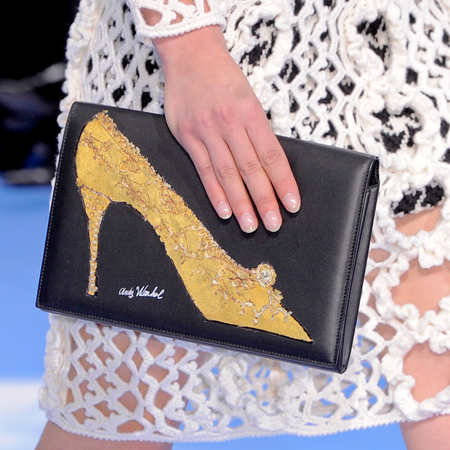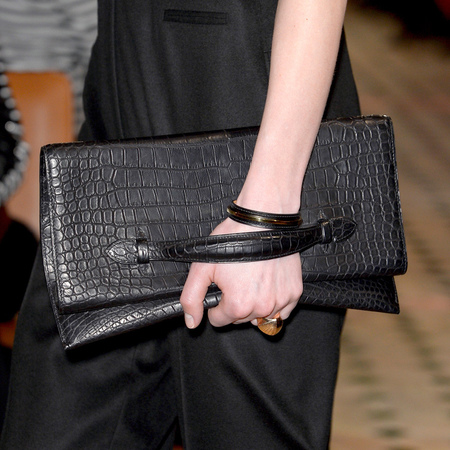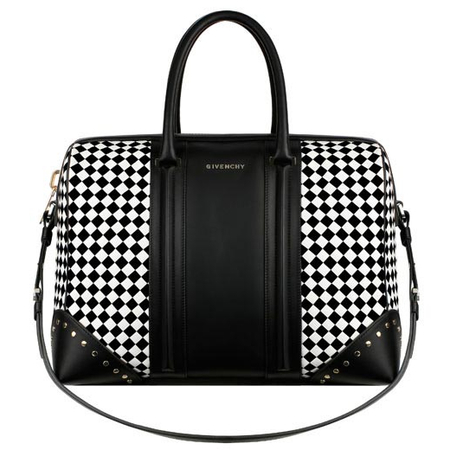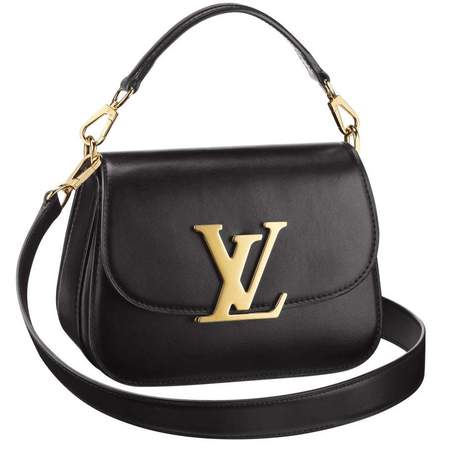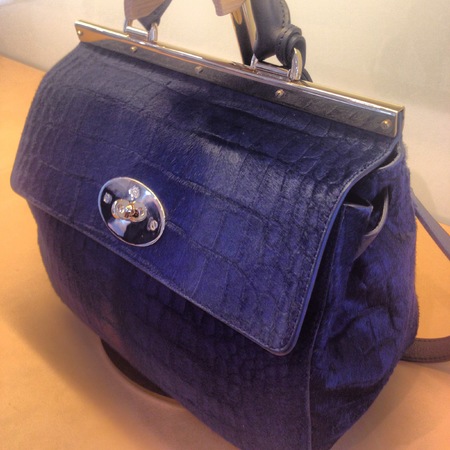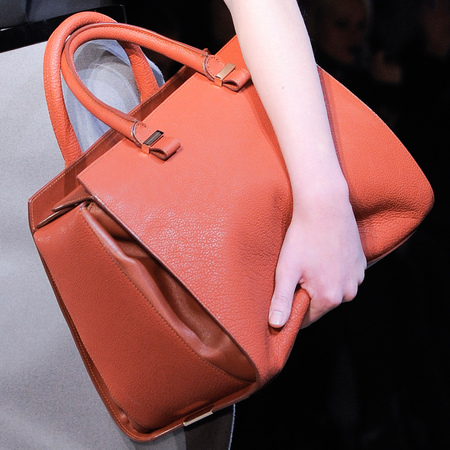 TOP 10 CLASSIC HANDBAGS OF ALL TIME
HANDBAGS VOTED MOST IMPORTANT WARDROBE ITEM
MORE HANDBAG NEWS AND TRENDS...