Made In Chelsea
series seven is on its way, but in the meantime we're considering just what we've learnt from
season six
.
We now know that one shouldn't
confess your love
then
go to Miami and hook up with a cheerleader
, and that
televised therapy
may not be the answer to
your commitment issues
...
But now we're talking fashion.
Lucy Watson says no to fur
Lucy Watson is a proud vegetarian and
is the new face of PETA.
Victoria and Mark Francis may not agree, but Lucy and
Khloe Kardashian both agree - you don't have to wear fur
to look posh.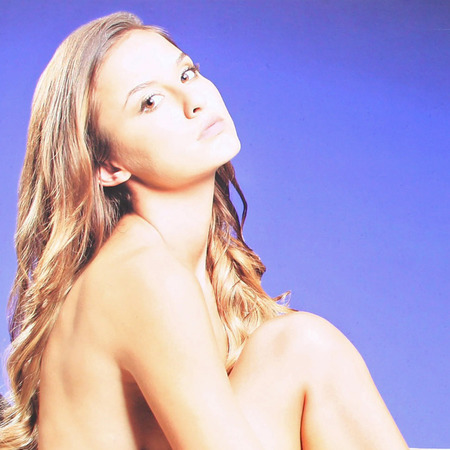 Binky Felstead loves the high street
Binky Felstead has always admitted that she's not got a major interest in fashion, so she's perfectly happy in high street favourites.
Same goes for her makeup.
Like pal Lucy Watson and
her fluffy New Look jumper
, Binks is happy to show off
her super toned body
in some Topshop.
We would question just how often she wears
leggings as trousers
though...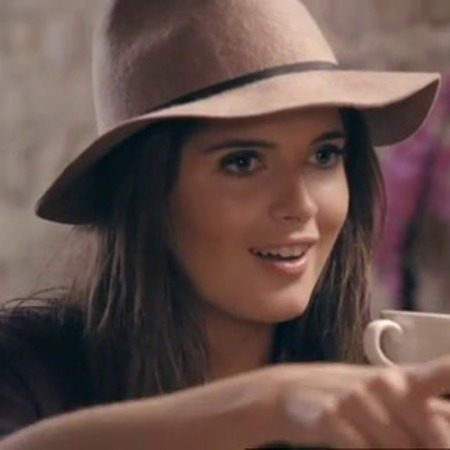 Phoebe Lettice Thompson does 'high fashion'
Phoebe Lettice Thompson
works as a fashion assistant at Tatler and don't you forget it.
If you don't understand why she's wearing cycling shorts or
a bin liner as a shawl
then that's your fault.
We will admit that it is nice to have some variation on the show and she does have a good hat collection.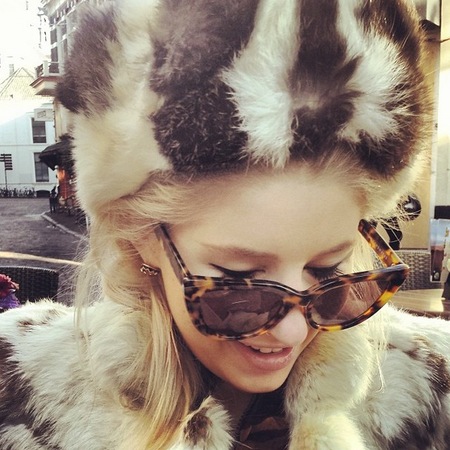 Louise and her everyday glamour
Louise is the ultimate West London glamour puss.
Sunday? The perfect day to wear a fur lined cape.
Although she'll never pull of
Sundays quite like Olivia Palermo
and she does forget just how very, very small she is sometimes.
We advise consulting our
spring trends for petite body shapes advice
.
PS Matching shoes with your boyfriend is just weird.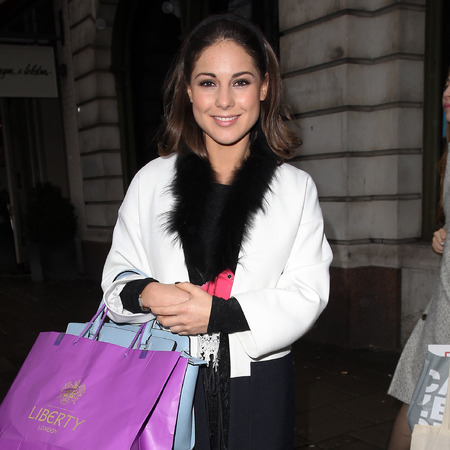 Caggie Dunlop (and Proudlock and Jamie Laing never forget jewellery
Caggie Dunlop
may not be in Made In Chelsea any more but she left quite the legacy. Other than breaking Spencer Matthews, we also remember her for her awesome jewellery.
This girl was a fan of good rings - and
fun nail varnish
to match.
Proudlock and
Jamie Laing
have taken up the rings mantel - decide for yourself how you feel about man jewellery.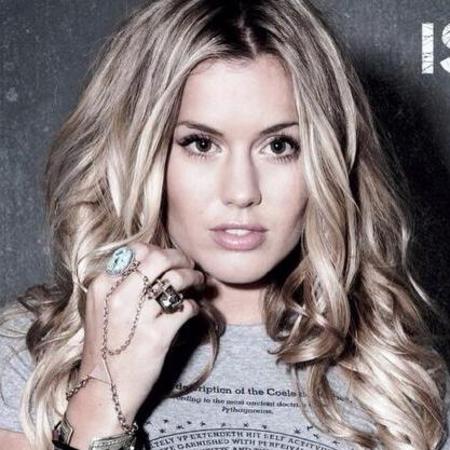 Who do you think is the best dressed Made In Chelsea cast member?
Phoebe Lettice Thompson
20.83%
YEP, LUCY WATSON PULLED A KIMMY K
JAMIE LAING, THIS IS STARTING TO GET EMBARRASSING
MORE CELEBRITY FASHION INSPIRATION
MORE FROM HANDBAG