To brighten up the remainder of the winter months, here's a selection of beautiful landscapes and scenic spots to make you green with envy...
Rainbow Springs in Florida, USA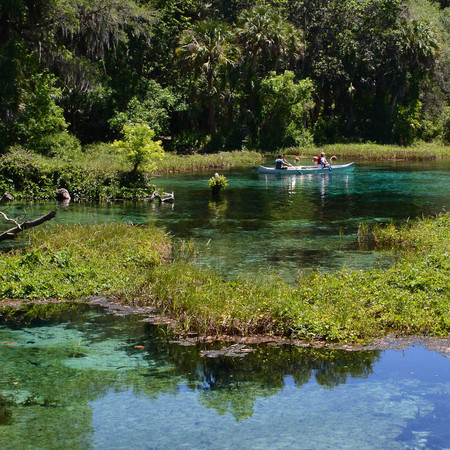 Florida is well known for its colourful theme parks and family friendly fun, but the area is also filled with huge stretches of green wetlands and national parks. One great spot to visit is Rainbow Springs State Park which is home to Florida's fourth largest spring. Here clear blue spring water flows over green aquatic plants surrounded by tall forests - perfect for walking, snorkelling, wildlife spotting and kayaking.
Prices for Florida holidays start from £499 per person for 7 nights.
Tea plantations in Darjeeling, India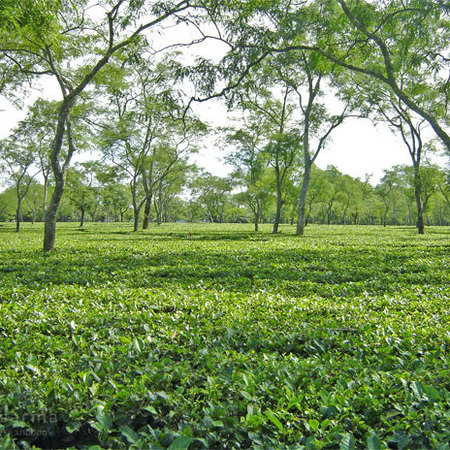 As one of the largest tea growers in the world, sizeable areas of India's landscape are covered with huge, green tea plantations, most of which date back to the British rule of the country. Around 25% of the country's entire tea output comes from the Darjeeling area around the Himalayan foothills, but you'll also love Assam in the north east, the Nilgiri Mountains in the south and Wayanad in agricultural Kerala.
Start your Indian adventure with flights to Delhi from £441 per person.
Landmannalaugar highlands, Iceland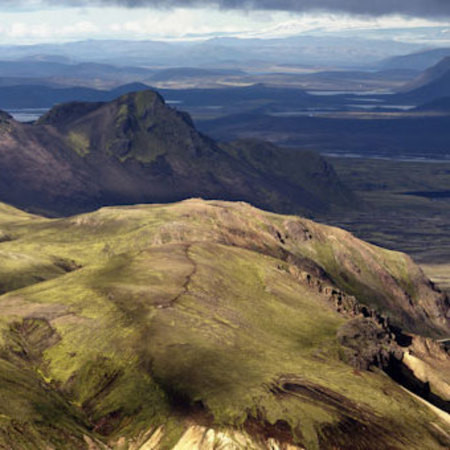 Some parts of Iceland are brilliantly green at the right time of year; ideal for hiking, nature spotting and soaking up spectacular scenery. The Landmannalaugar highland area is home to hot springs, impressive lava flows and distinctive mountains in shades of orange and green. Sightseeing flights are a great way to see this beautiful area if you don't fancy strapping on your walking boots.
Visit Iceland from £263 per person for a 3 night break.
Salento Coffee district, Colombia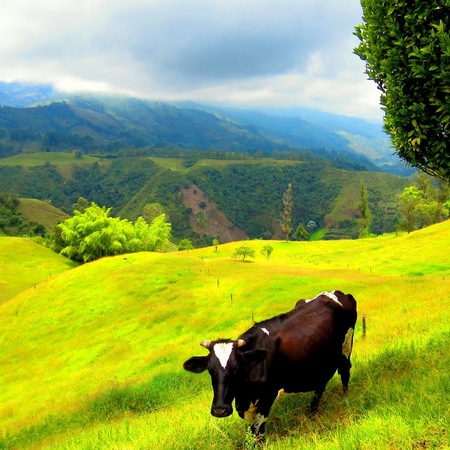 The Cocora Valley near Salento in Colombia is filled with seemingly endless stretches of flourishing green coffee farms, making this area one of the most striking landscapes in the country. The hillsides are lush with bamboo forests and waterfalls and the Mirador lookout point is the best viewing platform from which to enjoy the whole spectacle. The area is perfect for hiking, visiting plantations and, of course, enjoying a great cup of coffee.
Enjoy a trip to Colombia with flights to Bogota from £658 per person.
County Limerick, Ireland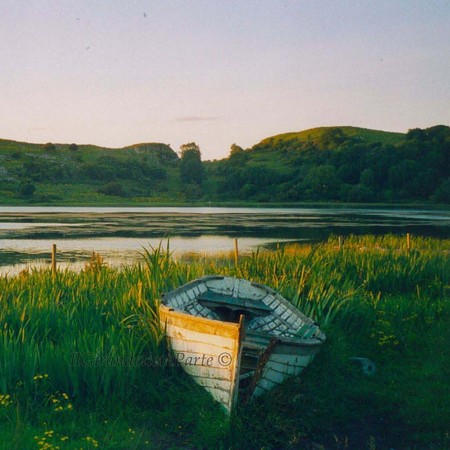 No 'green' round up would be complete without a mention of the 'Emerald Isle' of Ireland. Here, as soon as you step foot outside a town or city there are grassy landscapes stretching as far as the eye can see. County Limerick, in the south west of the country boasts the Ballyhoura and Galtee mountains, as well as rich fertile plains known as the Golden Vale – making this some of Ireland's most scenic countryside.
Enjoy a holiday to Limerick from just £267 per person for 7 nights.
Central Park in New York, USA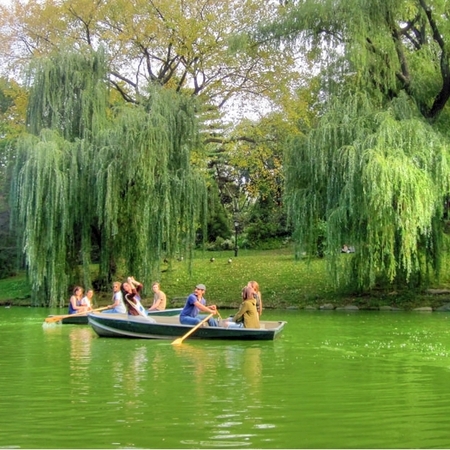 One of the world's most exciting cities, New York is by no means celebrated for its greenery – rather for its impressive skyscrapers and buzzing atmosphere. However, if you find yourself in the city and missing green landscapes and fresh air, then Central Park is a huge expanse of neat lawns, sun-dappled woodland and sensational gardens, filling 843 acres in the centre of the city. Here you can enjoy boat rides on the lake, animal-spotting in the zoo or you can take time out to relax in one of the designated quiet areas, like Strawberry Fields or Shakespeare Garden.
Prices for New York holidays start from £499 for a 3 night break.
Fiordland rainforest, New Zealand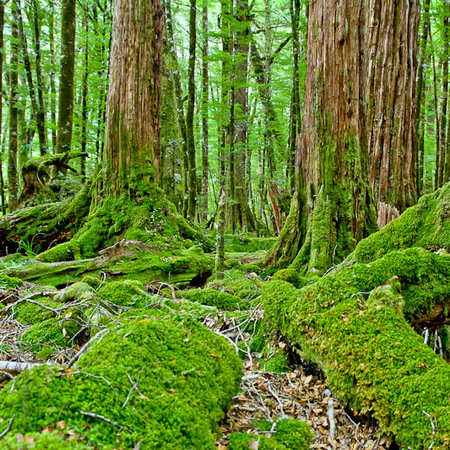 New Zealand is renowned for its rolling green hillsides and soaring mountains, and the Fiordland area offers some of the most dramatic and beautiful scenery in the country. Here you can take in spectacular lakes and valleys, ice-carved fiords and deep emerald rainforests blanketed in ferns.
Start your New Zealand holiday with return flights to Auckland from £772 per person.
Val D'Azun, French Pyrenees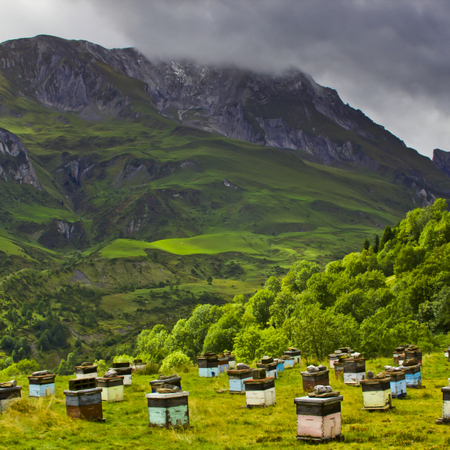 Considered to be the 'Eden of the Pyrenees', Val d'Azun is a wide valley that's earned the nickname 'Valley of Light' because of its amazing weather. Also home to soaring mountains, blue lakes and wonderful wildlife, the area is perfect for mountain biking throughout the spring, summer and autumn before the area becomes a popular ski resort over the winter.
Start your Pyrenean adventure with return flights to Lourdes from £56 per person.
What do you think?
Leave a comment below to
be in with a chance of winning a £100 goodie bag
.
HOSTEL STAYS WITH A LUXURY TWIST
VICTORIA & DAVID BECKHAM ENJOY ROMANTIC PARIS
EXPERIENCE A TROPICAL PARADISE INDOORS