Actress
Kate Hudson
has made her first dabble in sportswear design, launching a new collaboration with Just Fab.
Called Fabletics, the range isn't launched until October 1st, but the site has released a new sneak peek at the line - and it looks great.
Pretty, practical, with clean lines and and a mix of block bold colours and soft greys - it's modern and stylish. We want. We also want to look like Kate Hudson wearing it (above). Wow.
'I've always lived an active lifestyle, and with two boys life has only gotten busier,' she told
Women's Wear Daily
back in July.
'As a working mum, I know what it's like to be on the go and running around from one activity to the next. Sometimes you just don't have time to change, but you still want to look cute - whether you're taking a yoga class, running errands or meeting up with friends before you pick the kids up from school.'
Here's our favourite picks from the collection...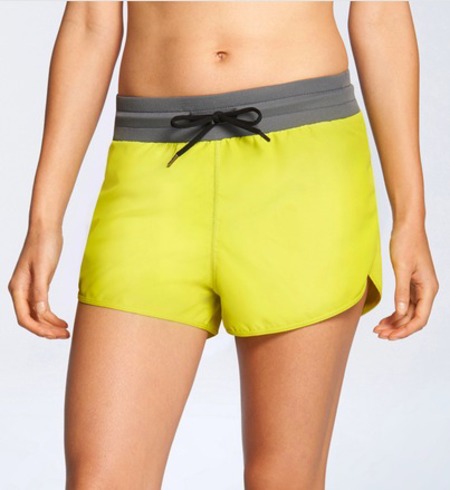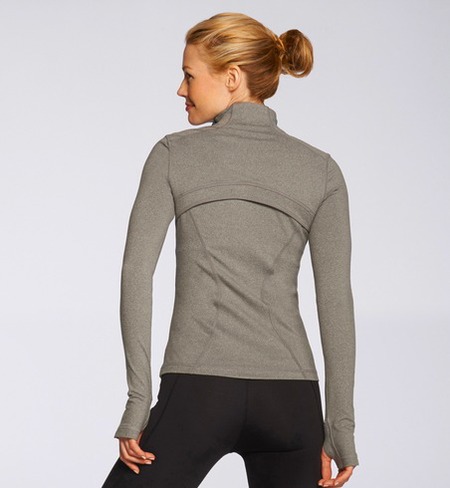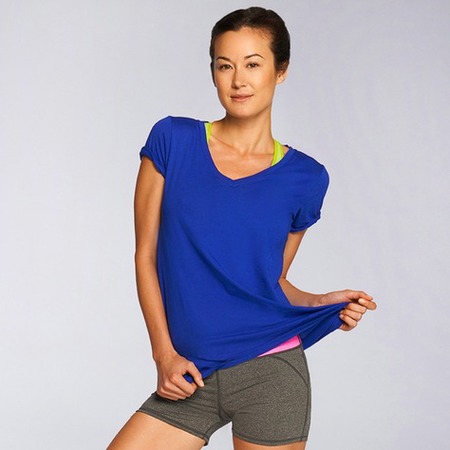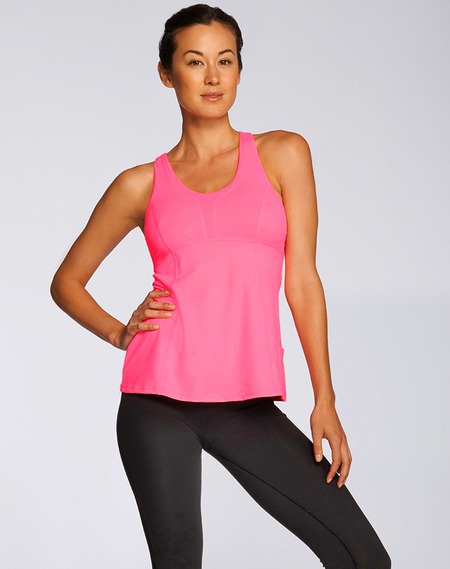 At the moment, it doesn't look like Fabletics is shipping to the UK. We're starting a petition. See the full collection at
fabletics.com
IRELAND BALDWIN PROVES ALL THE WORLD IS A GYM
SKIP YOUR WAY TO FIT LIKE KATY PERRY
BURN OVER 400 CALORIES HIKING LIKE VICTORIA BECKHAM