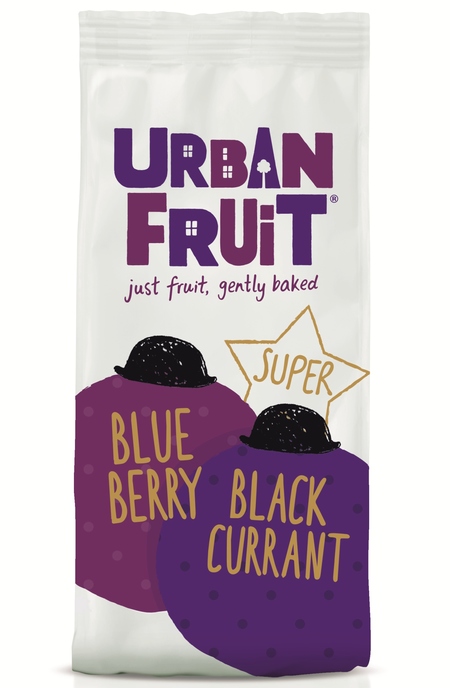 What is Urban Fruit?
Urban Fruit is 100% fruit that's been hand-picked in season and gently baked, with no funny stuff. They don't use sulphites,
sugars or concentrates
and each pack contains five portions of fruit.
They also
work direct with farmers
and say their fruit is baked within two hours of being picked to keep in all those
important antioxidants
and goodies.
Why do we love it?
Did we mention it is bloody delicious too? Having scoffed our way through the entire range in the
Handbag.com
office, we can not get enough.
The range includes Mango, Pineapple, Strawberry, Cherry, Apricots, Apple & Pear and their new flavours Blueberry & Blackcurrant and Baby Bananas. We are rather partial to the strawberries, pears and pineapple.
They are a great sweet treat to
tuck into mid afternoon
, without the guilt (a 30g serving is between 58 and 90 calories depending on the fruit.)
Where to buy it
£2.19 a pack, available at Tesco, Asda, Waitrose and a whole host of other shops.
Thoughts? Tweet us
@handbagcom
WILL THIS CHANGE YOUR MIND ABOUT SOUP DIETS?
FRUITY NAIL ART IDEAS FOR SUMMER
MORE #HANDBAGHERO PRODUCTS YOUR LIFE IS MISSING