Khloe Kardashian
has taken to Instagram to pay homage to her new favourite exercise.
Having shed weight the safe and sensible way over the past few months, Khloe is now sharing the secret to her success with a guide to the perfect jump squat.
Working your glutes, hamstrings, quad and abs all at the same time (yep, it's a toughie), it's the perfect exercise if you're looking to tone up all over.
So what do you think? Will you be adding the jump squat into your routine? Sure looks like it's working for Khloe...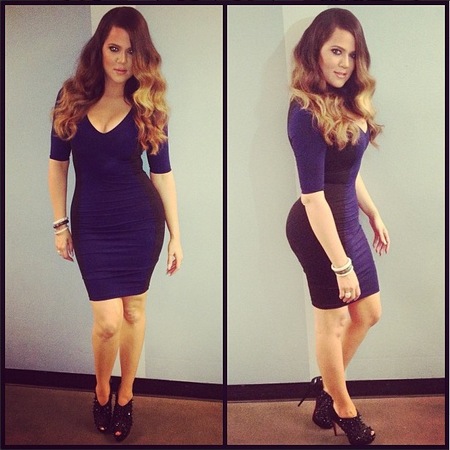 KHLOE KARDASHIAN TURNS COWGIRL FOR HAIRSPIRATION
WHY STRONG IS THE NEW SKINNY IN FASHION & FITNESS
LAWYER CLAIMS KHLOE KARDASHIAN ATTACKED HER