The secret to great looking skin like Jennifer Aniston? No fancy creams or expensive treatments – just lots and lots of water.
But you already knew that right?
Speaking to New York Magazine about her healthy lifestyle – the 44-year-old stunner said that the answer to great skin didn't lie in the bottom of an expensive tub of lotion, but in her diet of clean, organic, foods and plenty or water.
The bride-to-be said, 'I can never stress enough to my friends that they must do as I do ... hydrate, hydrate, hydrate! Drink lots of water, get enough sleep, exercise, and eat a clean healthy diet, whenever possible.'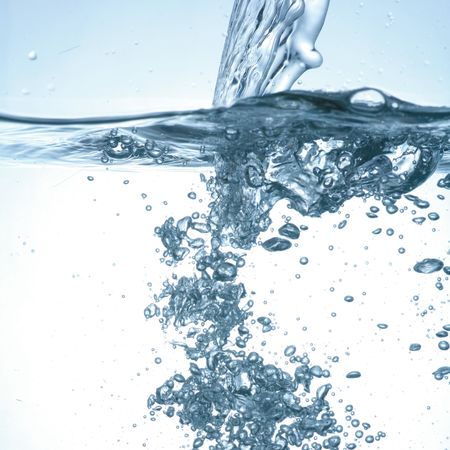 Sigh, we all know we should drink more water – but why is it so gosh darn hard?
Here's why you should choke it down:
Water helps to keep your skin tight, toned, cleansed and free from toxins. Your body naturally fills cells with water to make them firm (which in turn softens the appearance of wrinkles). It also moisturises and keeps your skin fresh and glowing by helping the skin cells to regenerate and flush out any nasties.
Off to the water fountain with you! Be gone.
COULD 8 GLASSES OF WATER GET YOU ROSIE HW'S BODY?
STEER CLEAR OF ALCOHOL AND TRY THESE SUMMER DRINK SWAPS
DRINKING TOO MUCH DIET FIZZY POP COULD DO THIS