Goji berries,
chia seeds
, blueberries,
spinach
, kale...they're all considered superfoods, but sometimes it's hard to know what to do with them.
Hopefully these
quick and easy recipes
with step-by-step instructions will help you experience all those
superfood benefits
...
Spiced squash & watercress superfood soup
This hearty bowl of goodness contains chilli that will
boost your metabolism
and burn fat.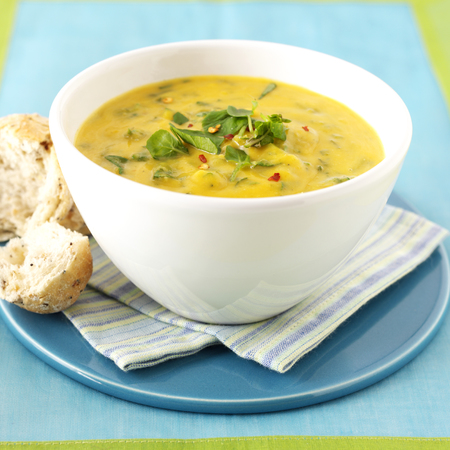 Millie Mackintosh's green superfood smoothie recipe with blackberries
Millie's
created her own healthy combo of chia seeds, blackberry, flax seed and coconut water.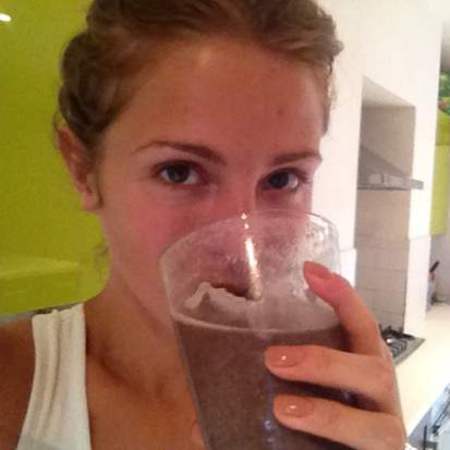 4 of the best superfood kale recipes
This dense leafy green is packed with vitamins A, B and C, calcium, iron, fibre. Here are a few ways to work it in your diet (and avoid
Jennifer Aniston's 'kale chips' nightmare
).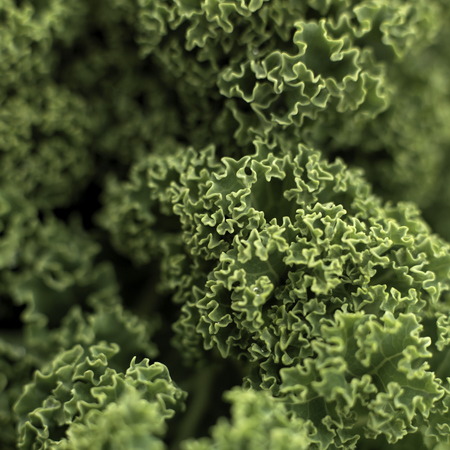 Mackerel and spinach superfood salad with tomatoes, oranges and pomegranate
Just one small portion contains vitamin E for healthy skin; fibre for good digestion; antioxidants in the form of vitamin C; Omega-3 fatty acids and vitamin D, which is essential for healthy bones.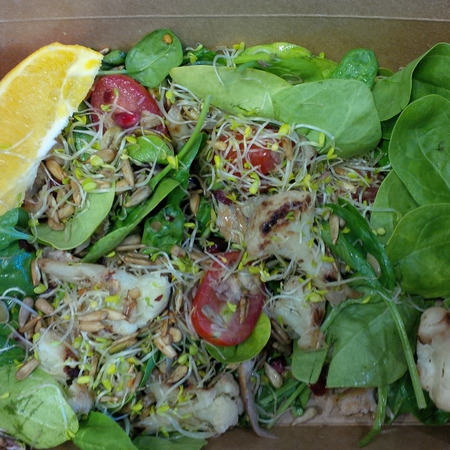 Superfood blackcurrant, apple and elderflower juice
This hangover cure is perfect for the morning after the night before...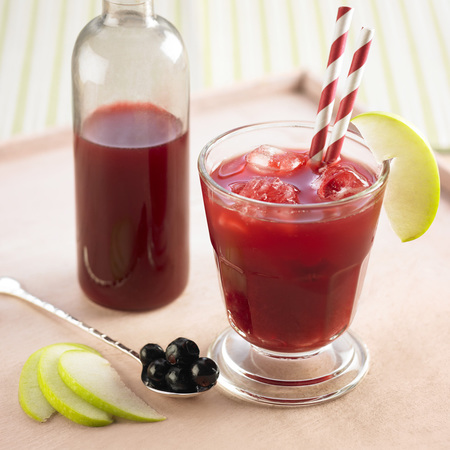 Blackcurrant energy bars with porridge oats, pistachios and figs
These morning oat bars will beat a sugary cereal bar any day. Change up the recipe with almonds, flax seeds or a sprinkle of chia seeds to keep things interesting.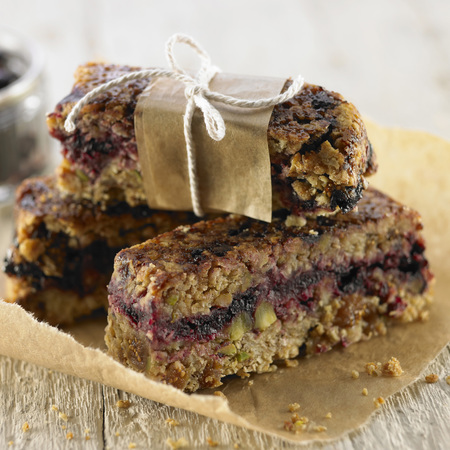 3 Sisters Superfood Salad
This vibrant, delicious and colourful salad from the experts at
Leon
showcases big, bold flavours whilst still being good for you. Perfect...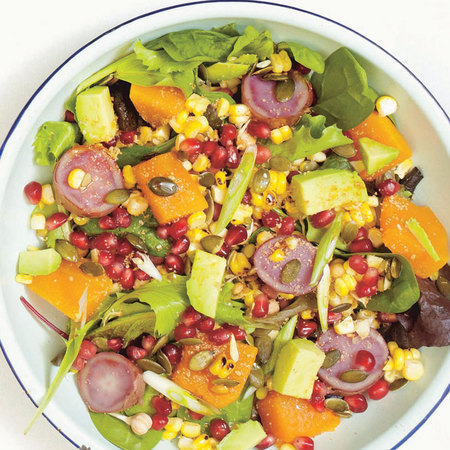 Blackberry, spinach & feta superfood salad
The flavour combinations in this salad work really well and the colours shout health and vitality. The vitamin C from the blackberries will increase the amount of iron absorbed from the spinach. A regular on superfood lists, spinach has high levels of calcium, iron, magnesium and manganese.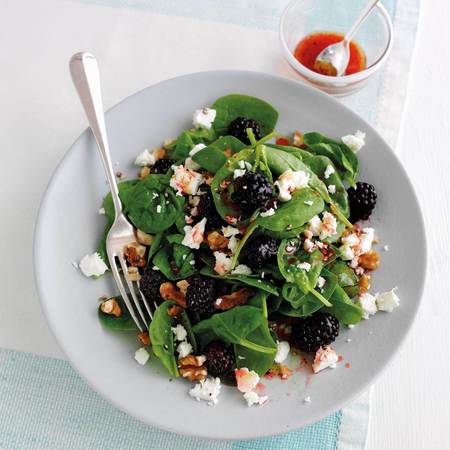 Kourtney Kardashian's healthy green smoothie recipe
With kale, spinach, apples, celery and a
splash of lemon
, this smoothie from
Kourtney Kardashian's
private collection is the perfect wake-up call.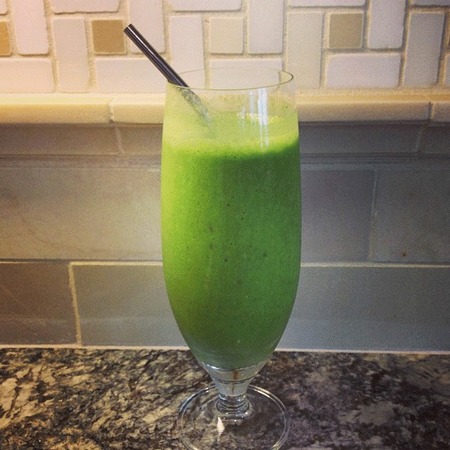 Superfoodie Iced Coffee
This iced drink uses Matcha powder and blackcurrants to really ramp-up the antioxidant factor.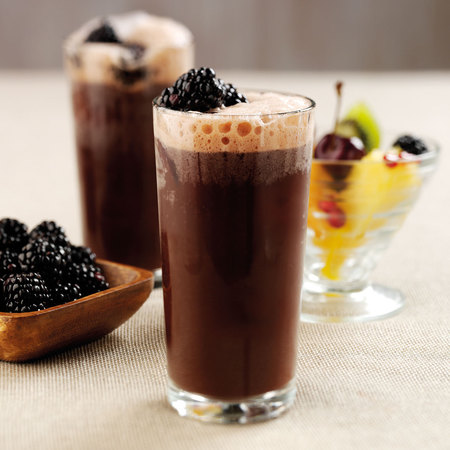 Kale And Tuscan Sausages with Penne
Add kale to your week-night pasta supper for a boost of beta-carotene, folate and vitamin C. It's a hardy veggie, which means it holds on to all the lovely creamy flavours in this dish...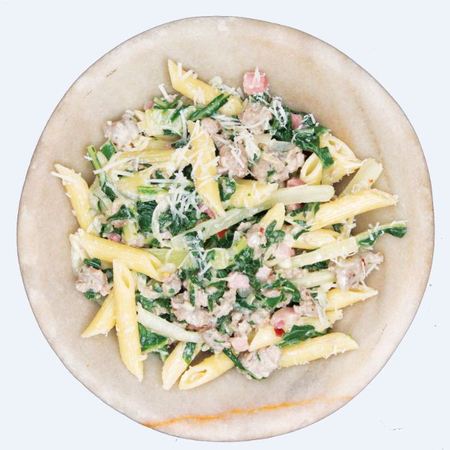 Anjum Anand's beautifying superfood curry recipe
This dinner is packed with powerful
beauty-boosting ingredients
, including pomegranates to enhance collagen production which plumps up the skin, ginger to stimulate blood circulation and reduce inflammation (great for reducing acne and fading age spots), fresh coriander, known for its detoxifying properties and chillies rich in antioxidants and flavonoids to help reduce wrinkles.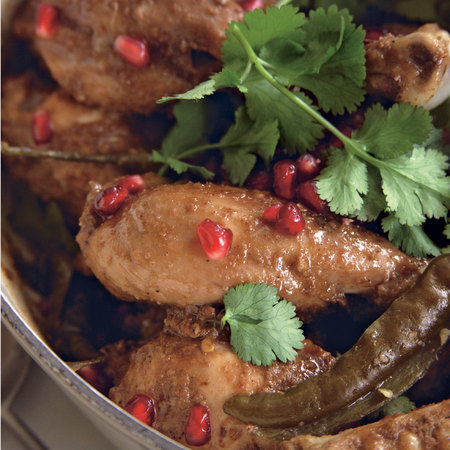 Will you be giving these tricks a try? Tweet us
@handbagcom
.
THE 5 BEST SUPERFOODS EVER
EVERYTHING YOU NEED TO KNOW ABOUT CHIA SEEDS
MORE TASTY RECIPES