When you're a hugely successful singer song-writer travelling the world it's hard to stick to a strict diet and fitness routine, but somehow superwoman
Jessie Ware
manages it.
We caught up with the
Wildest Moments
and
Running
singer to chat about her new found love for skipping, her favourite celebrity chef and the green tea powder that wakes her up in the morning...
What have you been up to recently?
I've been acting as a spokeswoman for
ZICO coconut water
and their #TheEverydayActive campaign which is all about getting people to move more. I'm obsessed with coconut water too, so when they approached me it was kind of a no-brainer! I know it can be difficult to work out when you're tired and you just want to eat junk food, but the campaign is all about having a healthier attitude to eating and just looking after yourself. Being on tour is hard on my fitness routine, but I can always fit in ten minutes of exercise. A little bit is better than nothing.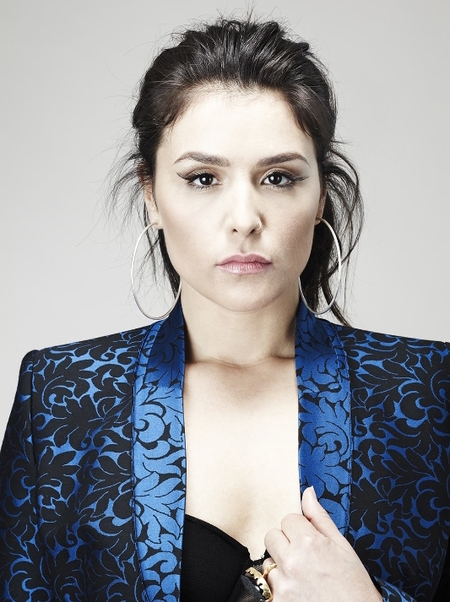 What do you like to do to keep fit?
When I'm in London I have a personal trainer who pushes me really hard. I'm one of those people who needs someone shouting at them in the gym. I've recently started skipping, which is really good because I can just throw the ropes in my hand luggage when I go on tour. I've skipped in an auditorium during a sound check before! I do one minute on and 20 seconds off for 20 minutes with a weighted skipping rope. I performed at 48 festivals this year and I've only just finished, but I can feel my body going into rest mode so it's important for me to keep healthy and keep looking after myself.
Do you swear by any health remedies?
I always start my day with a green tea, but I've gotten really, really into Macha tea. It's a
green tea extract in powder form
that's full of antioxidants.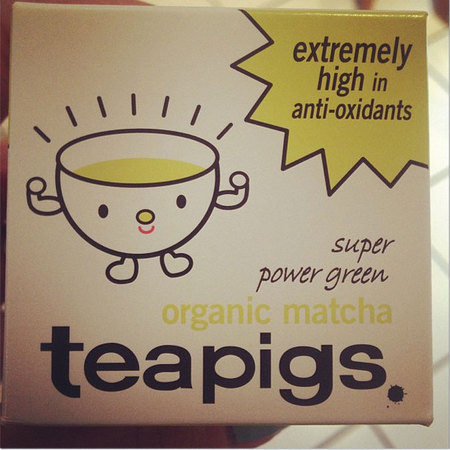 How do you stay motivated when you're so busy?
Just knowing how good I'll feel after I've worked out is motivation enough for me. Don't get me wrong, I don't hit the gym every day, but I always feel better when I've finished a tough exercise routine. The key is to make exercise just another thing that you do, like going to meetings or out with friends. Plan it and write it in your diary. I'm going on tour in America in November and I'll be staying on a tour bus so I think exercise will be my excuse to escape!
Do you stick to a really healthy diet or do you allow yourself treats?
I'm definitely conscious of being healthy all the time. I cut out gluten for a few months once just to see how I felt and it really made a difference. My trainer said I worked much harder and skin was much better. I'm quite interested in nutrition and feeding my body.
What's your go-to comfort food?
Ice-cream. I'm obsessed! I'm also mad about crisps. Crisps and biscuits I could eat all the time. At the moment I'm enjoying Pop Chips because they're like healthy crisps, which is something I get really excited about because I'm always denying myself the 'real' thing. I love popcorn and I can always find it in airports across Europe.
If you were to have a dinner party, what sort of thing would you cook your guests?
I would probably do a
Yotam Ottolenghi
themed night. He's and Israeli-born chef and I love to cook anything and everything from his amazing
Jerusalem
cookbook which is full of Middle-Eastern foods. He does loads of sharing plates for dinner parties - his turkey meatballs and salads are incredible.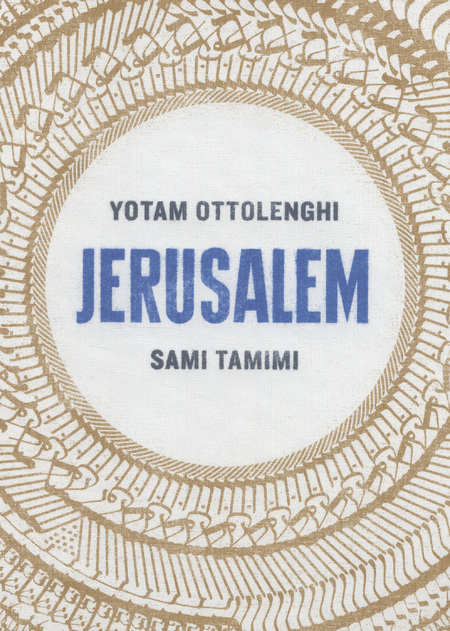 Do you have a favourite type of food that you're always craving?
I love Japanese food. I love the soups and I'm huge rice fan – plus Japanese food is pretty healthy on the whole. But I do love pizza too. When I'm in London I head to Franco Manca in Brixton market for the best slices.
Are you a fan of the Great British Bake Off?
It's wicked, I absolutely love it. My favourite contestant is
Ruby
– she's the most incredible baker and she's really beautiful. I was actually working for the TV production company when they were developing the show, so I'm really happy it's done so amazingly well.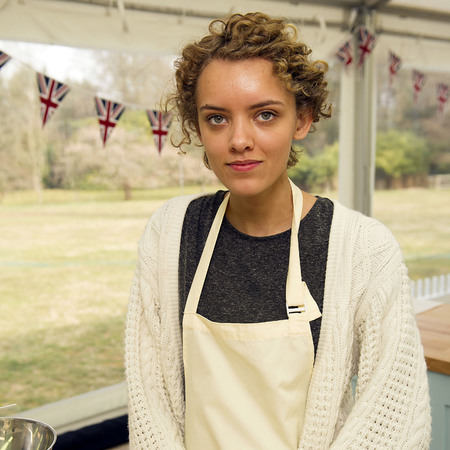 What's next for you now?
My next big thing is my American tour in November, but until then I'm writing a lot and recording my new stuff in the studio. It's pretty exciting.
Jessie is fronting ZICO Coconut Water's #TheEverydayActive campaign to inspire the nation to carry out every day healthy activities. Look out for ZICO original, mango and new ZICO Chocolate in stores now.
What do you think?
GREAT BRITISH BAKE OFF BLOG - EPISODE 5
NEW YORK MARATHON BLOG: STAYING MOTIVATED
FIRST DATE FITNESS TO GIVE YOU A CONFIDENCE BOOST