Rosie Huntington-Whiteley
knows how to wear a bikini. Pretty sure if we looked like that in swimwear, we'd go to work in a bikini, just because we could.
Currently partying and sunbathing in Ibiza with friends, Rosie HW has been tweeting snaps of her luxurious vacation. But just how does she look this good? After
stalking
following her Instagram account closely - we've gleamed a few insights...
1. She loves green juice
Can not get enough of the stuff and it's healthy nutritious contents.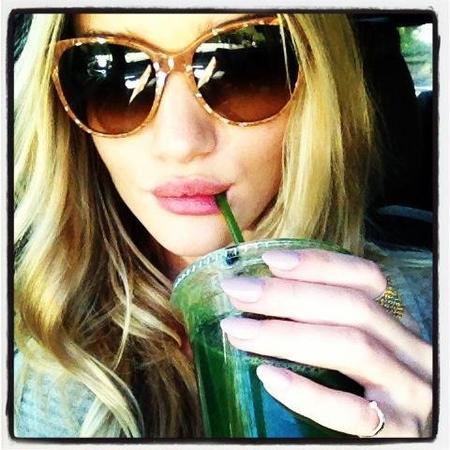 2. She's a yoga addict
And is pretty darn good at it too.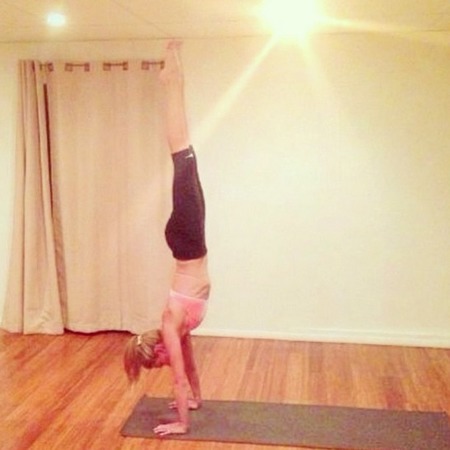 3. She eats organic
And cooks her own organic recipes and snacks to stay healthy.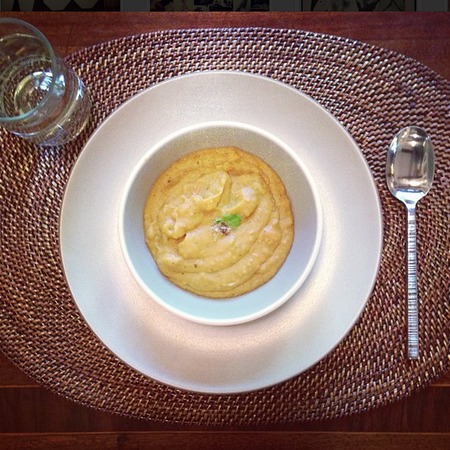 4. She likes to meditate
Healthy mind, healthy body as they say.
5. When all the green juice has gone...
...She turns to coconut water instead.
6. Knowledge is power
When not eating organic or doing yoga – she reads up on nutrition and diet.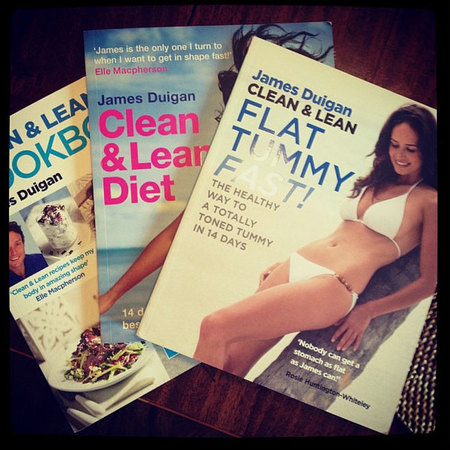 See what else is on the menu at Rosie's house...
A LIFE IN FOOD: ROSIE HUNTINGTON-WHITELEY
TASTY TWEET: ROSIE HW'S GREEN JUICE
ROSIE HUNTINGTON-WHITELEY'S SMOOTHIE CHOICES
HOW TO GET A TONED STOMACH LIKE ROSIE HW