Yes it's only 10 weeks away, but if you have some experience running, and good general fitness levels, then it's not too late to take part in the New York marathon.
It is notoriously difficult to get into the NYCM through the ballot, which leaves qualifying with a good for age time, running for charity, or signing up through an international tour company.
2.09 Events are a British running tour company that organise trips to many major races, as well as training camps. They offer packages that include race entry, flights and accommodation, or just entry and flights if you prefer. Why not make a weekend of it - go sightseeing, get some Christmas shopping done, and run 26.2 miles while you're there. Go on, we dare you.
Mike Gratton, founder of 2.09 events (and a previous London Marathon winner, yes, winner) has put together a special 10 week training plan to get you race ready. Ready, set, GO...
For more info, visit
209events.com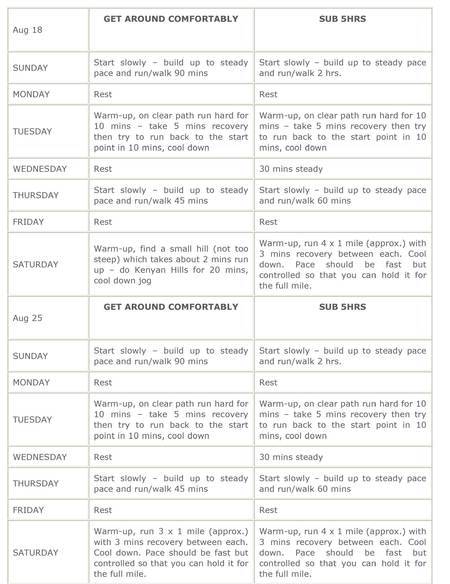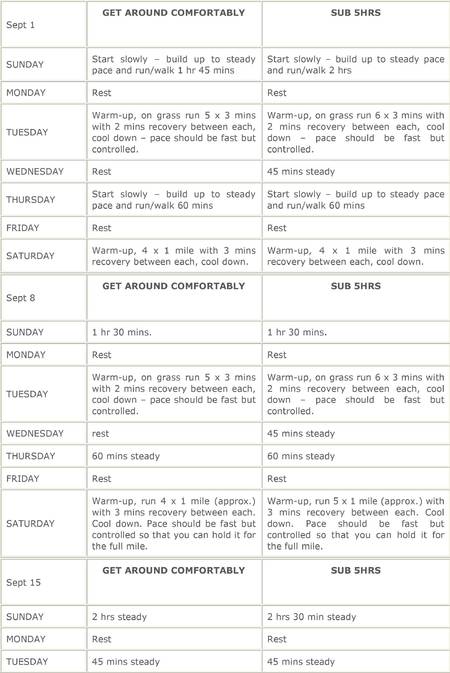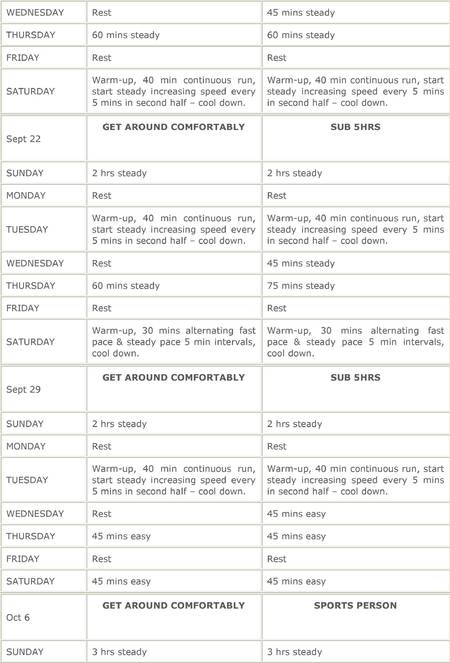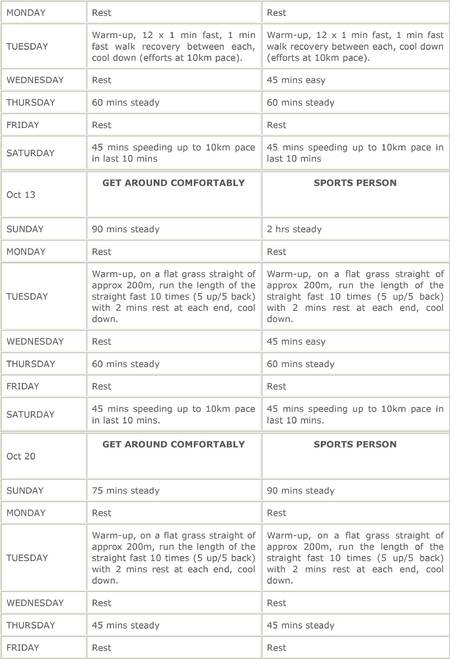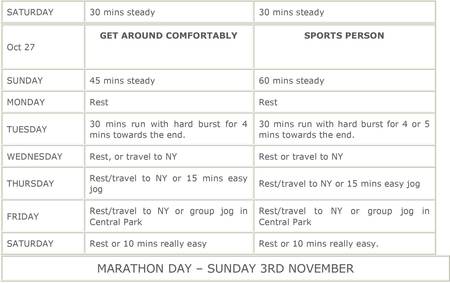 Our writer and fitness fanatic Charlotte Watson is training for the NYCM in 10 weeks, follow her progress weekly here, and on her blog therunnerbeans.blogspot.com
BRADLEY COOPER SAYS 'JUST DO IT' IN NEW NIKE ADVERT
TIPS FOR RUNNING SAFELY THIS AUTUMN
RUNNING, STRETCHING & DRINKING IN BATTERSEA PARK