Ever wondered why we indulge in turkey & all the trimmings at Christmas? We've got some good trivia for you to entertain the family…
Why do we eat turkey?
It used to be a goose or the head of a boar that graced the Christmas table.
The goose was redressed in it's feathers and the beak gilded with gold in order to make an impressive entrance to the dinner table.
Turkey was introduced into Europe from the New World and history says they were brought to England from either USA, Spain or South Africa. No one's too sure on that one!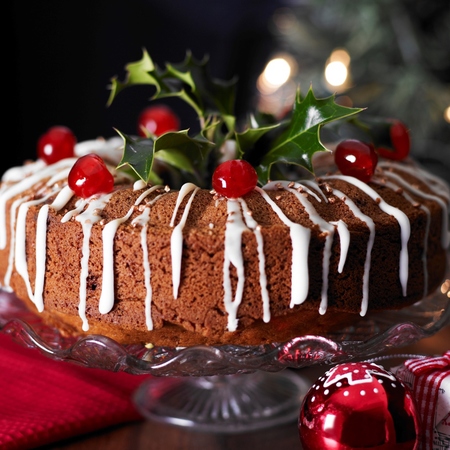 Why do we eat Christmas cake?
These rich fruit cakes were a sensible celebratory food as they didn't spoil quickly, and could be made in advance for whenever your guests they arrived.
They could also be taken on long journey's as gifts, in the days when travelling was a slow process.
National Rail can be slow, but not horse and cart slow!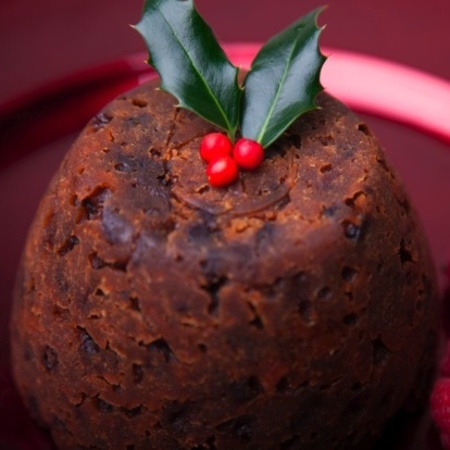 Why do we eat Christmas pudding?
The traditional Christmas pudding evolved from the Celts who used to keep the harvest god Dagda sweet by stirring a pot of porridge.
This was then made more interesting by throwing in some prunes to become plum porridge, which then become plum pudding and finally what we know as today's Christmas pudding.
Flames from the brandy symbolise the heat of the sun and the spring of holly on top shows the food of the harvest - so it's not just an excuse to add some booze!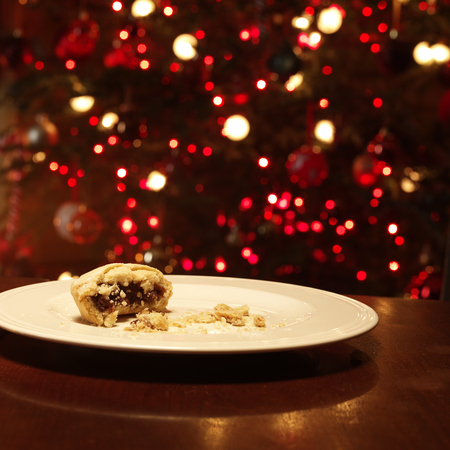 Why do we eat mince pies?
When the crusaders returned from the Holy Land with spices, it was decided that a birthday pie using them would be made to celebrate Christ's birthday.
Originally the mince pie did contain meat – and it was preserved by the use of the spices, fruit and alcohol.
They weren't the small pies we know today – it was baked as large pies and cooked to share. Eventually the meat content dwindled and was just replaced by fruit.
Mystery solved!
WIN! THE HANDBAG CHRISTMAS HAMPER WORTH OVER £250
HOW-TO VIDEO: PERFECT BRUSSELS SPROUTS
MORE CHRISTMAS JOY