From hearty soups and stews, warming pies to tasty tagines - there's plenty of delicious reasons to love home cooked food this autumn.
THE SURF CAFÉ'S WEST COAST CHOWDER
(above)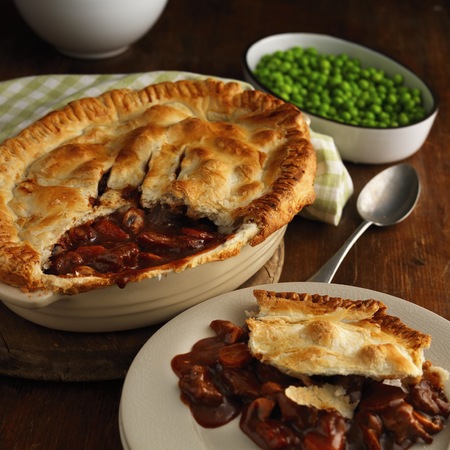 SLOW COOKED BEEF STEW WITH A PUFF PASTRY TOPPER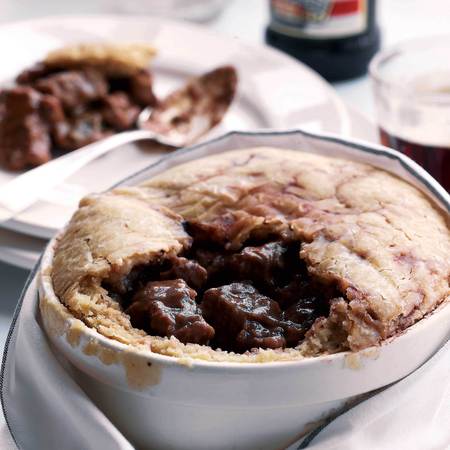 BEST OF BRITISH STEAK & KIDNEY PUDDING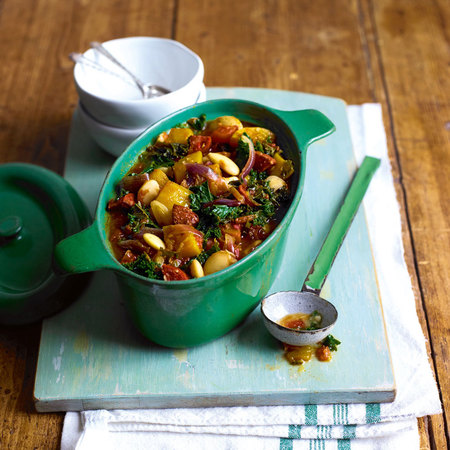 HEALTHY KALE & CHORIZO STEW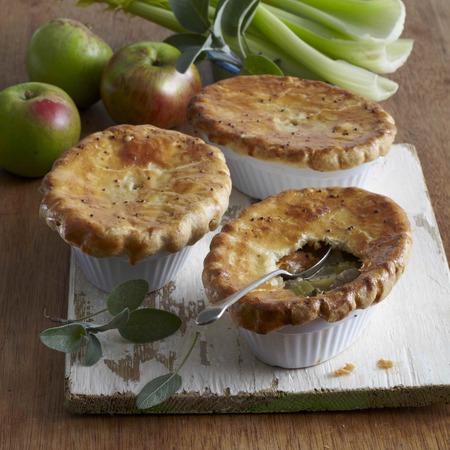 PORK, CIDER AND APPLE PIE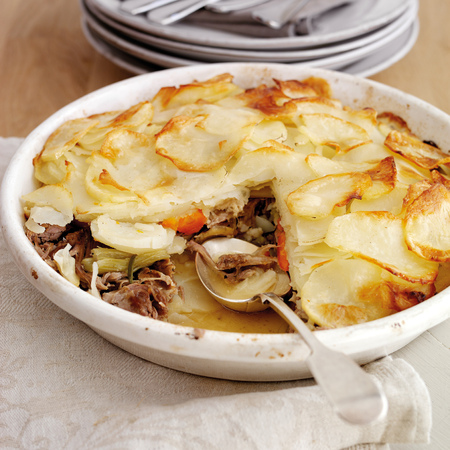 WELSH LAMB AND POTATO TORTE WITH GARLIC
GOAT'S CHEESE, ROASTED LEEK AND WALNUT PIE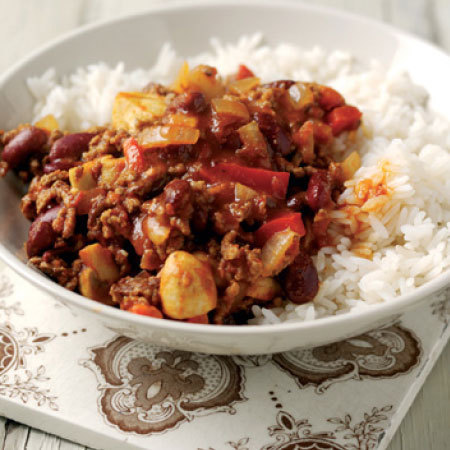 CHILLI CON CARNE RECIPE - A FREEZABLE FAVOURITE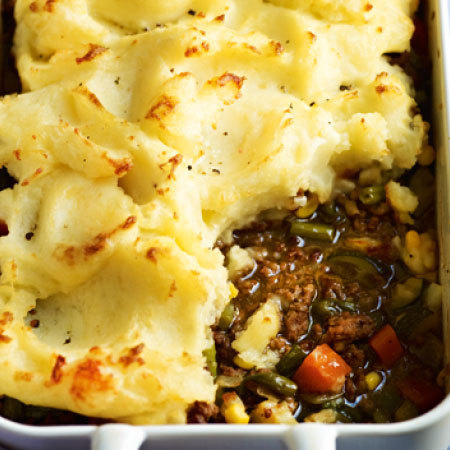 HEARTY WEEKDAY DINNER: COTTAGE PIE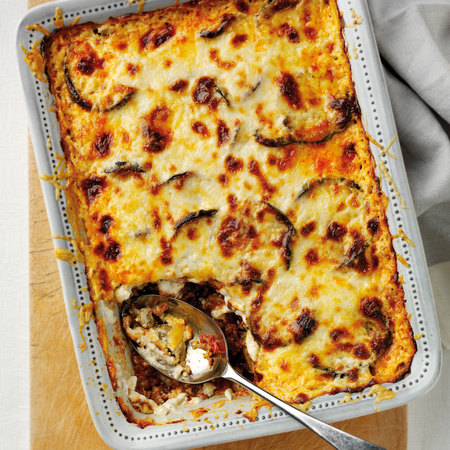 HEALTHY MOUSSAKA RECIPE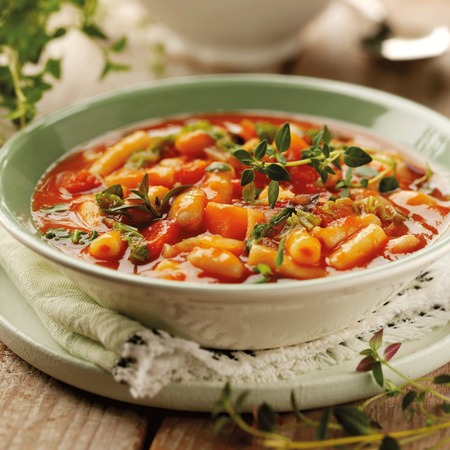 MEDITERRANEAN MINESTRONE SOUP WITH THYME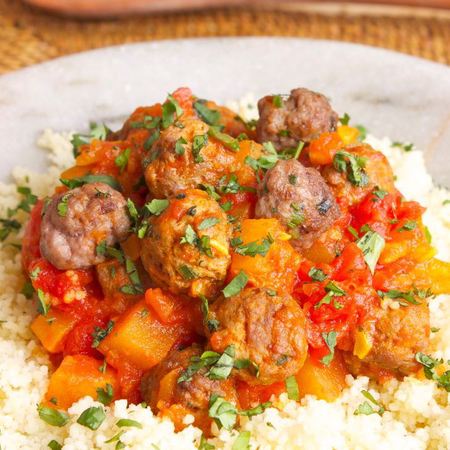 MOROCCAN SPICED LAMB WITH SWEET VEGETABLE STEW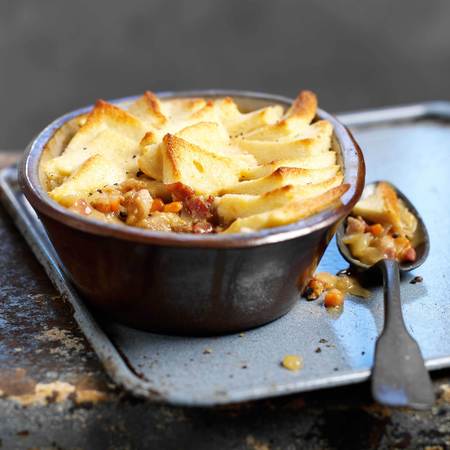 CRISPY RABBIT BAKE WITH ALE GRAVY RECIPE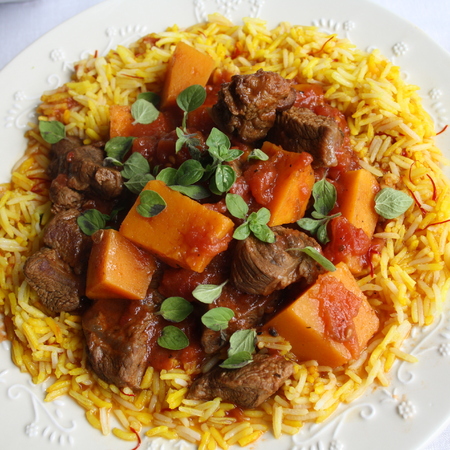 BALSAMIC BUTTERNUT SQUASH AND BEEF STEW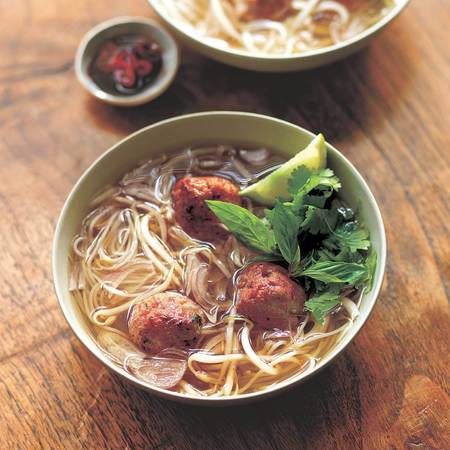 VIETNAMESE NOODLE SOUP WITH PORK BALLS RECIPE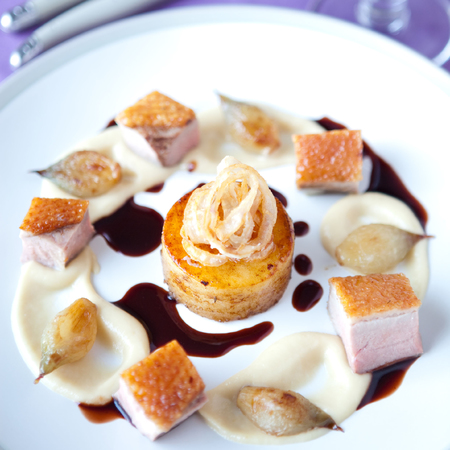 DUCK BREAST WITH SHALLOTS 3 WAYS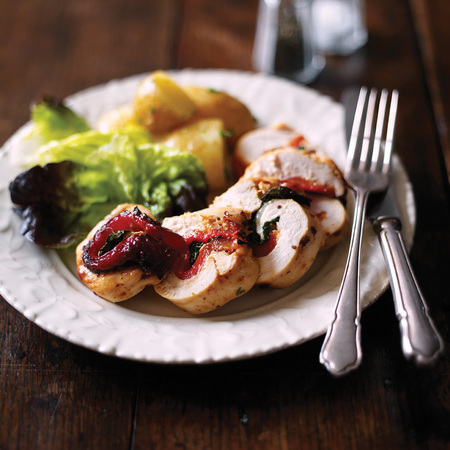 CHICKEN SWIRLS WITH RED PEPPER AND HONEY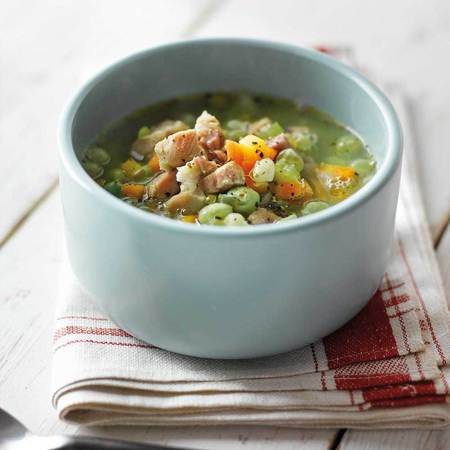 SPLIT PEA & HAM SOUP
FLAMIN' BBQ MEATBALLS IN SPICY TOMATO SAUCE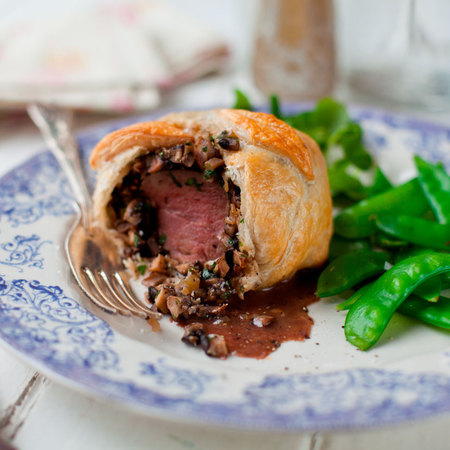 CUTE AS THEY ARE TASTY: MINI BEEF WELLINGTONS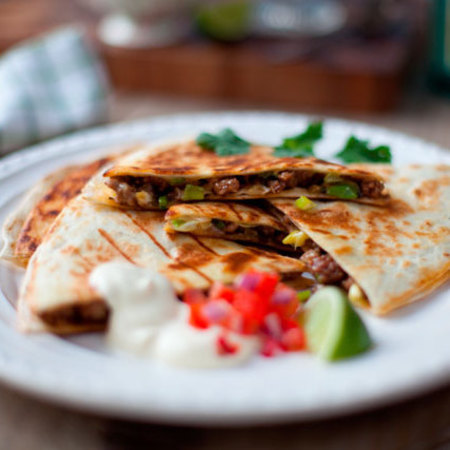 BEEF QUESADILLAS WITH CHILLI SALSA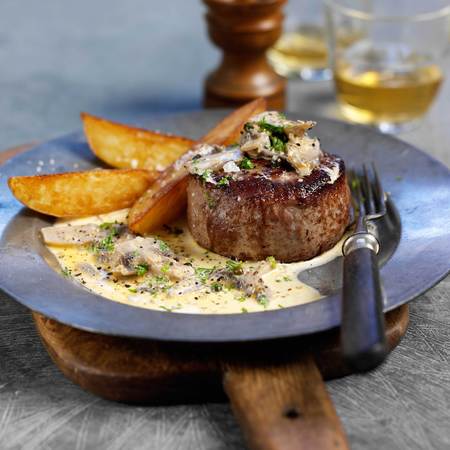 BISON STEAK WITH JACK DANIEL'S SAUCE RECIPE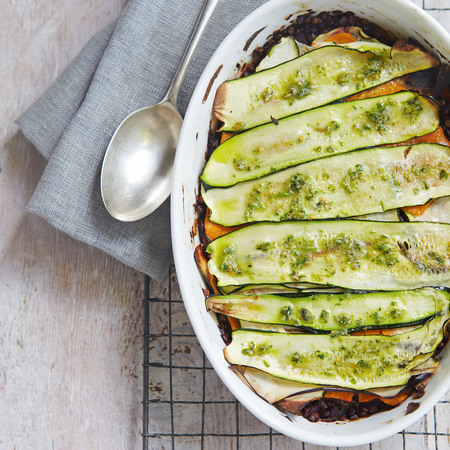 HONESTLY HEALTHY RECIPE: LAYERED VEGETABLE BAKE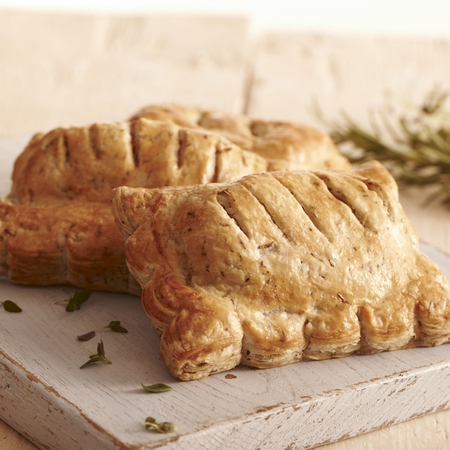 LAMB FILLETS IN HERB PASTRY PARCELS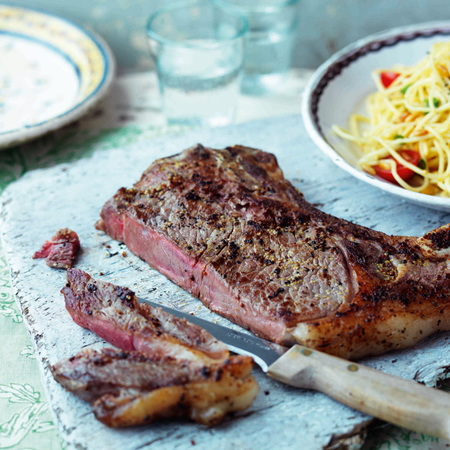 PORTERHOUSE STEAK WITH PINE NUT SPAGHETTI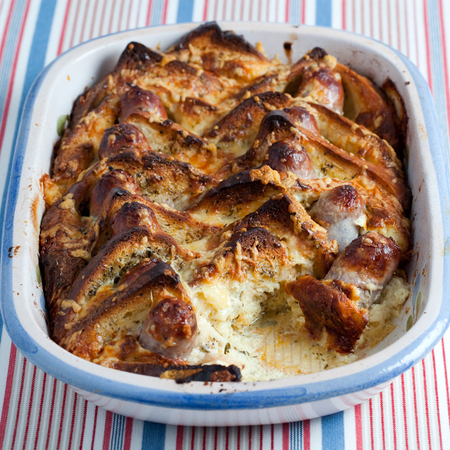 SAVOURY BREAD & BUTTER PUDDING WITH SAUSAGES
How about some pudding recipes too? Go on then...
THE ONLY POSH PUDDING RECIPES YOU'LL EVER NEED
3 DELICIOUS WAYS WITH SALTED CARAMEL
STRAWBERRY MERINGUE ROULADE WITH MASCARPONE RECIPE