The scarves are out, so are the umbrellas, and all we want is to be left alone with a giant pie, some gravy and maybe a side of mashed potato. Is that too much to ask?
BEEF BOURGUIGNON PASTRY PIE
(above)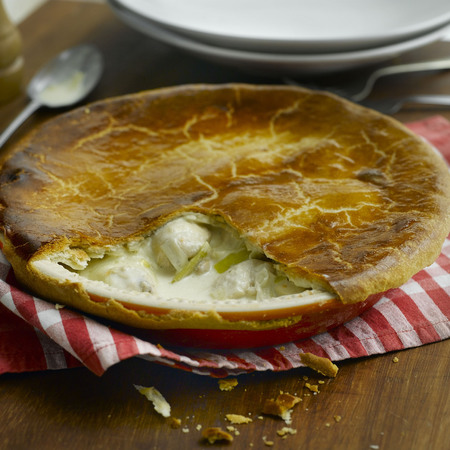 CLASSIC CHICKEN AND LEEK PIE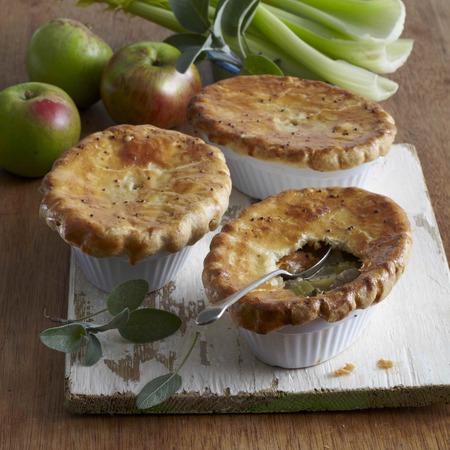 PORK, CIDER AND APPLE PIE
GOAT'S CHEESE, ROASTED LEEK AND WALNUT PIE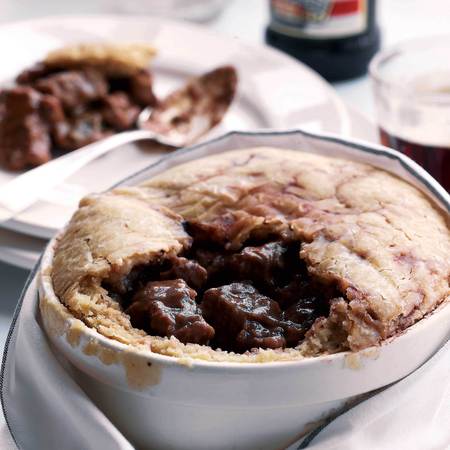 BEST OF BRITISH STEAK & KIDNEY PUDDING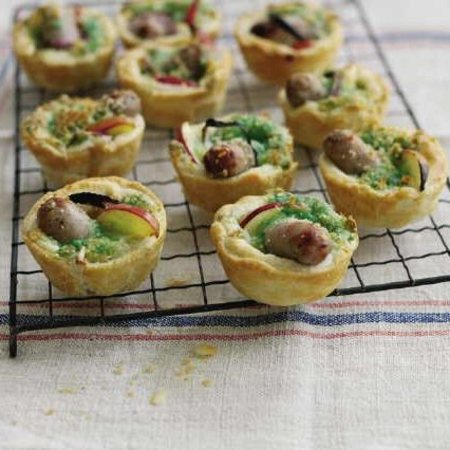 SAUSAGE BAKEWELL TARTS WITH APPLE AND CHEESE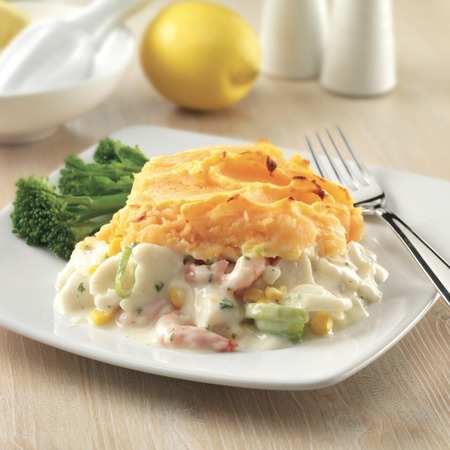 QUICK AND EASY FISH PIE RECIPE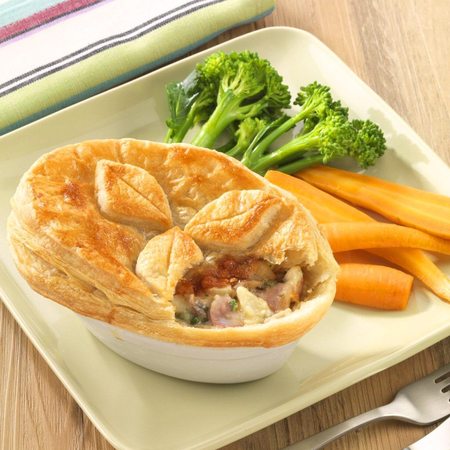 SWEET TOMATO & CHILLI CHUTNEY TOPPED PIES
Why not also try...
TIME TO PACK A PICNIC WITH THESE SUMMER RECIPES
QUICK & TASTY STIR-FRY RECIPES
BOOZY WEEKEND COCKTAIL RECIPE COLLECTION