With Autumn on the horizon, it's only right we get back to what we love doing most - eating pies. Forget the salads of summer and bring on the pastry, custard and stewed fruits.
BRITISH PEAR & CHOCOLATE PIE RECIPE
(above)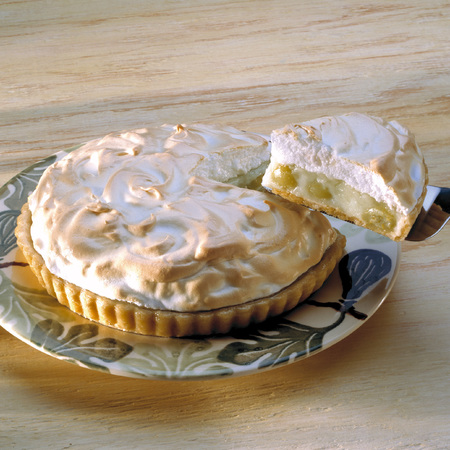 GOOSEBERRY MERINGUE PIE RECIPE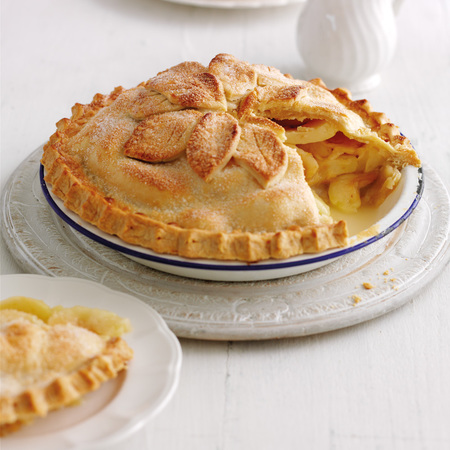 MARY BERRY'S APPLE PIE 'MASTER RECIPE'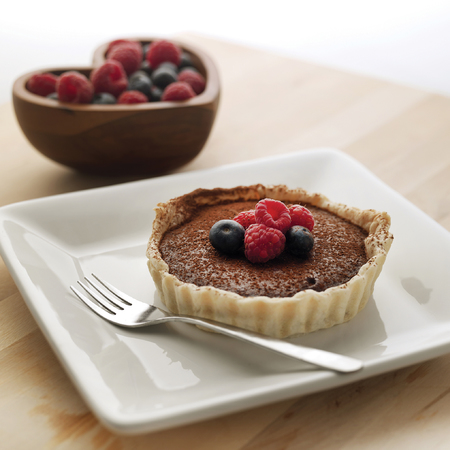 CLASSIC INDIVIDUAL CHOCOLATE PIE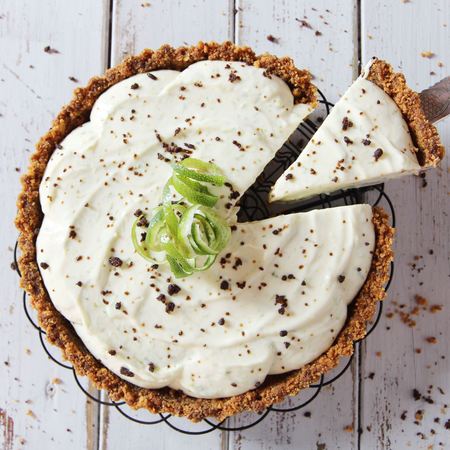 SHELINA PERMALLOO'S GINGER KEY LIME PIE RECIPE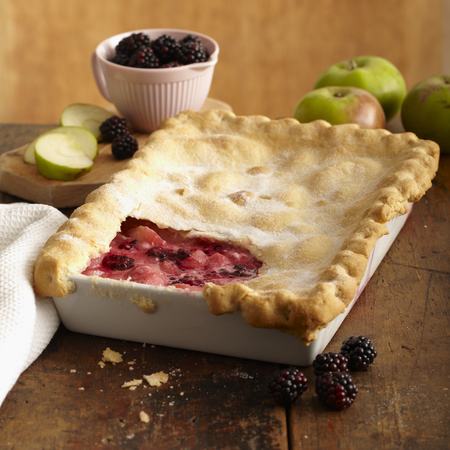 APPLE & BLACKBERRY PIE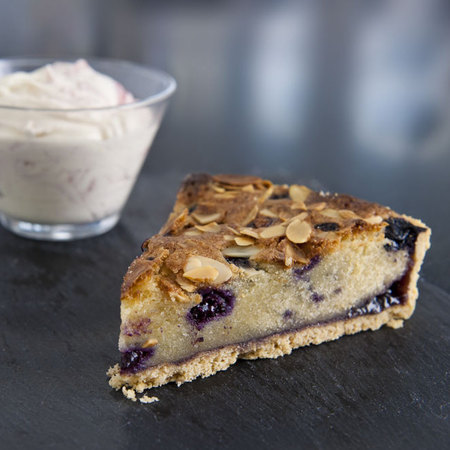 BLUEBERRY BAKEWELL TART WITH RASPBERRY CREAM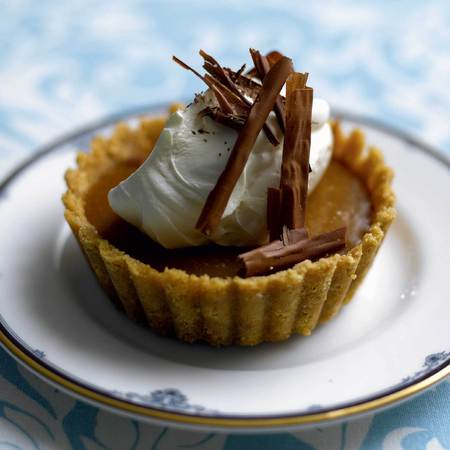 SALTED CARAMEL & CHOCOLATE PIES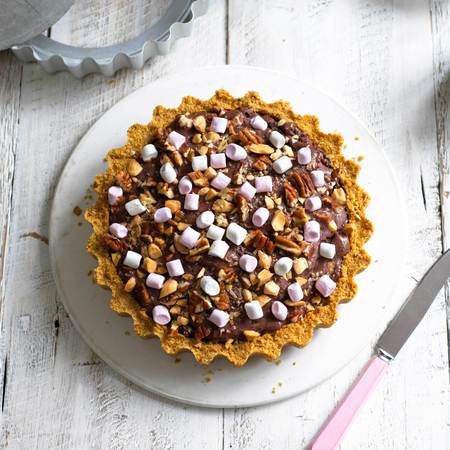 ROCKY ROAD ICE-CREAM PIE
Why not also try...
PEAR, PECAN AND CHOCOLATE CRUMBLE RECIPE
CHOCOLATE RECIPE COLLECTION
WHAT TO EAT NOW: SEASONAL RECIPES FOR SEPTEMBER