Serve up a pretty impressive pudding with these super posh dessert recipes. Your guests will be so in awe of your culinary talents, they'll be urging you to try out for MasterChef in no time.
COFFEE GATEAUX OPERA
(above)
APPLE SAGE TARTE TATIN RECIPE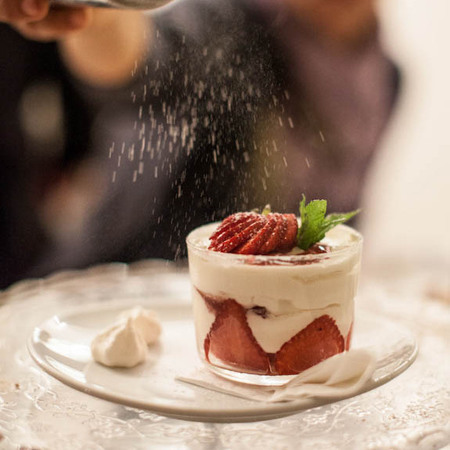 QUICK & EASY STRAWBERRY & LEMON TIRAMISU RECIPE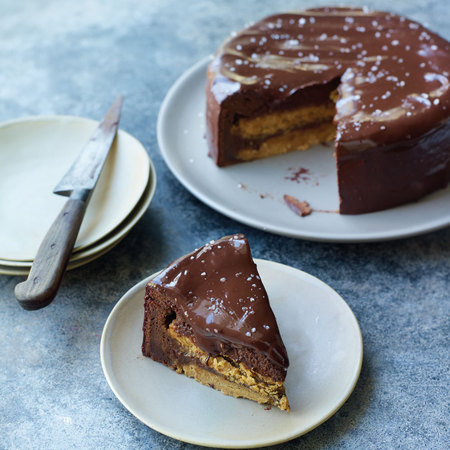 ERIC LANLARD RECIPE: SALTED BUTTER CARAMEL CAKE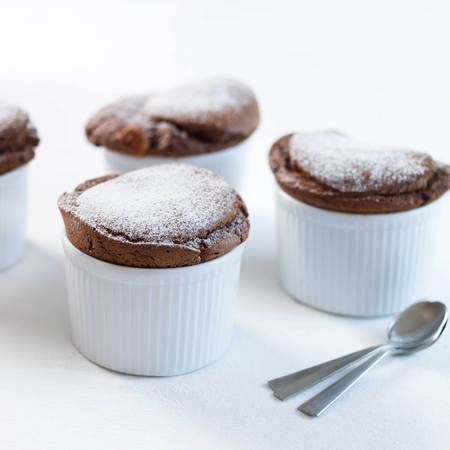 MARY BERRY'S HOT CHOCOLATE SOUFFLÉS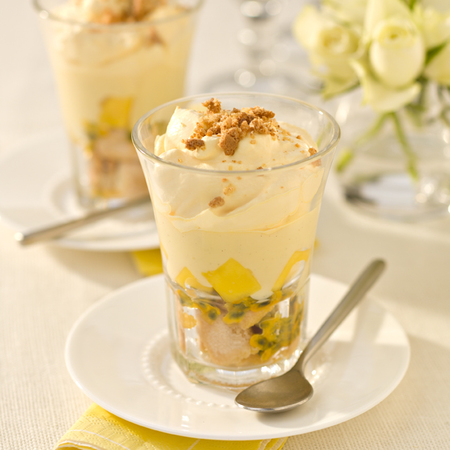 QUICK AND EASY MANGO TRIFLE POTS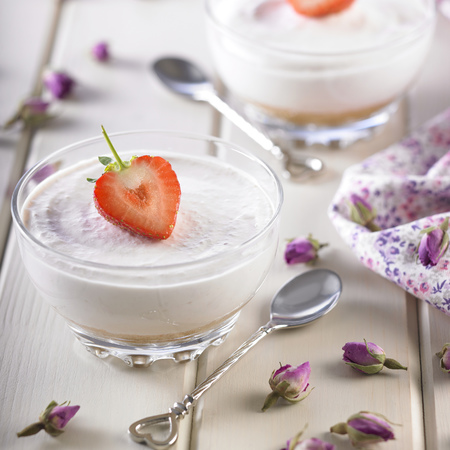 STRAWBERRY AND ROSE MOUSSE CHEESECAKE POTS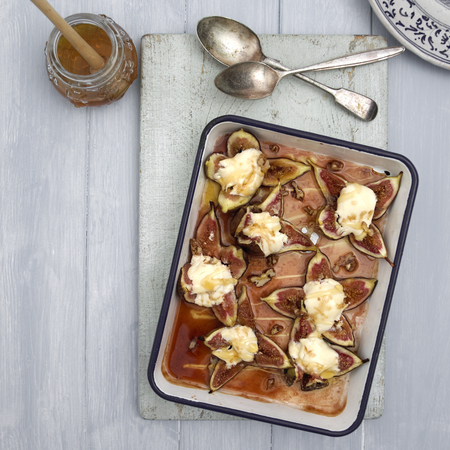 BAKED FIGS WITH HONEY & WALNUTS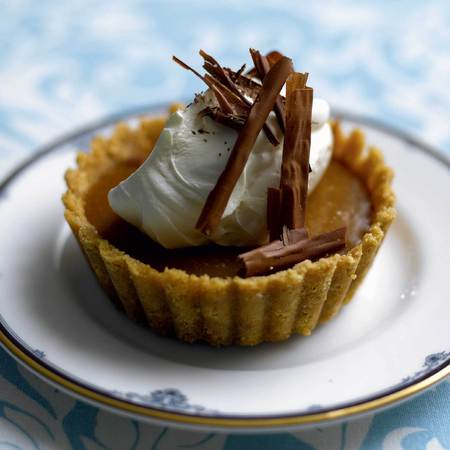 SALTED CARAMEL PIES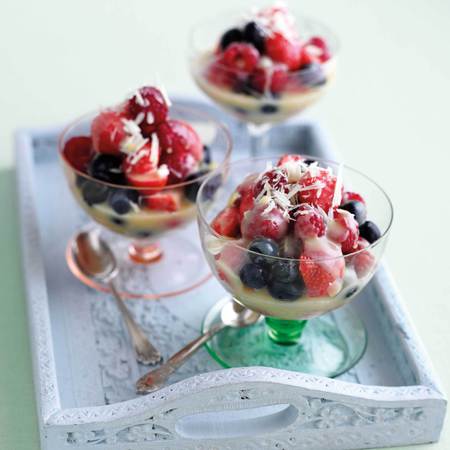 CHILLED BERRIES WITH WHITE CHOCOLATE SAUCE RECIPE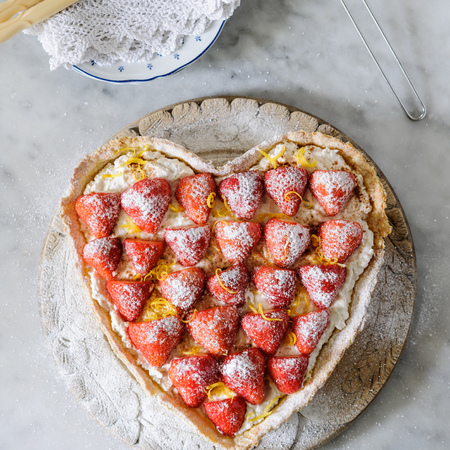 STRAWBERRY, RICOTTA, LEMON & CREAM TART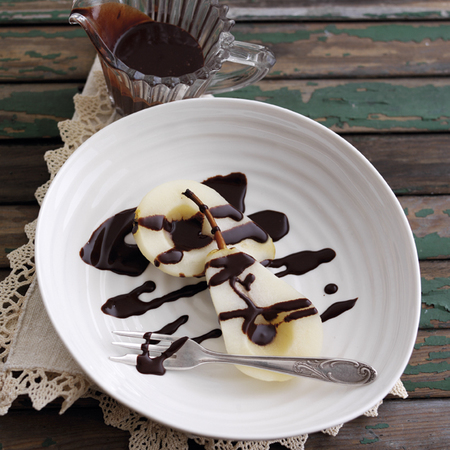 POACHED PEARS WITH HOT CHOCOLATE SAUCE RECIPE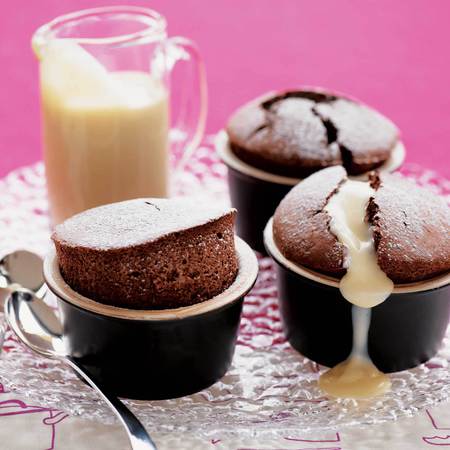 ERIC LANLARD'S HOT GINGERBREAD SOUFFLÉ RECIPE
Why not also try...
TIME TO PACK A PICNIC WITH THESE SUMMER RECIPES
QUICK & TASTY STIR-FRY RECIPES
BOOZY WEEKEND COCKTAIL RECIPE COLLECTION