Salad recipes don't have to be all about the lettuce. These recipes laugh in the face of salad leaves and instead focus on the good bits.
CHICKEN, GREEN BEANS AND CROUTONS SALAD
(above)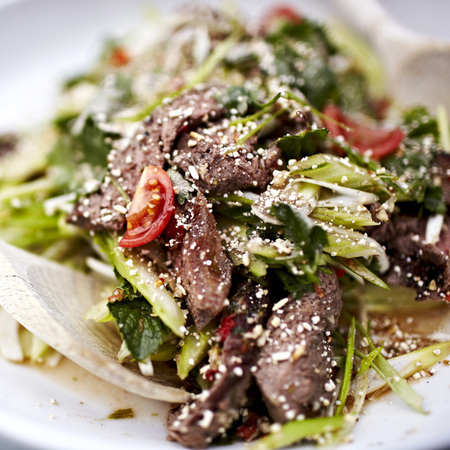 THAI BEEF SALAD WITH CORIANDER & SPRING ONIONS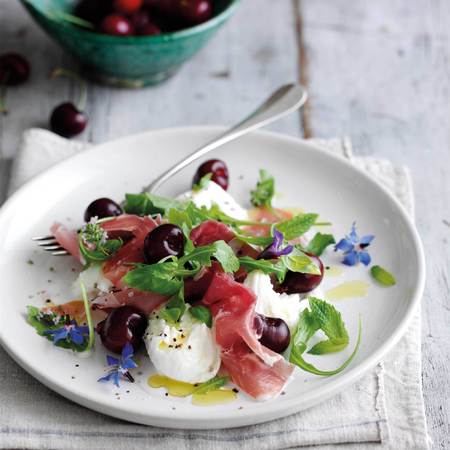 MOZZARELLA, CHERRIES & PROSCIUTTO WITH BASIL AND MINT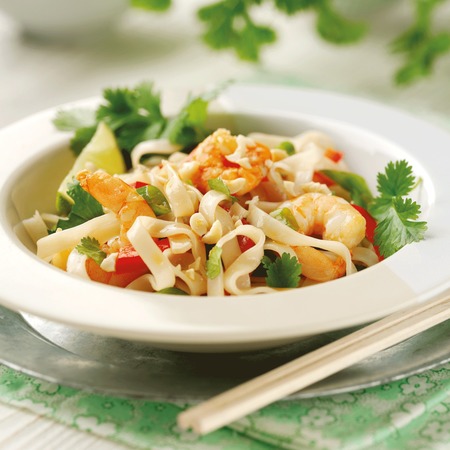 THAI PRAWN AND CORIANDER NOODLE SALAD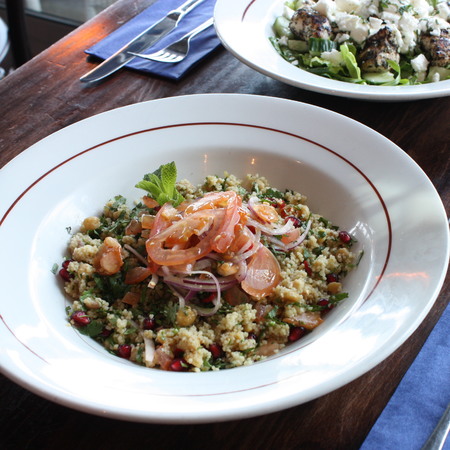 COUS COUS & POMEGRANATE SALAD WITH TOMATO & RED ONION RECIPE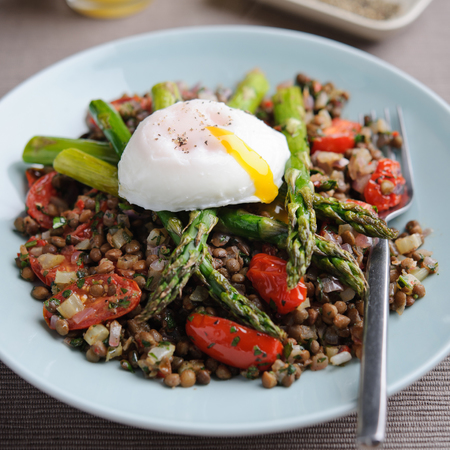 WARM BRITISH ASPARAGUS & LENTIL SALAD WITH POACHED EGGS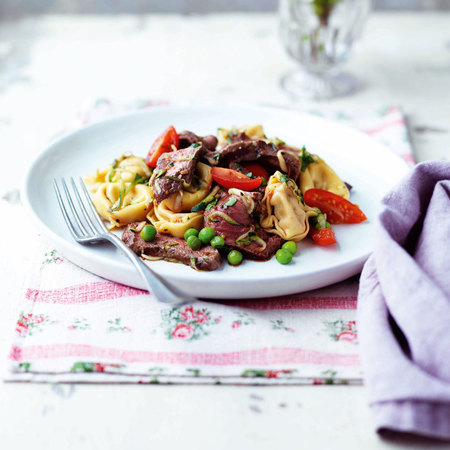 BEEF & PASTA SALAD WITH CHILLI CORIANDER DRESSING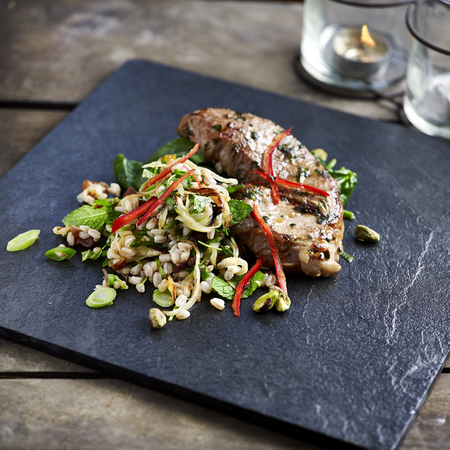 THOMASINA MIERS VEAL CHOPS & SPELT SALAD RECIPE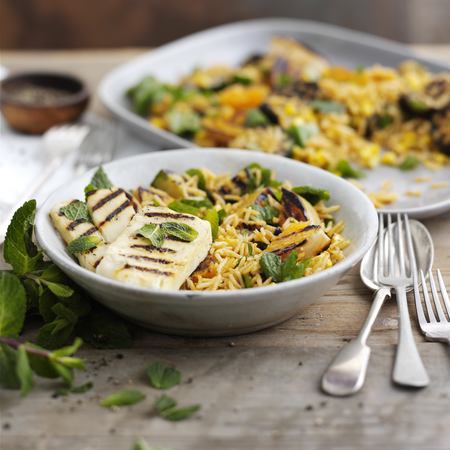 BBQ RICE SALAD WITH BUTTERNUT SQUASH & HALLOUMI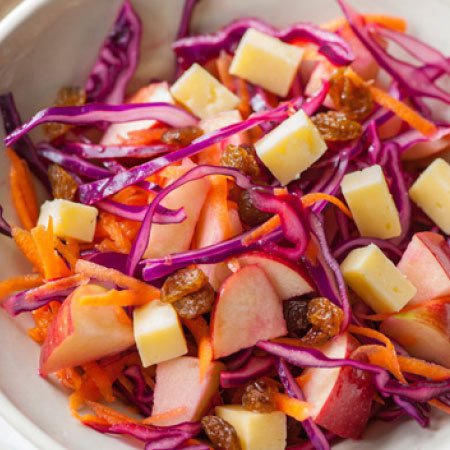 CRUNCHY SALAD PITTAS WITH RED CABBAGE & APPLE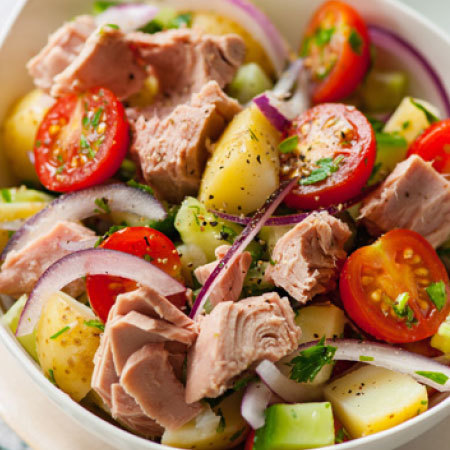 TASTY TUNA AND POTATO SALAD
Why not also check out...
AND THE WORLD'S FIRST TEST TUBE BURGER TASTED LIKE...
THE WORLD'S BEST COMFORT FOODS
5 EASY WAYS TO USE SPICY CHILLI PEPPERS