So you've been out a few times, it's all going well, then before you know it that terrifying line comes tumbling out of your mouth like an unstoppable force, 'why don't you come over and I'll cook you dinner.' Blast.
Fear not - these easy yet impressive recipes will not only blow him away with your mad cooking skills, but leave you plenty of time for some pre-dinner wine drinking/smooching.
PORTERHOUSE STEAK WITH PINE NUT SPAGHETTI
(above)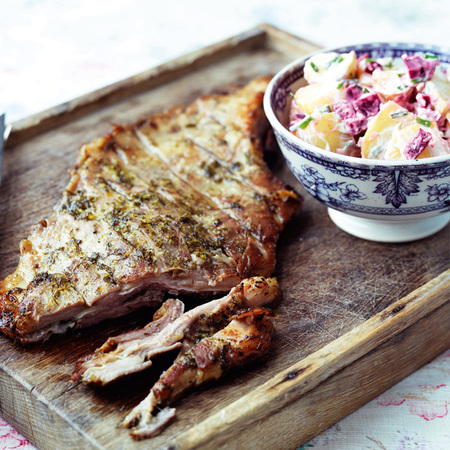 SLOW COOKED LAMB WITH DILL AND LEMON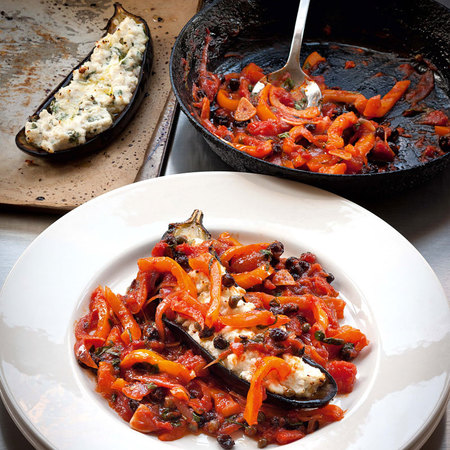 AUBERGINES WITH RICOTTA, PARMESAN AND PEPPERS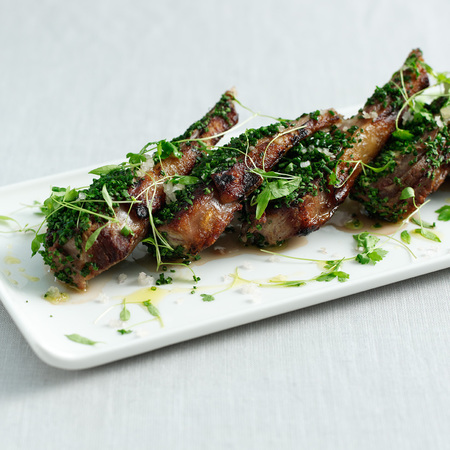 MARCO PIERRE WHITE RECIPE: HERBED LAMB CHOPS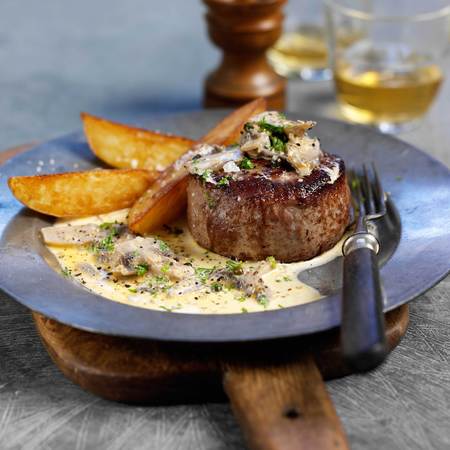 BISON STEAK WITH JACK DANIEL'S SAUCE RECIPE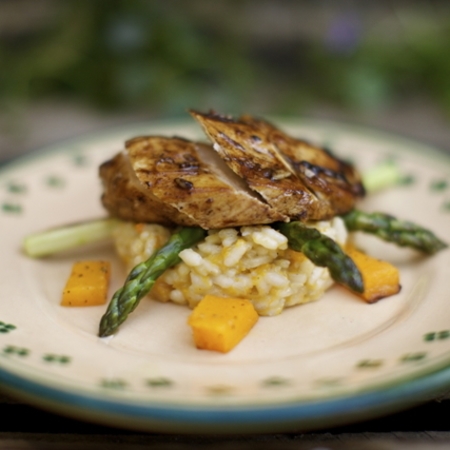 BALSAMIC CHICKEN, ASPARAGUS AND SQUASH RISOTTO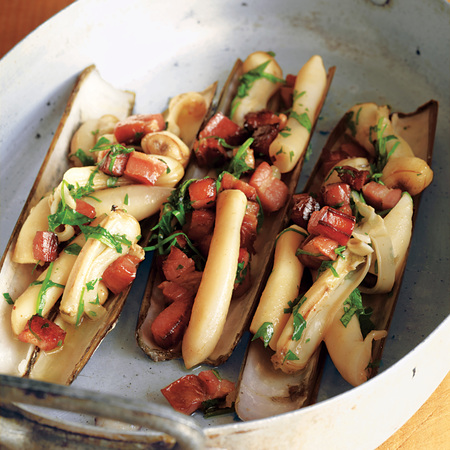 RAZOR CLAMS WITH WILD BOAR BACON & GARLIC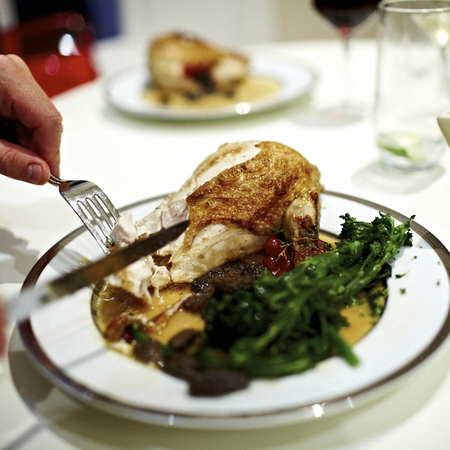 CHICKEN AND MOREL MUSHROOMS RECIPE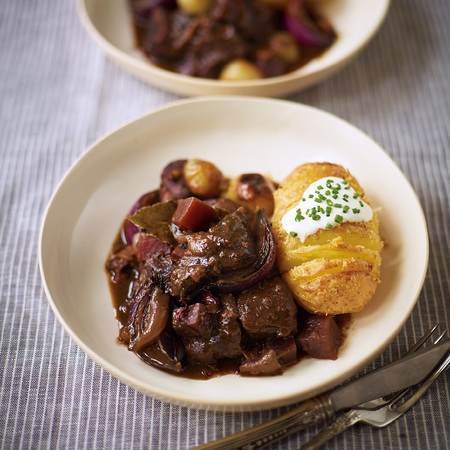 PIPPA MIDDLETON'S VENISON & BEETROOT STEW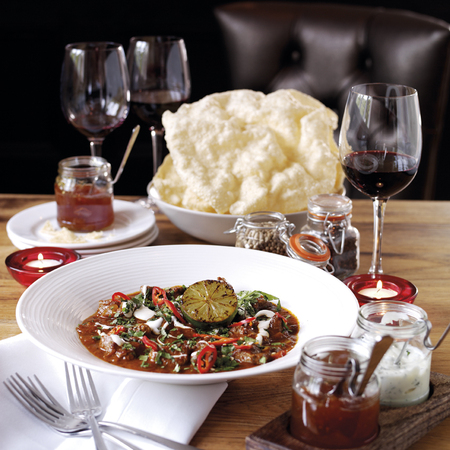 WARMING WELSH LAMB CURRY RECIPE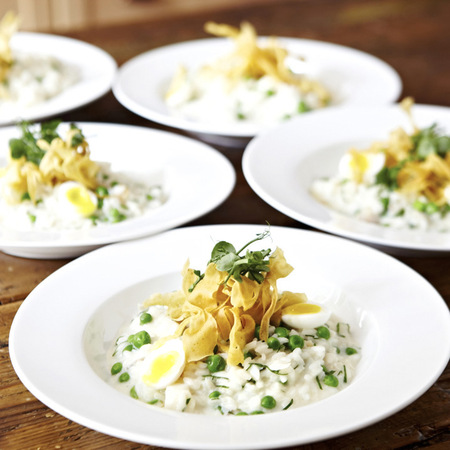 SMOKED HADDOCK RISOTTO WITH QUAIL EGGS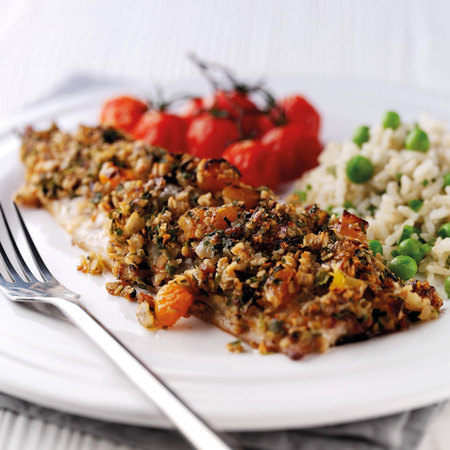 OAT TOPPED MACKEREL WITH ROAST TOMATOES RECIPE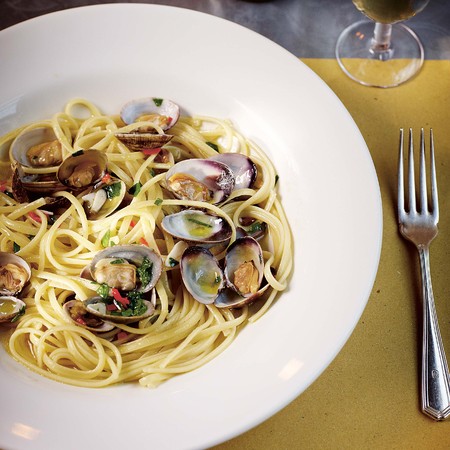 LINGUINE VONGOLE WITH CLAMS RECIPE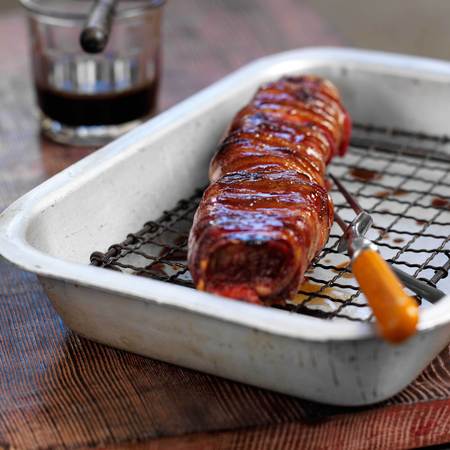 BACON WRAPPED KANGAROO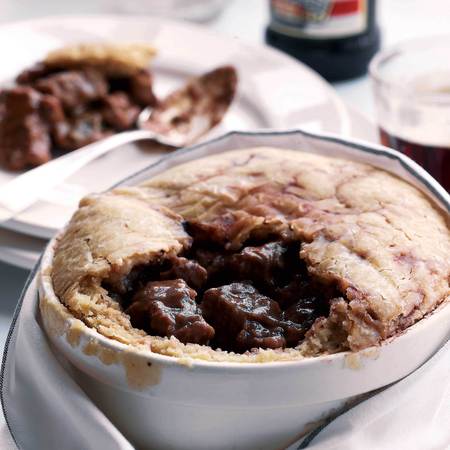 BEST OF BRITISH STEAK & KIDNEY PUDDING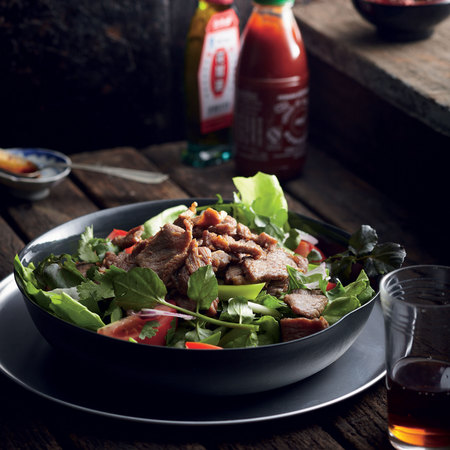 BEEF WOK TOSSED IN LAO WHISKY RECIPE
Also check out our...
STRAWBERRIES & CREAM RECIPE COLLECTION
BOOZY WEEKEND COCKTAIL RECIPE COLLECTION
10 VEGETARIAN RECIPES FOR MEAT LOVERS