A day spent in front of the telly box is never a wasted day in our eyes. Especially when there is quality snackage involved. This mix of sweet and savoury recipes will keep you going through cliff hangers and tear jerkers alike.
FISH FINGER SANDWICH WITH ROCKET MAYO & JENGA CHIPS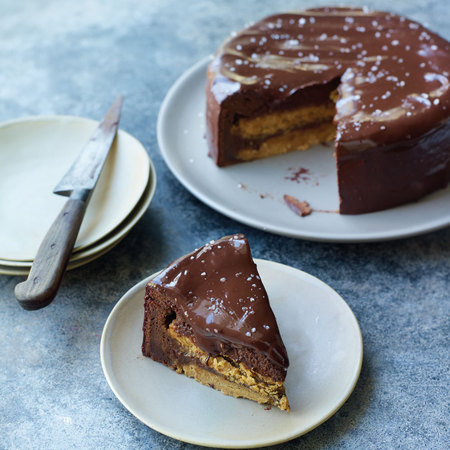 ERIC LANLARD RECIPE: SALTED BUTTER CARAMEL CAKE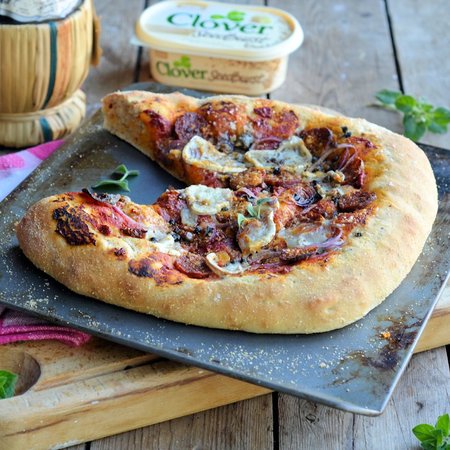 SUN-DRIED TOMATO, RED ONION & CHORIZO PIZZA
VIETNAMESE NOODLE SOUP WITH PORK BALLS RECIPE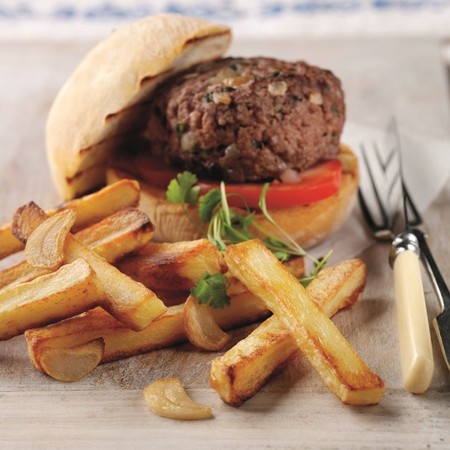 POSH BEEF BURGER & ROASTED GARLIC CHIPS RECIPE
RED WINE CHOCOLATE BROWNIES RECIPE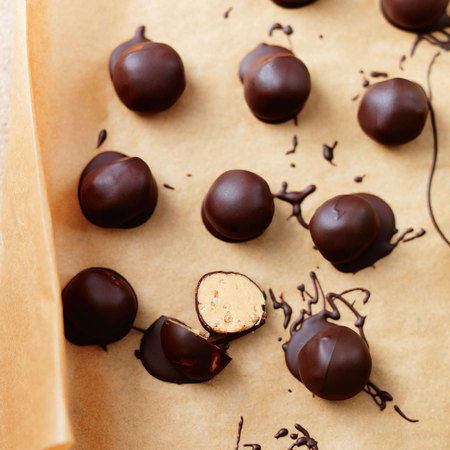 PEANUT BUTTER AND CHOCOLATE CANDY BALLS
SAUSAGE SANDWICH & ONION RELISH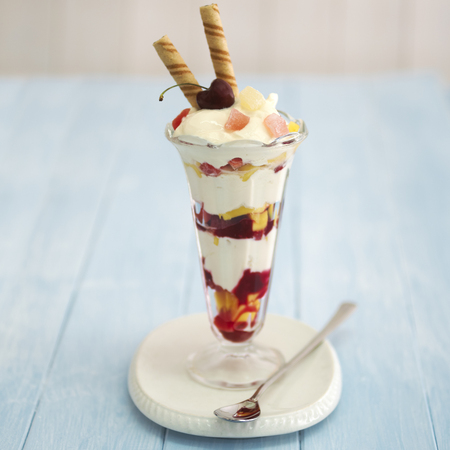 KNICKERBOCKER GLORY WITH STRAWBERRIES & CHERRIES
PANCAKES WITH CRISPY BACON AND GOLDEN SYRUP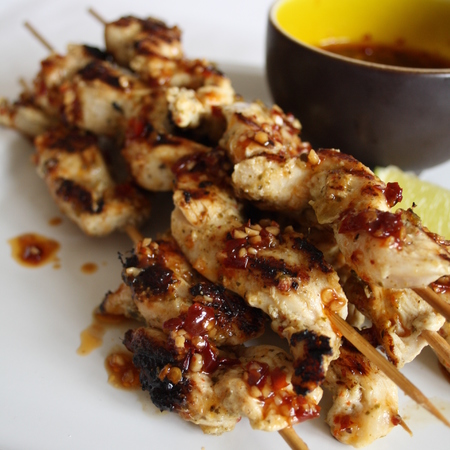 CHICKEN BBQ SKEWERS
DOUBLE CHEESE PIZZA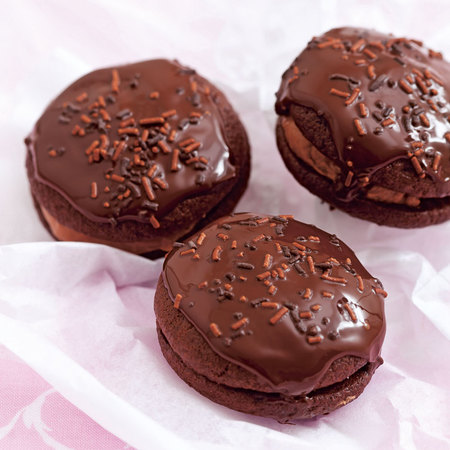 DOUBLE CHOCOLATE WHOOPIE PIES
DECADENT ICED COFFEE RECIPE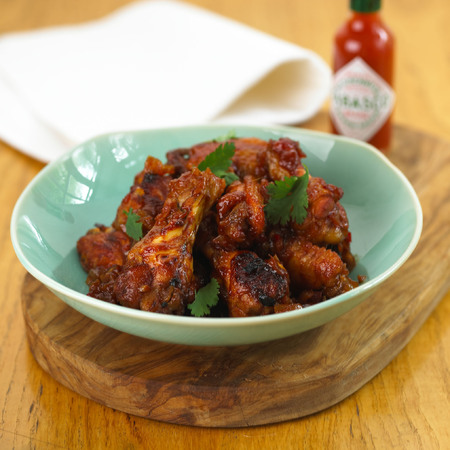 SPICY CAJUN CHICKEN WINGS
HOMEMADE SCAMPI & CHIPS RECIPE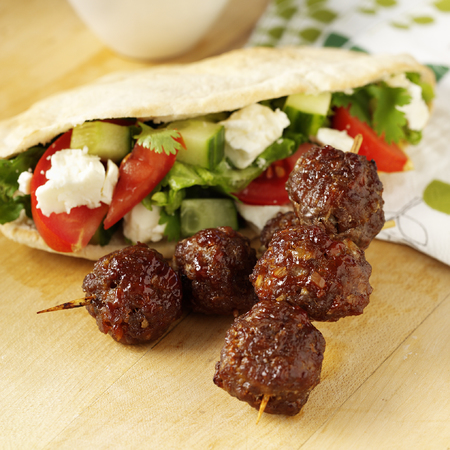 MINCED LAMB BBQ SKEWERS WITH PITTA POCKETS
DESSERT RECIPE: GOOEY CHOCOLATE FUDGE BITES
You may also want to try our bacon lovers recipe collection too....
EVERY RECIPE YOU'LL NEED INVOLVING BACON