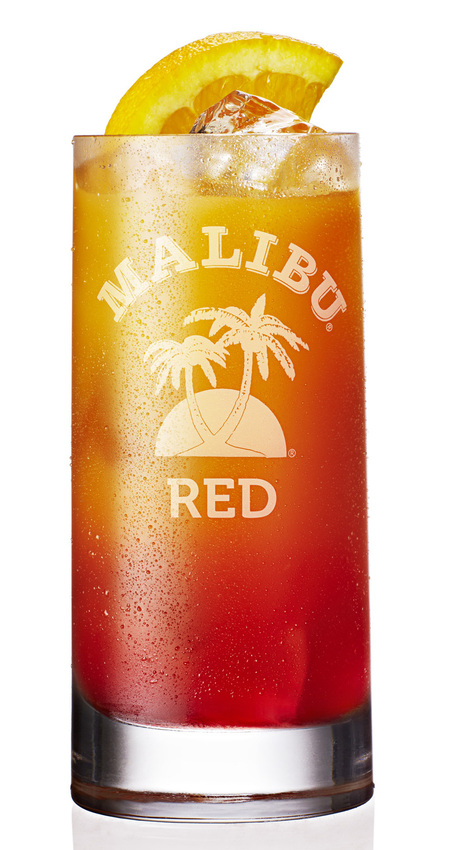 The weather's taken a turn for the freezing, so now is the perfect time to whip up a sunny tipple to remind you of summer holidays.
We're loving this sunset-inspired cocktail made with
Malibu Red
- a vibrant fusion of Caribbean Rum and Mexican Tequila.
Here's how to make one at home...
Ingredients:
35ml Malibu Red
Orange juice
7.5ml Grenadine
Method:
Pour the Malibu Red, Grenadine and orange juice into a cocktail shaker with ice and shake vigorously.
Pour into a chilled tall glass and top with orange slices.
How simple is that!
If you're more of a lemon and lime kinda' girl, Malibu have also come up with two zingy cocktails that contain lighter lemonade and ginger beer...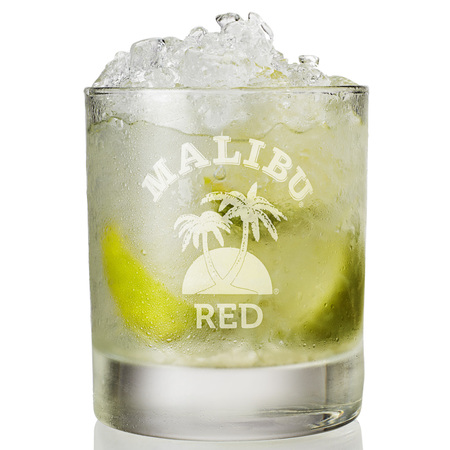 Red Coco-RinhiaIngredients:
35ml Malibu Red
4 Lime wedges
Crushed Ice
Method:
Put two whole lime wedges into a glass and crush slightly with the end of a knife (or the back of a spoon).
Squeeze the juice of two lime wedges into the glass and throw in the wedges.
Pour over the Malibu Red and top with ice.
Or you could give this one a whirl...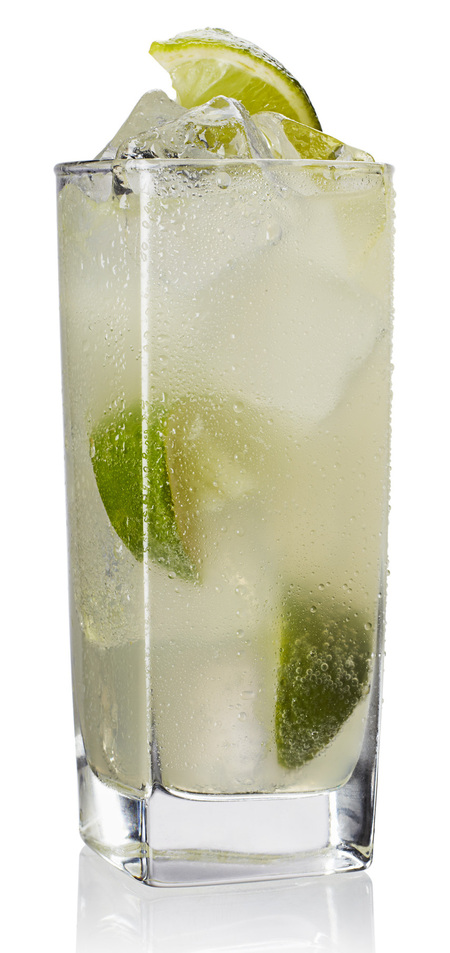 Red Ginger Tops
Ingredients:
35ml Malibu Red
Ginger Beer
2 Lime wedges
Method:
You know the drill, combine the lot in a cocktail shaker, do your best TGI barman impression and knock it back. P.S. Please drink responsibly!
What do you think?
HALLOWEEN-INSPIRED GREEN EYEBALL PASTA
VOODOO JAM SOUTHERN COMFORT COCKTAIL
HOW TO: POPCORN TOFFEE APPLES