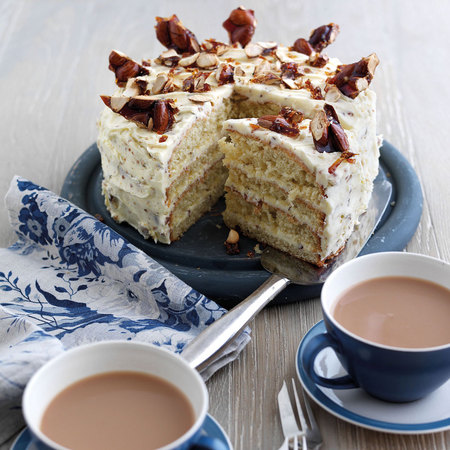 As the end of the year looms, we become reflective on what mattered most to us in 2013. And what mattered most was cake. Obviously.
Looking at what people
searched for most on Google
is a pretty good barometer of what was huge this year, and when we turn to
recipe searches
, it was all about cakes, bread and
Bake Off.
All hail be to the sponge cake.
Top 5 recipe searches of 2013
1.
Cake recipe
2.
Bread recipe
3.
Pancake recipe
4.
Chocolate cake recipe
5.
Cupcake recipe
If you got
baking fever
, here are our favourite recipes that got us dribbling this year.
Click on the image to get the step-by-step instructions...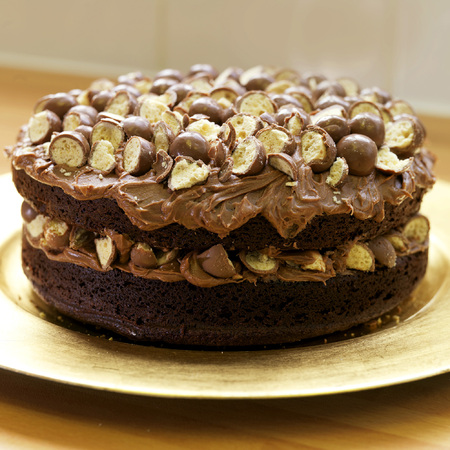 KNEEL BEFORE THE CHOCOLATE MALTESER CAKE RECIPE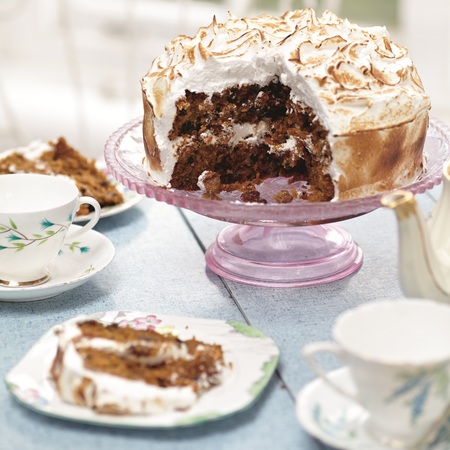 SKINNY CARROT MERINGUE CAKE RECIPE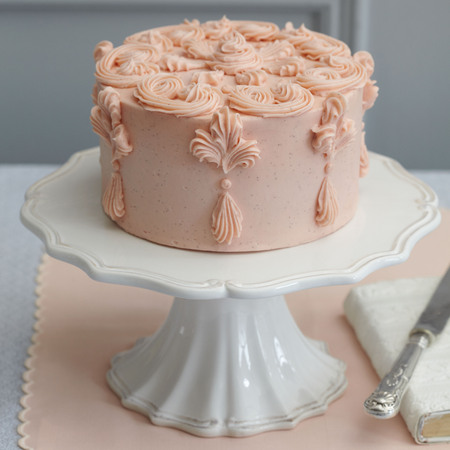 PEGGY PORSCHEN'S GLORIOUS VICTORIA CAKE RECIPE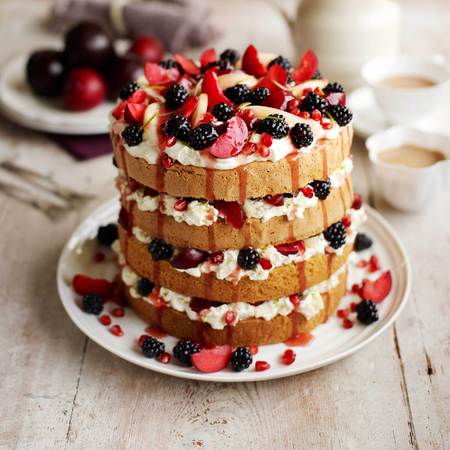 STACKED PEAR & BLACKBERRY CAKE RECIPE
Why not also check out...
TOP 10 CHOCOLATE CAKE RECIPES THAT ARE WORTH THE CALORIES
WHY YOUR SUGAR ADDICTION IS OUT OF CONTROL
MORE TASTY RECIPE IDEAS