Gone are their days when a woman ordering a big hunk of
bloody steak
in a restaurant was seen as less than lady like. Or so we thought.
There are an increasing number of products on the market that are trying to censor our
meat loving way
s and make us tuck in more appropriately. Well not on our watch.
Trongs
First off we have the Trongs (pictured above). They're like little castanets for your fingers that mean that
eating ribs
and
chicken wings
can become more dignified.
Not only is getting messy part of the fun with these foods (hello, 'finger lickin' good'?) but the helpful chaps who invented Trongs explain that they also allow you to text in-between mouthfuls of rib. How very social.
We'll let the synchronised Dan and Eric explain:
Liberation Wrappers
When we first saw these Liberation Wrappers to protect women's modesty when
eating burgers
- we got on our independent female high horse about the whole thing.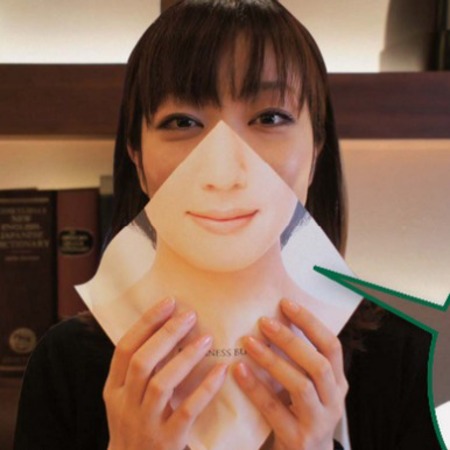 And then we actually took a step back, breathed and remembered that if
Twitter
has taught us anything, it's too read the full story before ranting.
So we watched the video which explained that these wrappers are actually solving a problem for Japanese women we had no idea about.
Watch and learn...
Ok. We'll let you have that one. But we're still going to eat ribs with our mucky fingers and then slurp the sauce off like lumberjacks.
7 POINTLESS KITCHEN GADGETS WE WANT...
SEXIST SAUSAGES CAUSE OUTCRY IN GERMANY
MORE EXCITING FOOD NEWS