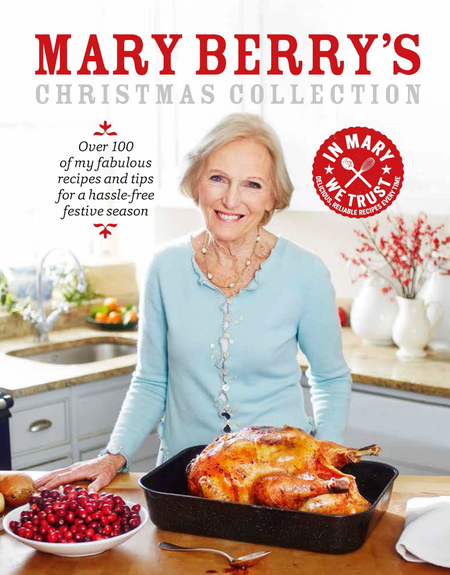 Mary Berry's
new cookbook,
Mary Berry's Christmas Collection
, will be taking pride of place on our kitchen shelves this winter, but we think these celebrity chef books should be there too.
It doesn't matter when they were published because these famous foodies know how to whip up a perfect Christmas feast; from Turkey and trimmings to cakes, pies and
leftover recipes
.
Scroll down and we'll take you through our favourite Christmas cookbooks to get you through the festive season...
1. The Hairy Bikers' 12 Days of Christmas
Relax Geordie-style with
Si King and Dave Myers'
seriously fuss free Christmas cookbook. Their enthusiasm for grub will jump off the pages and inject your Turkey and trimmings with a bit more personality. The book combines fool-proof traditional recipes with creative bakes and twisted treats. Plus, there are a few tipples to keep your in-laws in a state of calm (hopefully stopping them from criticising your cooking technique).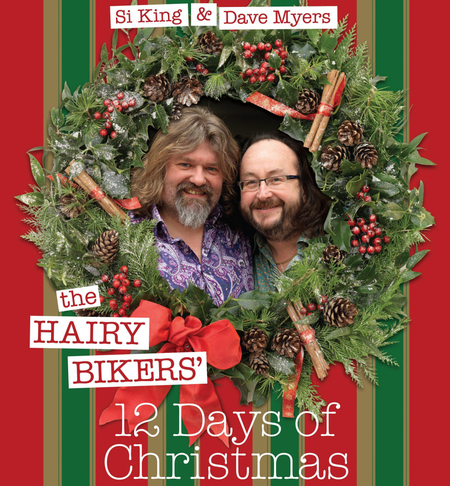 2. Delia Smith's Happy Christmas
The queen of British cooking has this beast of a
book
to add to the market, and trust us, it's one that you're going to want on the big day while the kids are glued to
Toy Story
. If you want a stress-free day with perfect grub and a countdown Christmas organiser to keep your schedule on track, then Delia's on it. And she's on it like Donkey Kong. There's also Delia's 'Classic Christmas Cake' recipe that's been around for 40 years - so you know it's got to be awesome.
3. Gordon Ramsay's Christmas With Gordon
His regular cook-a-long slot on Christmas day is a firm favourite with fans, but if you don't want Gordon Ramsay invading your kitchen on the 25th you can
try his book instead
. It includes 75 fail-safe recipes and five main centrepiece recipes, including turkey, goose, beef, ham and sea bass, so you can change things up year after year. Good old Gordon!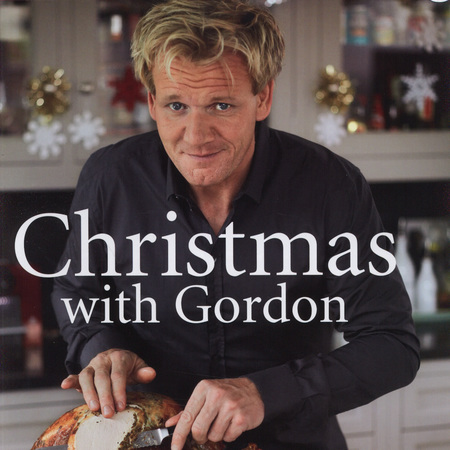 4. Nigella Lawson's Nigella Christmas
The domestic goddess herself created this beautiful and
very indulgent book
back in 2008, but it's still one of our firm favourites. If you're not afraid of the fat content and smothering your roast potatoes in duck fat then
Nigella Lawson
is your lady! Pick this up if you want advice on creating foodie gifts, like biscuits and preserves, for your family.
5. Mary Berry's Christmas Collection
Last but not least is
Great British Bake Off
judge
Mary Berry
's new book filled with easy-to-follow, traditional recipes that will solve your
epic Christmas fails
. Mary's reliable recipes will help you through the big day and will keep you calm through Boxing Day buffets and
New Year's Eve
. She's even got sample menus and tips for preparing ahead and
freezing leftovers
. Great stuff.
Are you going to follow these celebrity chefs this Christmas?
MARY BERRY'S COOK-A-LONG APPLE PIE RECIPE
THE BEST CHRISTMAS YULE LOG RECIPE
READ MORE FOOD AND DRINK NEWS