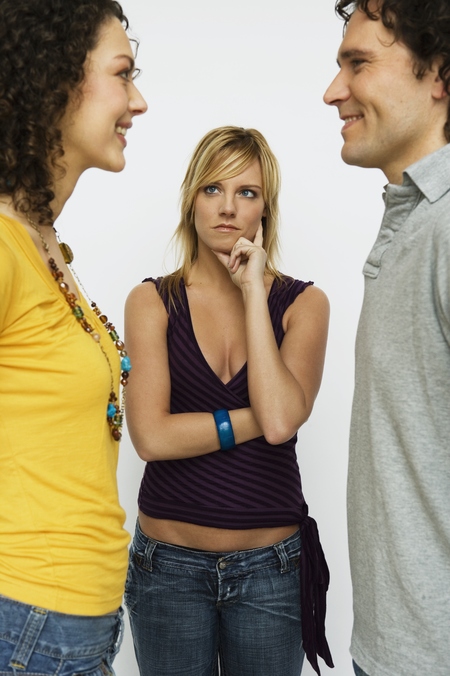 Do you worry that your
jealousy
is smothering your
relationship
? If the answer is yes, then you're definitely not alone.
If he's never given you a reason to doubt him, your jealousy issues are probably rooted in your own
self esteem
, but if he's
cheated in the past
(or you've been cheated on by another partner in the past), your
fears
may be warranted and irrepressible.
Take a look at our top seven tips to help
boost your confidence
and tone down your jealousy...
Do you have a jealous personality? Tweet us
@handbagcom
.
COULD YOU GO WITHOUT SEX FOR 12 YEARS?
CELEBS WHO'VE BEEN TREATED FOR SEX ADDICTION
MORE LIFE NEWS