What does it take to be the perfect woman? Being a good mum who hates
Twilight
and doesn't gossip is a good place to start apparently.
A new poll carried out by
CBS News and Vanity Fair
went in pursuit of perfection – asking American adults what they thought made the perfect woman.
Here's what America had to say...
Brains over beauty
Being a good mother was deemed the most important quality in a woman, getting 39% of the vote. Brains came second with 33%, a sense of humour got 17% and beauty only 1% (winner).
Men hate Twilight
The male respondents said that if
Fatal Attraction
was a ladies favourite film – it was a deal breaker (25%) with
Twilight
coming in a close second (21%). Other popular chick flicks –
The Notebook
and
How to Lose a Guy in 10 Days
are also a no-no.
Women shouldn't be builders
Ladies should be doctors with 48% of the voters saying that was the profession they felt most comfortable with a women being in. Car mechanic (3%) and contractor (2%) – not so much.
Men hate it when women…
Smoke (34%), get plastic surgery (17%), overeat (11%), gossip (10%), drink (8%), swear (6%) or own cats (8%). Oops.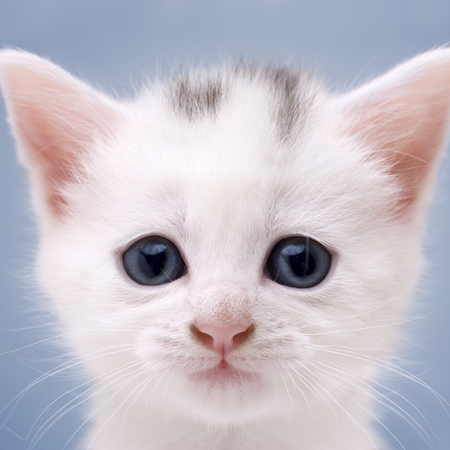 Some good news
74% don't think it's inevitable women become just like their mothers. Phew.
Penny wins
Men would most like to marry Penny from the
Big Bang Theory
(but 8% voted for Liz Lemon – high five Liz!) So that means if Henry Cavill doesn't like perfect women - we're in with a shot, no?
The bold & the brave
55% of respondants found bold and experienced women more desirable over sweet and innocent ones (33%).
And there you have it. Now we've all realised we're not perfect, what shall we do for the rest of the day? Lunch?
GWYNETH PALTROW: CLEANSING DIET 'LEFT ME HALLUCINATING'
SNEAKY CELEBS THAT MARRIED IN SECRET
8 TRICKS TO BOOST YOUR HAPPINESS TODAY