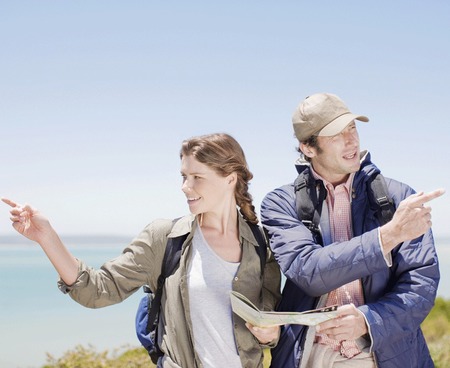 Going on holiday with your partner might sound like heaven, but can you really cope with spending two solid weeks with your man? Holidays are supposed to be about getting away from it all, but little niggles and annoyances can rear their ugly heads after a few days in constant contact.
If you're worried about holiday arguments spoiling the fun, take a look at these common rows and how you can prevent them from happening in the gallery below...
Will you be using this advice?
BANGKOK CITY GUIDE: SURVIVING THE CRAZY THAI CAPITAL
THE BEST GADGETS FOR SUN, SEA & SAND
FACEBOOK REVEALS BRITAIN'S BEST BEACHES