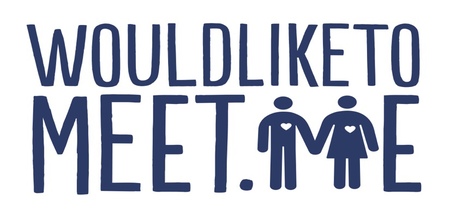 Wouldliketomeet.me
is a new online dating service that's guaranteed to make the scene safer, more exciting and definitely easier to find the perfect match!
Every sign up has to be 'voted in' by existing members, which means fake profiles and weird celebrity copy-cats are out. Once you've made it through this stage, the team set up a quick chat with you via webcam to check you're who you say you are.
Basically, they're helping to avoid loads of weird
Catfish
-style situations!
There are 15 million singles in the UK and 9 million of those online date, which means it's the biggest and brightest way for singles to connect.
Take a look at the video below to see Wouldliketomeet.me founders, Eden and Charlie, discuss their website, the perfect profile and the importance of pictures online...
For a limited time only membership to Wouldliketomeet.me is 100% free. Sign up now!
What do you think of online dating? Have you had any awful experiences?
LET HIM TAKE CHARGE FOR AMAZING SEX
KHLOE KARDASHIAN SAYS LAMAR ALWAYS COMES FIRST
7 TIPS FOR REVEALING YOUR ROMANTIC FEELINGS
PINK: 'I'M A REFORMED SLUT'