An Australian lingerie company is offering men an alternative to boring boxers with their range of frilly knickers, bras for men and teddies.
Manly.
Set up by Aussie Brent Krause and his wife Lara to address the lack of knicker options for boys.
Homme Mystere
offers lace thongs, bras, camis and sexy teddies for the man in your life.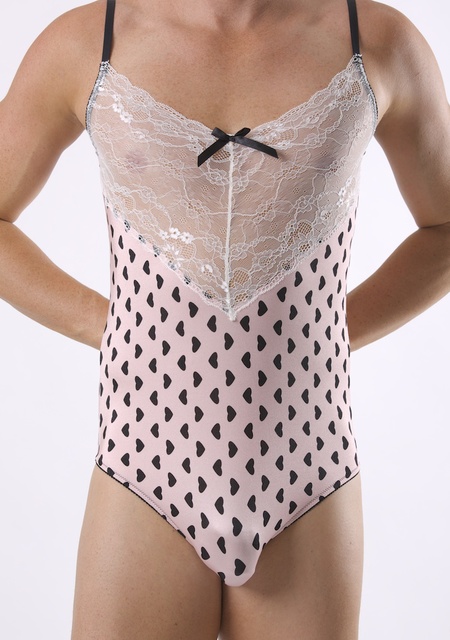 And they could be coming to a man near you as the company says the UK is in fact it's second biggest market behind the US.
'If you like anything aside from cotton, then your choices are very limited but walk through a department store and the ladies underwear section is huge,' explained founder Brent.
DUREX LAUNCH VIBRATING UNDERWEAR ACTIVATED BY AN APP
'It's as if designers leave their imagination at the door and believe their only options are colour, trunks or briefs. Of course you can buy men's 'lingerie' — as long as it's the novelty variety.
'So we decided to do something in a fitted stretch satin with a bit of a lace edge. And it was popular.
'Then we received a few requests for bras, teddies and camisoles. And we thought 'Why not?'' Brent told
The Sun.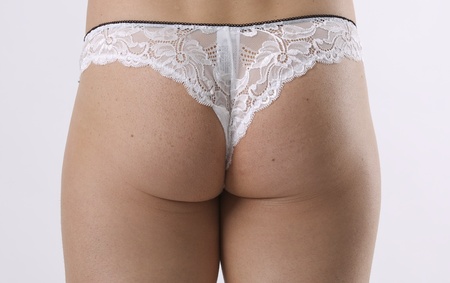 Why not indeed.
The company ship to the UK and now have a distributor in Wakefield.
When questioned on their website why their adverts (watch below) feature a straight man, they replied, 'We provide our lingerie for guys. We are not concerned if you are gay, straight, vegetarian, republican, anglican, martian or any other persuasion. We just design and manufacture attractive luxury underwear for men.'
What do you reckon? Watch the advert below and then let us know your thoughts...
BRITISH MEN OFFICIALLY LAZY SLOBS REPORTS SURVEY
EXPERIENCE AN EROTIC MASSAGE PRE-SEX
DUREX LAUNCH VIBRATING UNDERWEAR ACTIVATED BY AN APP