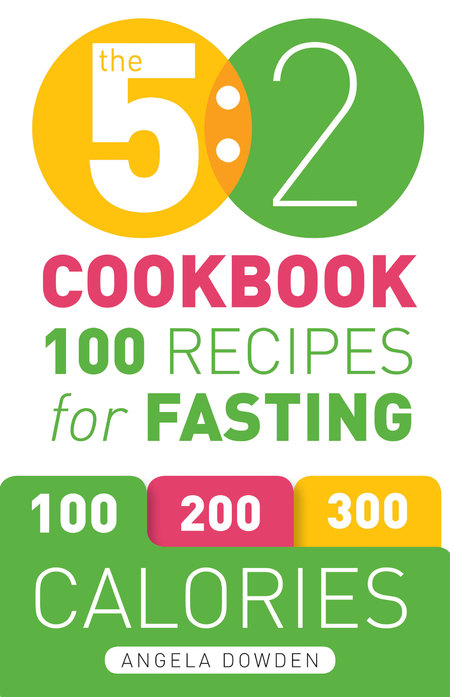 We've explored the health benefits of Dr Michael Moseley's Fast Diet,
here
, but coming up with simple, healthy and low calorie meals that won't ruin the 500 cal limit isn't easy.
Luckily we've added to the original Fast Diet recipes with great meals from the
The 5:2 Cookbook: 100 Recipes for Fasting
by Angela Dowden.
We love the Watermelon and Feta salad, Red Onion Tagine and the Blueberry and Lemon Pancakes, which all sit comfortably within the calorie restrictions. The book also includes month long meal plans, advice on portion control and tips on how to maintain the 5:2 lifestyle.
To give you a real taste of the recipes on offer, we've included two examples from the book below...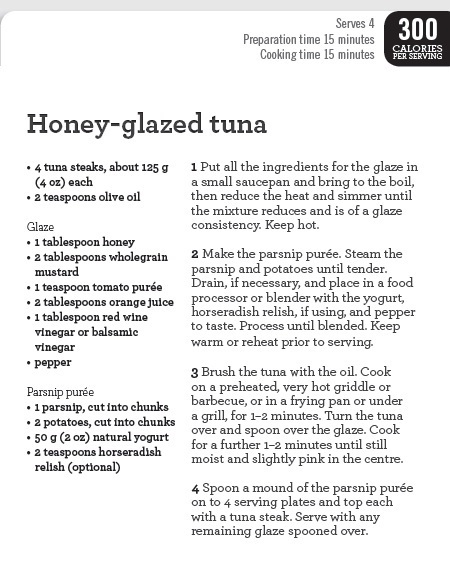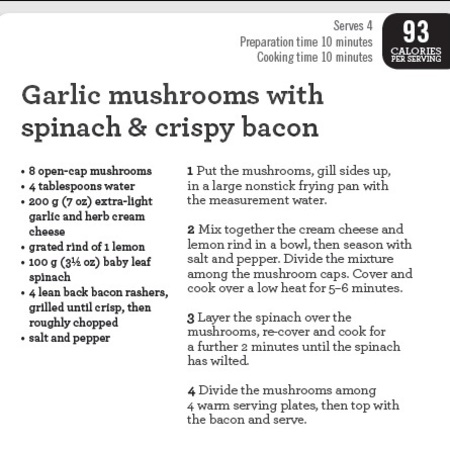 The 5:2 Cookbook: 100 Recipes for Fasting by Angela Dowden, £7.99, published by Spruce.
What do you think?
Leave a comment below to
be in with a chance of winning a £100 goodie bag
.
BABY 'CURED' OF HIV IN THE US
CAN GREEN COFFEE TABLETS BURN FAT?
JENNIFER LAWRENCE'S GYM KIT SELLS FOR $3,000!