A girls night in is proving to be more popular than heading out to a bar, as women choose to save money at home.
Ladies polled revealed that nights in are cheaper, quieter and they don't have to battle the British elements.
The research carried out by Ladbrokes Bingo (so no surprise on their findings then!) claims that women prefer hanging out with their mates in the comfort of their homes than having to wear high heels and fight it out in a bar.
Whether it be the lack of cash, or the fear of bumping into an ex, seven out of ten women polled said they were opting to stay in and put their feet up.
But apparently we're not complete buzzkillingtons as three quarters of women said they still got dolled up for a night at their mate's house and saved any big news for such occasions.
Interestingly, women's fear of disgusting toilets is one of the biggest turn offs for a night out – with a lack of toilet paper, long queues and doors not having a lock making up three of the top 10 reasons to stay at home.
Looks like it's time we all invested in a
Shewee
and start doing it like a dude…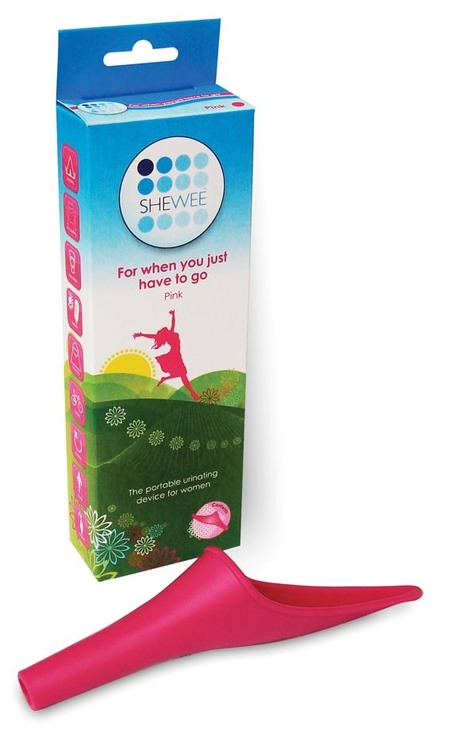 Do you agree? Leave a comment below to
be in with a chance of winning a £100 goodie bag
DINE IN STYLE ON THE ORIENT EXPRESS
6 PLACES TO GET A GOOD BURGER
HAVE AFTERNOON TEA WITH A VIEW FROM THE SHARD