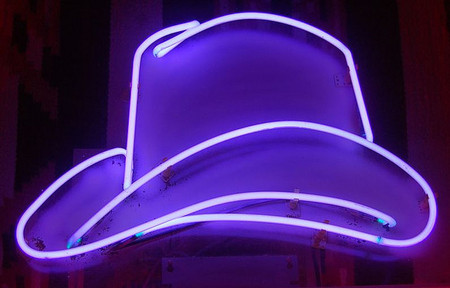 Once you've had a bit of fun in the traditional reverse cowgirl position, you might be ready to try something a little bit different.
This Kama Sutra take on the classic is guaranteed to please so here's how to get it right in your bedroom...
+ Tell him to sit up so that his legs are extended and his front is pressed into your back.
+ Carefully lean forward to your body is flat against his thighs.
+ Next extend your legs out behind you so that they wrapped around his hips.
+ When you're both in a comfortable position, tell him to wrap his body around yours (like he's trying to cover your back with his torso).
Why he'll love it...
He'll have an amazing rear view and easy access to your hair, shoulders, back and breasts.
Why you'll love it...
You'll experience all the penetration from normal cowgirl, plus the change of angle will mean lots of clitoral stimulation. If you're feeling Fifty Shades-style naughty, ask him to pull on your hair or spank your bum in the heat of the moment.
Worth a try or content with the classic? Leave a comment below to
be in with a chance of winning a £100 goodie bag
.
DATING TIPS: SHOULD WOMEN MAKE THE FIRST MOVE?
SEX TIP OF THE DAY: FIND YOUR PRESSURE POINTS
DATING TIPS: TOP 5 WINTER DATE IDEAS