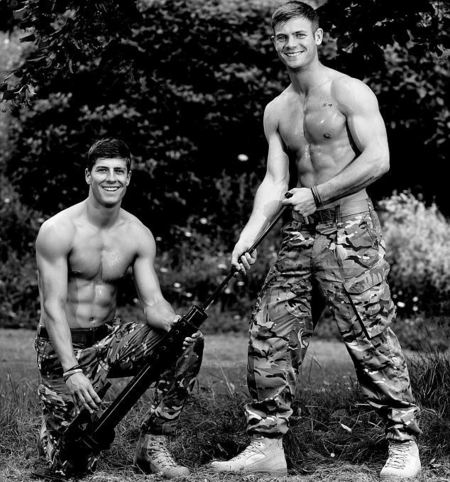 Well that's one way to raise money! 40 lovely chaps from the Royal Marines base camp in Somerset have stripped off to create a steamy charity calendar that will definitely be a hit with the ladies.
The
Go Commando
calendar was created to raise money for an armed forces' charity just before the chaps were posted to Afghanistan. Incredibly, they did everything themselves; from directing and styling *ahem* the shots and taking the pictures.
Once the shots were completed, the unit had to send the photos from Afghanistan to England to get them approved by those high up in the Royal Navy.
Although none of the Marines pictured can be named for 'operational reasons' we think they all deserve an applause for their charitable contribution (and those abs, seriously!).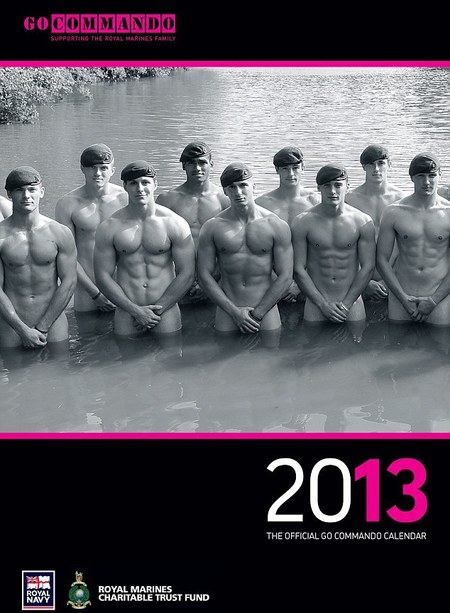 The Official Go Commando 2013 calendar, £9.99,
gocommando.org.uk
.
What do you think?
20% OF MEN HAVE A SECRET EMAIL ACCOUNT
WANT A BETTER LOVE LIFE? DITCH THE FAGS
ONLY 1 IN 10 SINGLES ARE HAPPY GOING SOLO