They're completely unconventional, immortal and kinda' creepy, but somehow
Edward Cullen
and Jacob Black have stolen the hearts of millions of women across the world.
But imagine what would happen if these two characters never met the loves of their lives and decided to create their own online dating profile instead (just go with it).
Take a peek at Edward and Jacob's 'looking for love' posts below and let us know which one you think is the most desirable...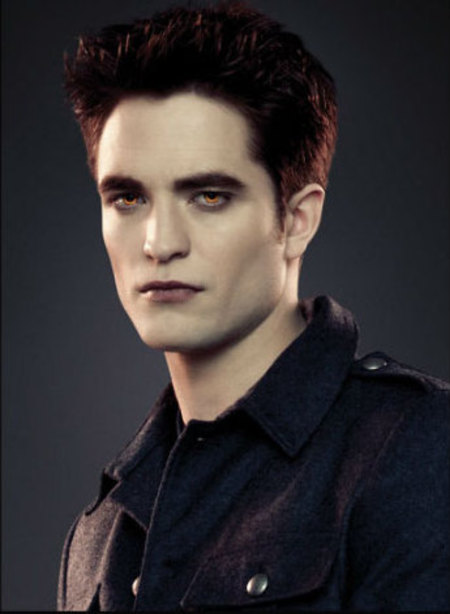 Name:
Edward Anthony Cullen
Age:
17 (and a bit)
Occupation:
Student, linguist, piano player
Likes:
Haunting piano melodies, running through the woods, mountain lions, deer, woodland creatures, family, safe cars with great airbags and safety records, brooding, nervous conversations, travel.
Dislikes:
Hot sunny days, strong winds, annoying bitchy people, dogs, wolves, Native American tribes, eating lunch alone, school, biology, recklessness, bitchiness, driving slowly.
Looking for:
A beautiful tomboy who is quiet, shy and self deprecating. Someone who enjoys long walks through the woodland, starring deep into my eyes and brooding. I prefer women with limited life expectancy, who suck at sports and don't get scared at the mention of blood.
Must be:
Tolerant of my family, secretive, obsessive and willing to fly to Italy.
Can't be:
Too interested in sex or physical intimacy of any kind. Until we are married.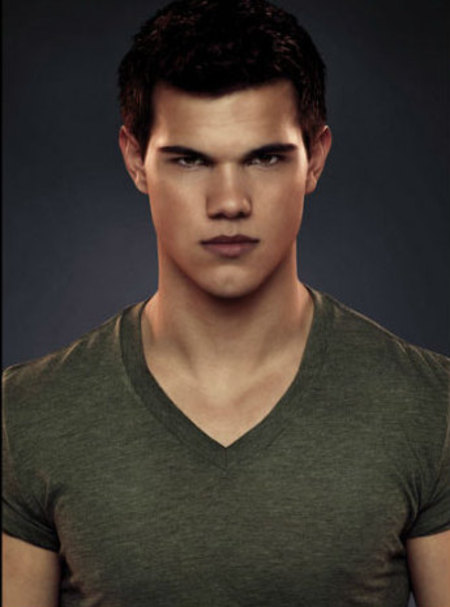 Name:
Jacob 'Jake' Black
Age:
18 forever bitcchhhaaas
Occupation:
Professional crime fighter, local vigilante and full-time team leader
Likes:
Running in the woods, taking my shirt off, taking my shirt off while running, friends, family, Quileute culture, hunting down bloodsuckers, cliff diving, motorcycles, girls I can't have.
Dislikes:
Vampires, The Cullens, school, arguments, annoying high school students, lies, vampire-human relations, Leah Clearwater, packs.
Looking for:
An uncomplicated, friendly and adventurous girl who understands my wolf side and won't shirk away from a fight. I like women with brains, big hearts and strong pulses.
Must be:
Obsessed with motorbikes, willing to run around, willing to overlook my howling at the moon, flexible with their time, happy to spend time with my mates.
Can't be:
Dead or undead. Please note, I will be able to tell very soon after meeting whether we have imprinted or not. Don't be offended.
So, who would you pick?
HAVING SILENT SEX CAN IMPROVE YOUR ORGASMS
BOOST HIS EGO (AND YOUR SEX LIFE!)
5 SIGNS THAT SHOW HE FANCIES YOU