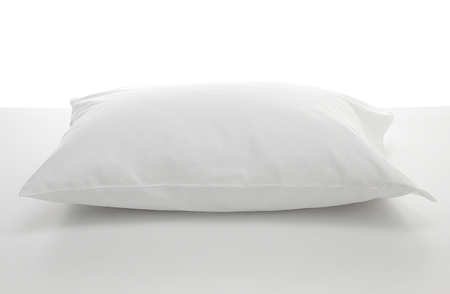 Often some of the best tools for producing mind-blowing orgasms aren't on the shelves of sex-shops but right in front of you...
Nest time you're in the throws of passion, grab the nearest pillow (lounge, bedroom, conservatory...wherever you are) and position it under your bum.
This helps to create the perfect 26-degree pelvic angle for optimum orgasms!
In this position his penis will easily hit your G-Spot, while the rest of his body will make contact with your clitoris.
A-grade orgasms every time....