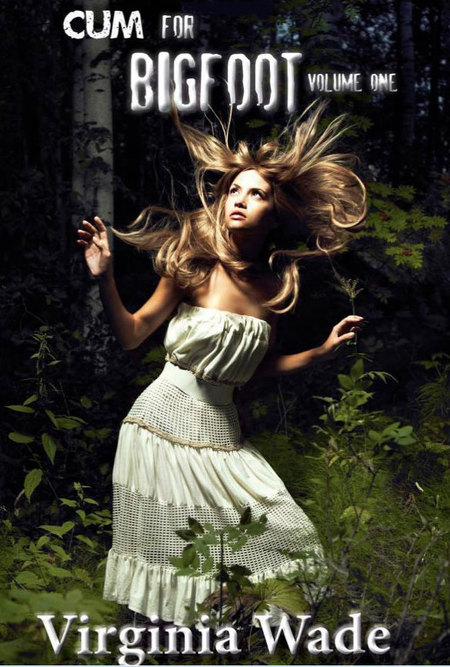 If you thought
dinosaur erotica
was weird, novelist
Virginia Wade
has taken things to a whole new level with Bigfoot loving.
Yep, that's a story about women having
sex
with a randy Sasquatch.
Virginia Wade is one of the most successful 'cryptozoological erotica' writers in the world, making a cool £18k a month writing
e-books
.
Here's the basic plot for your reading pleasure, "On a week long outing in Mt. Hood National Forest, what begins as a flirty, fun-filled trip soon turns into a nightmare, when an ape-like creature kidnaps a group of teen girls with the purpose of procreating with them."
We're just going to put it out there and say we have zero intention of reading
Cum for Bigfoot
. However, reading the comments on Amazon is a whole other story...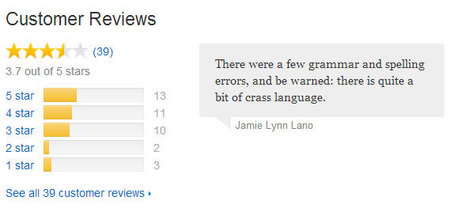 We're more intrigued by the 13 five star reviews and the fact that someone thought it necessary to point out "crass language" in
erotic fiction
.
Admit it, you'd rather read the reviews than the actual book, right? Tweet us
@handbagcom
.
IS DINOSAUR PORN THE NEW FIFTY SHADES OF GREY?
THE 100 MOST POPULAR BOOKS
MORE SEX NEWS