If you've never been a fan of the big bird on your Christmas table - don't be bound by tradition. Try out one of these alternative
Christmas dinner recipes
instead.
Click on the recipes below for the step-by-step...
CHRISTMAS ROAST DUCK RECIPE
(above)
Turkey can be a bit dry if
not cooked correctly
. Duck has no such problems.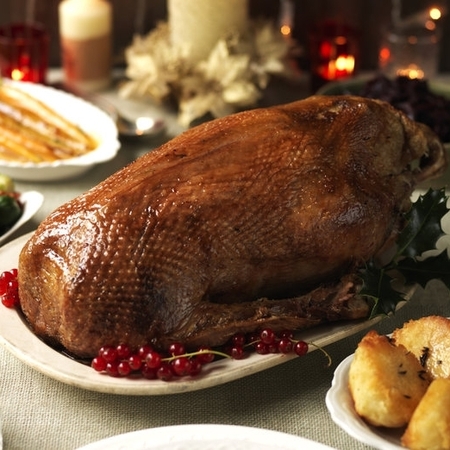 HOW TO: CHRISTMAS ROAST GOOSE
Go traditional with a Christmas goose - just like Tiny Tim.
Don't forget! Here's how to make
the perfect gravy from your roast bird.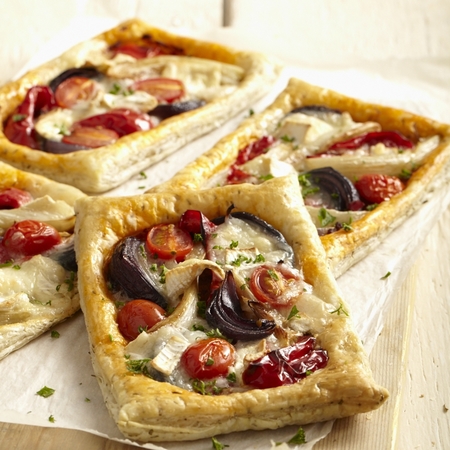 ROASTED VEGETABLE AND GOAT'S CHEESE TARTS RECIPE
If the idea of a nut roast sends shivers down your
vegetarian guest's
spine - this goat's cheese tart is sure to restore their Christmas spirit.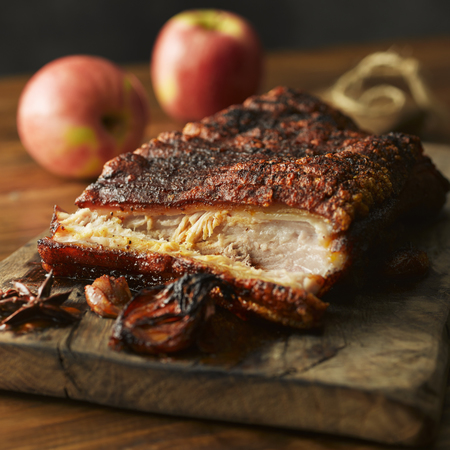 SPICED PORK BELLY RECIPE WITH STAR ANISE RECIPE
Doing
Christmas on a budget
? Pork belly is a cost effective of meat with plenty of flavour and this recipe will make it look anything but cheap.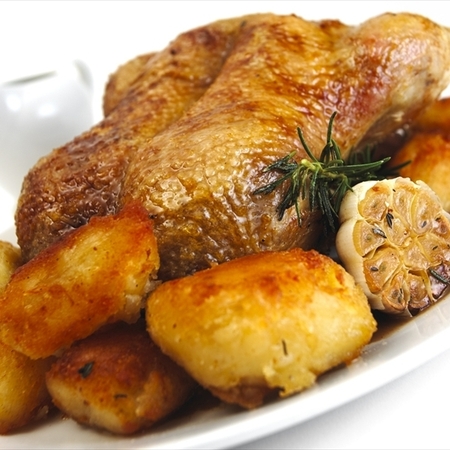 ROAST DUCK WITH HONEY AND ROSEMARY JUS RECIPE
Succulent duck with honey and rosemary and perfect
roast potatoes
. Yum.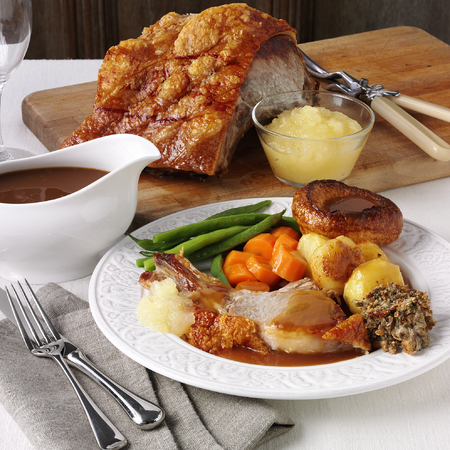 PORK LOIN WITH SWEET ONIONS AND CARROTS RECIPE
Pork isn't a usual choice for
Christmas recipes
- but we see no reason why not? It's your Christmas - do what you want.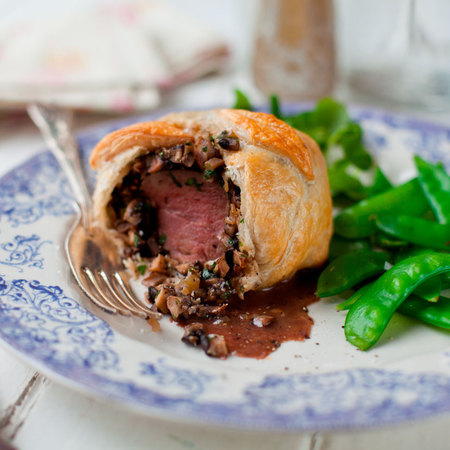 CUTE AS THEY ARE TASTY: MINI BEEF WELLINGTONS RECIPE
Proper little beef wellingtons are proper posh and make a great centre piece for a
beefy dinner table.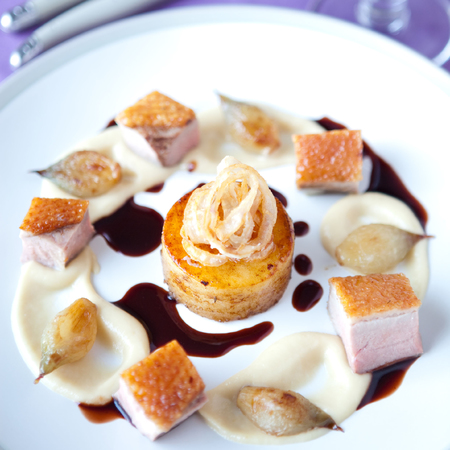 DUCK BREAST WITH SHALLOTS 3 WAYS RECIPE
Yes, duck again - but it just tastes too flipping good. This is a special way to
serve it up to a crowd.
And for pudding? These should go nicely...
THE ONLY POSH PUDDING RECIPES YOU'LL EVER NEED
3 DELICIOUS WAYS WITH SALTED CARAMEL
LOTS MORE LOVELY CHRISTMAS IDEAS