Why oh why has salted caramel only recently become a thing? How come we haven't been eating this since birth?
The salty sweet mix is heavenly, especially when thrown together with chocolate. A culinary ménage à trois that is so wrong, but tastes so right.
Try these three wicked recipes to get your salted caramel fix.
CHOCOLATE AND SALTED CARAMEL LAYER CAKE
(above)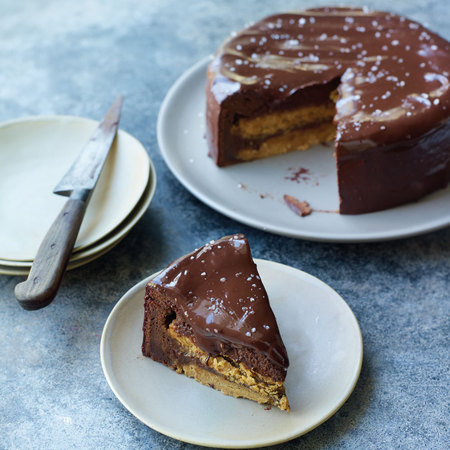 ERIC LANLARD RECIPE: SALTED BUTTER CARAMEL CAKE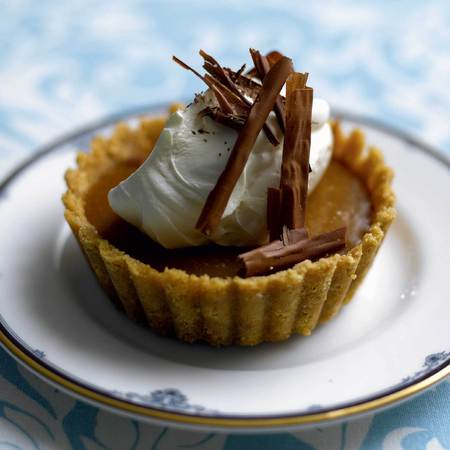 SALTED CARAMEL PIES
10 FOODS THAT MAKE HAYFEVER WORSE
WHAT TO EAT NOW: JULY
REVIEW: AFTERNOON TEA AT HOLBECK GHYLL, LAKE DISTRICT
6 WEIRD FOOD COMBINATIONS THAT WORK