Speedy supers don't get tastier than this. Bung it all in, whip it around and boom - you've got yourself a delicious and healthy dinner.
MARK SARGEANT'S HEALTHY VEGETABLE STIR-FRY RECIPE
(above)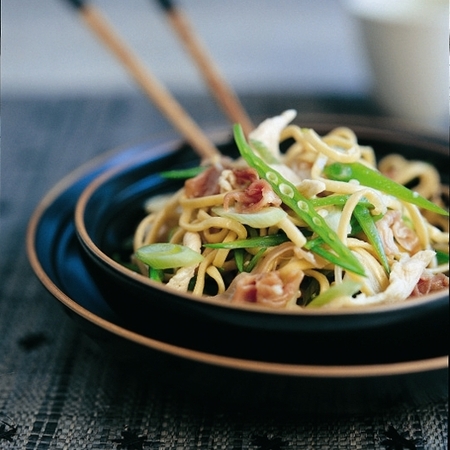 CHICKEN CHOW MEIN WITH HAM, GARLIC & SPRING ONIONS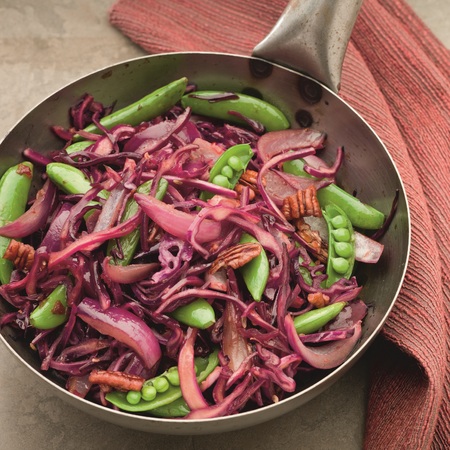 BIKINI BODY BLITZ: RED CABBAGE STIR FRY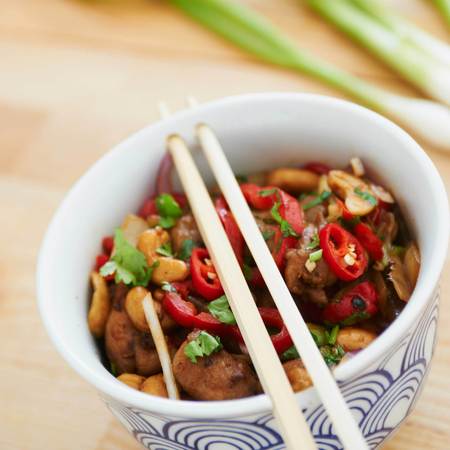 STIR FRIED SICHUAN CHICKEN RECIPE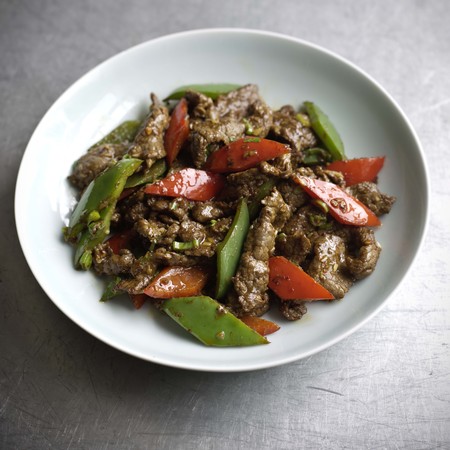 STIR-FRY BEEF WITH CUMIN & PEPPERS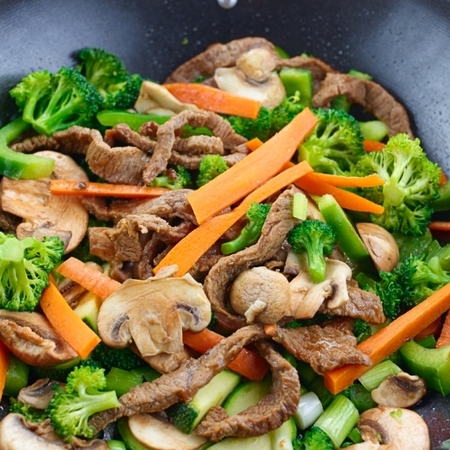 HEALTHY BEEF AND BROCCOLI STIR FRY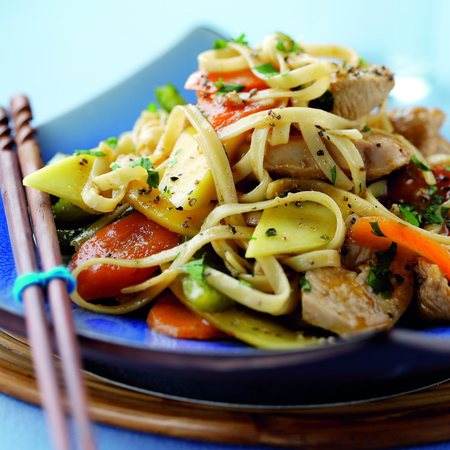 APHRODISIAC-RICH CHICKEN AND MANGO STIR FRY
If you like that, you'll love...
BIKINI BODY BLITZ: SALAD RECIPE COLLECTION